SPORTS PUB IN LEATHERHEAD
Score! You've found Leatherhead best sports bar.
Boasting both Sky Sports and BT Sports, watch the best live coverage of your favourite sports on over 6 TV screens inside and out. Private screenings are available in our sports snug for 10-20 fans, or if you're going big then why not book our fan zone space outside.
Feel free to make your request to watch your choice of live sport in the bar. We're happy to try and accommodate!
Wednesday 29th November
Football
UEFA Champions League
Galatasaray vs Man Utd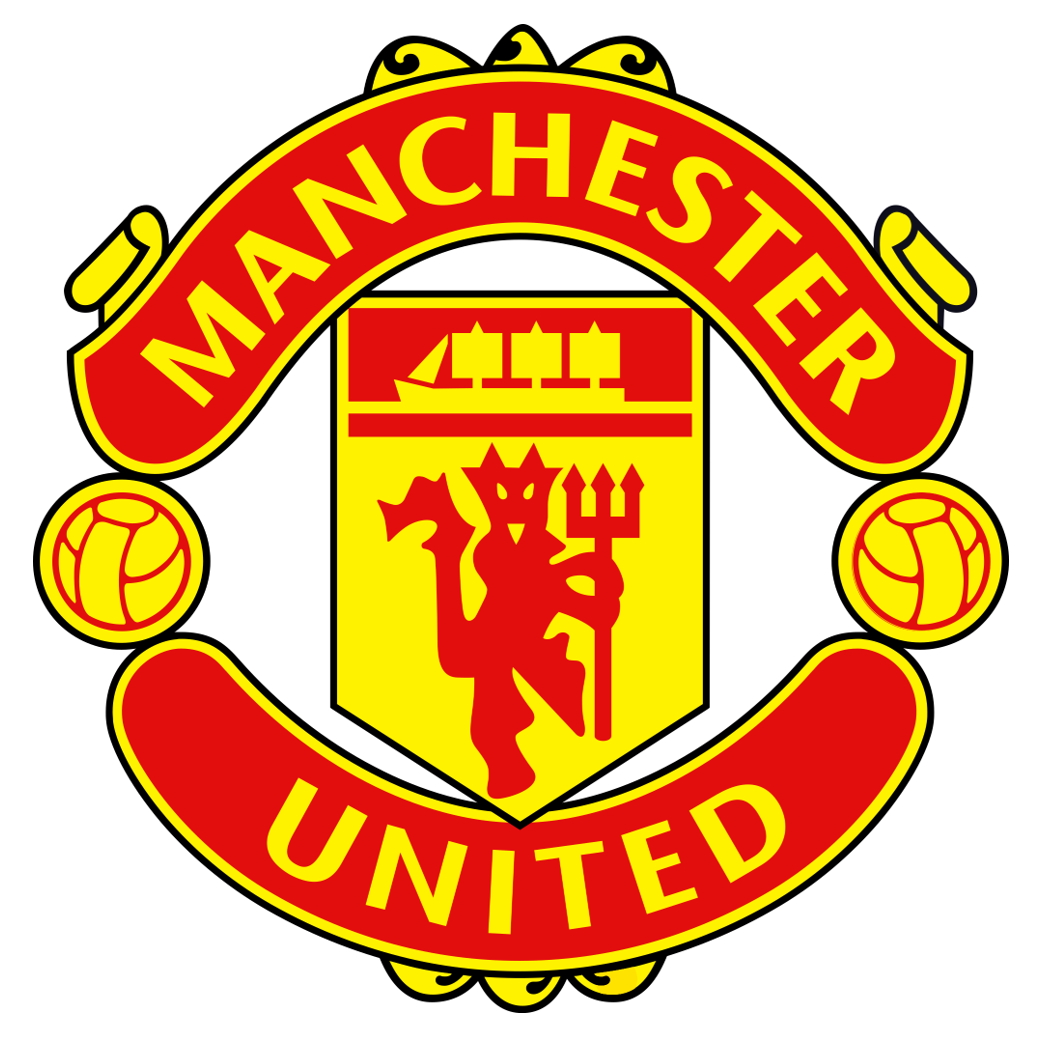 5.45
PM

Kick off
Football
UEFA Champions League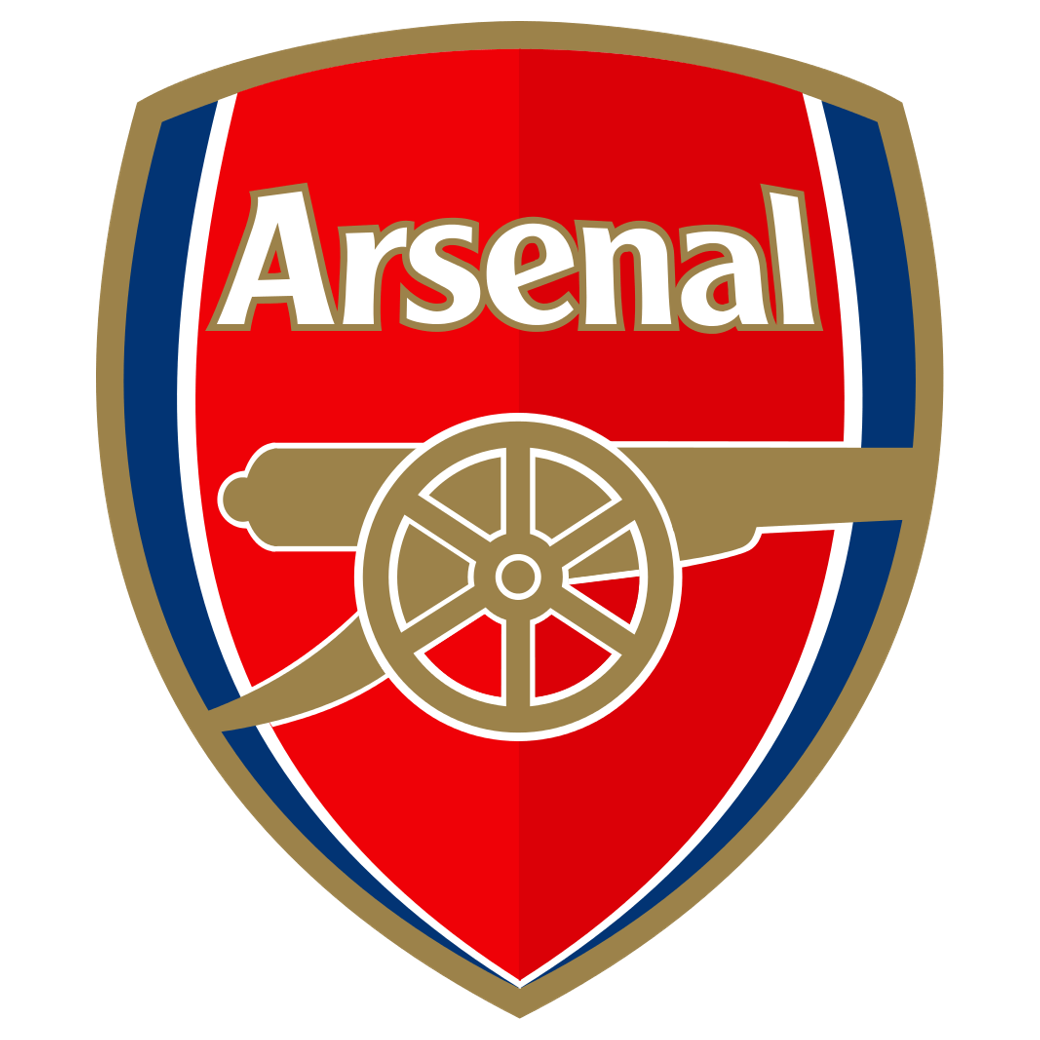 Arsenal vs Lens
8.00
PM

Kick off
Thursday 30th November
Football
UEFA Europa League
AEK vs Brighton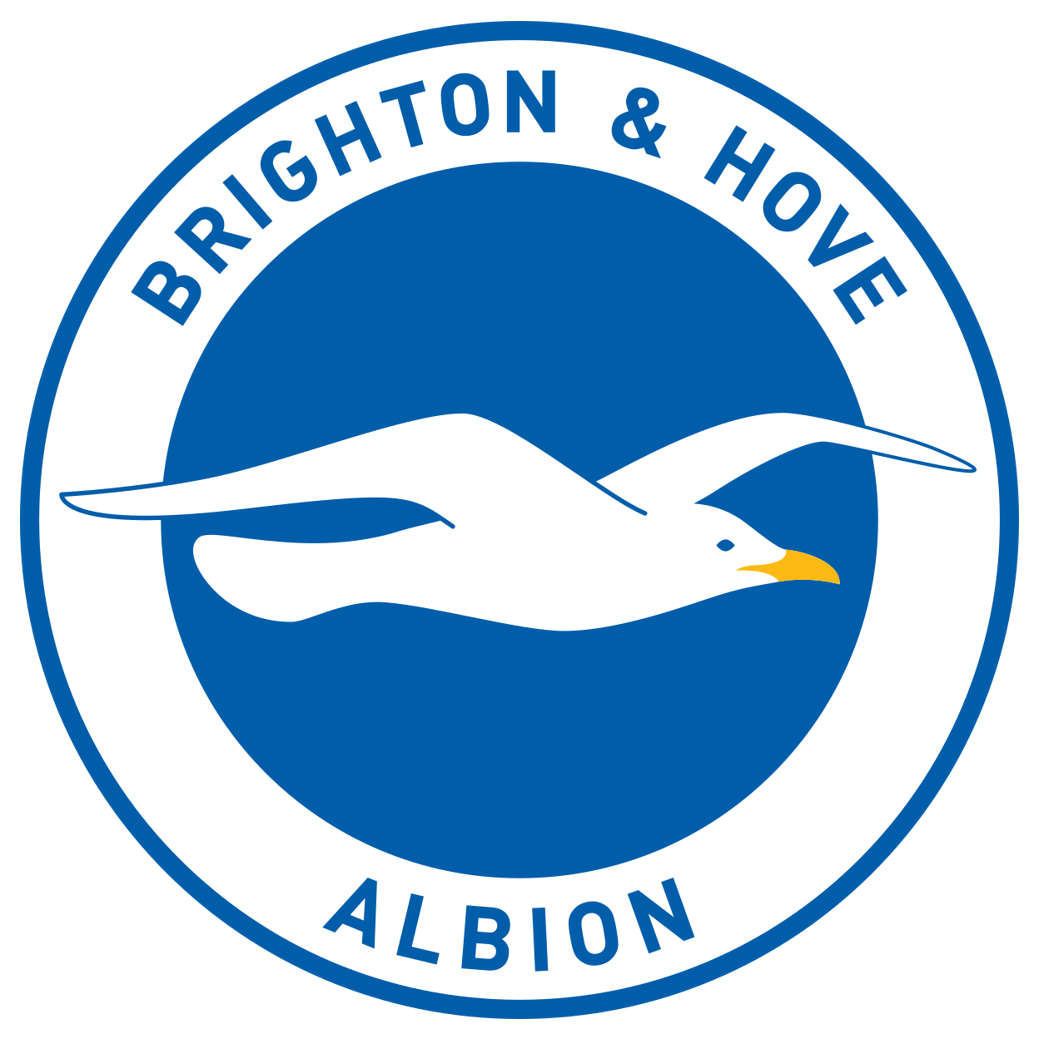 5.45
PM

Kick off
Football
UEFA Europa League
TSC Backa Topola vs West Ham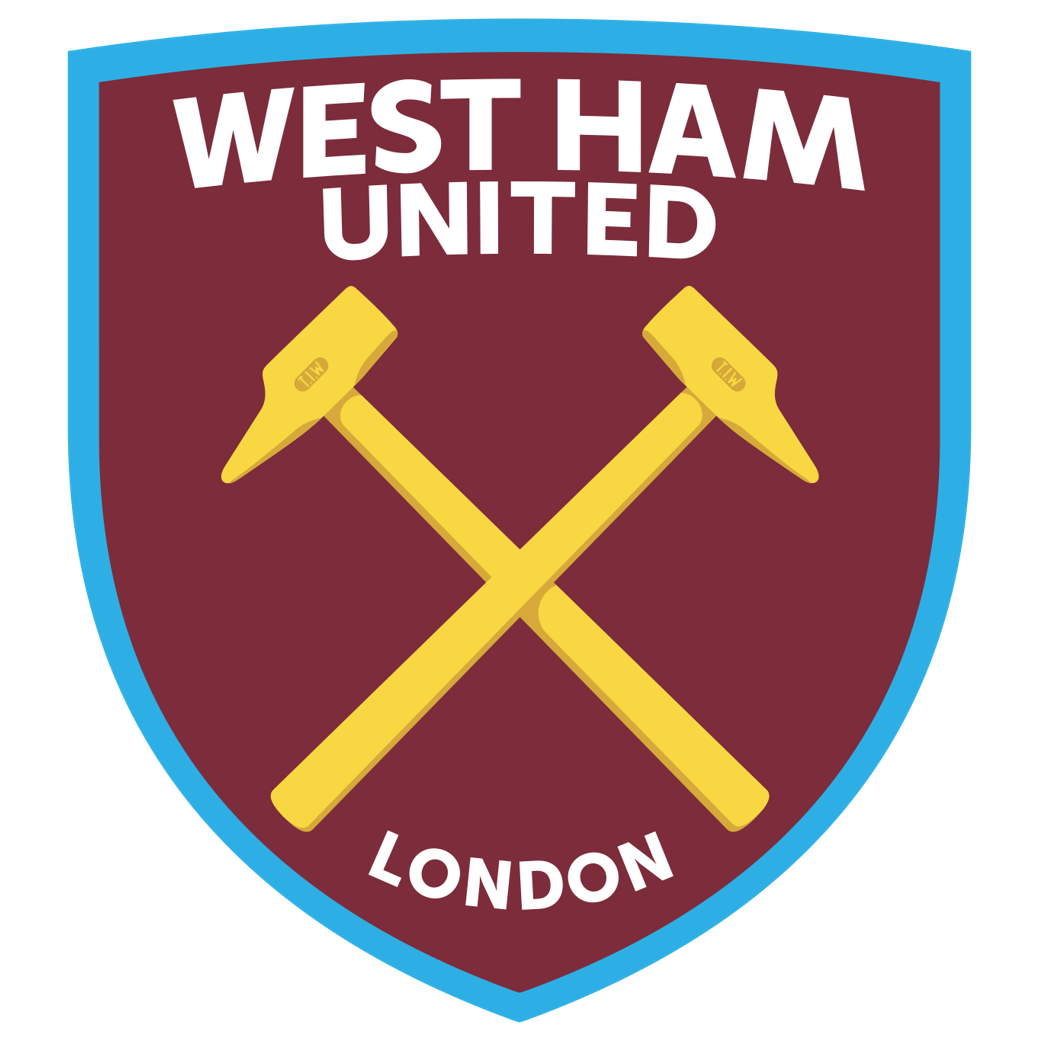 5.45
PM

Kick off
Football
UEFA Europa League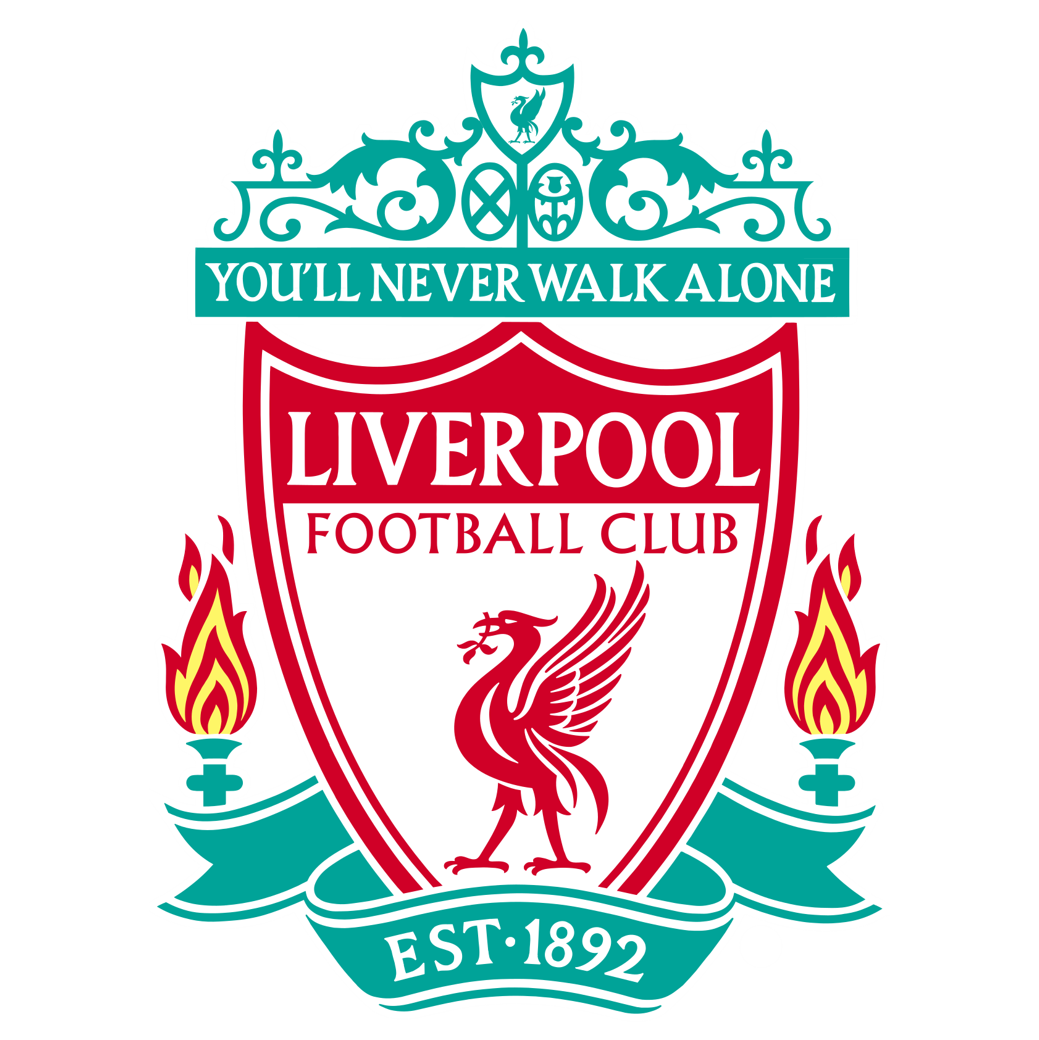 Liverpool vs LASK Linz
8.00
PM

Kick off
Friday 1st December
Rugby Union
Premiership Rugby
Harlequins vs Sale Sharks
7.45
PM

Kick off
Saturday 2nd December
Football
Premier League
Nottingham Forest vs Everton
5.30
PM

Kick off
Rugby Union
Premiership Rugby
Saracens vs Northampton Saints
5.30
PM

Kick off
Football
Premier League
Newcastle vs Man Utd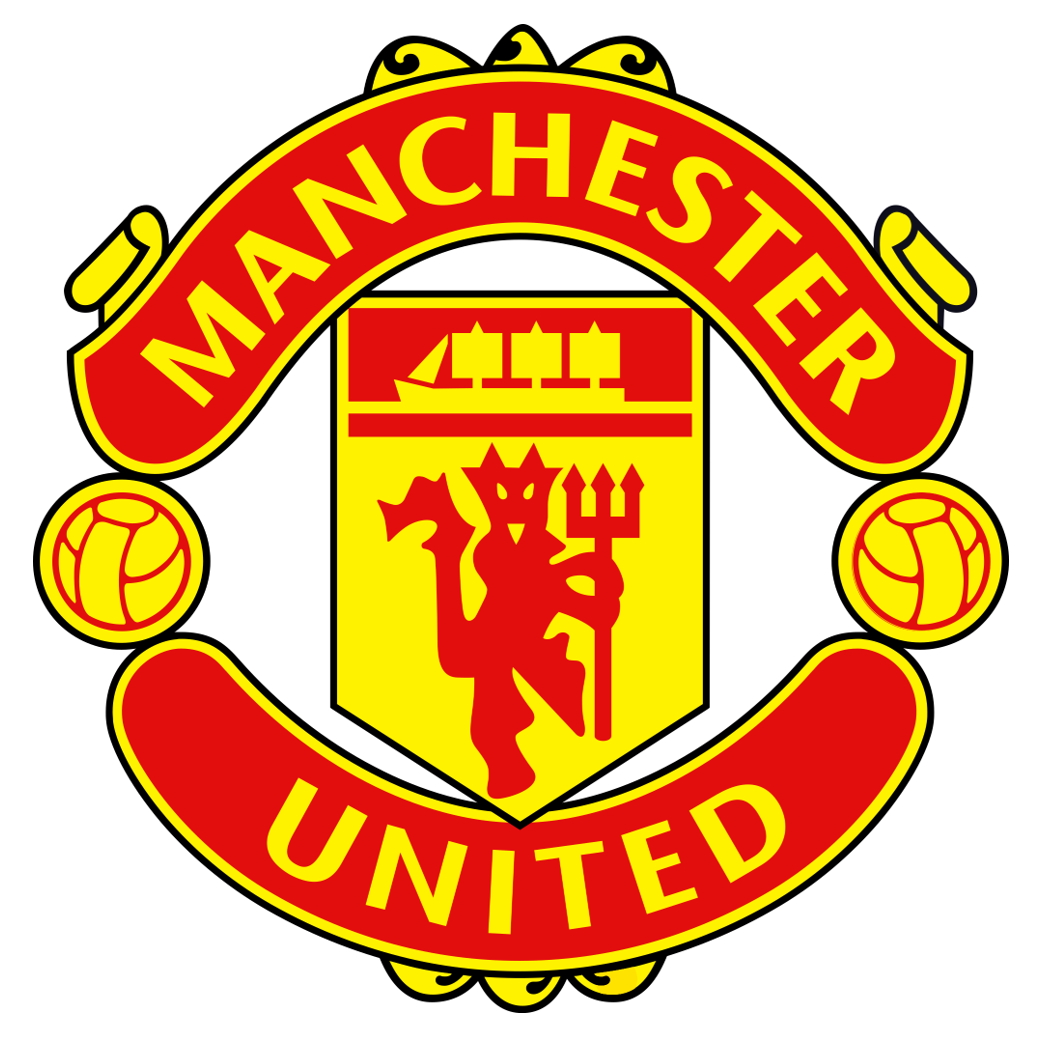 8.00
PM

Kick off
Sunday 3rd December
Football
Premier League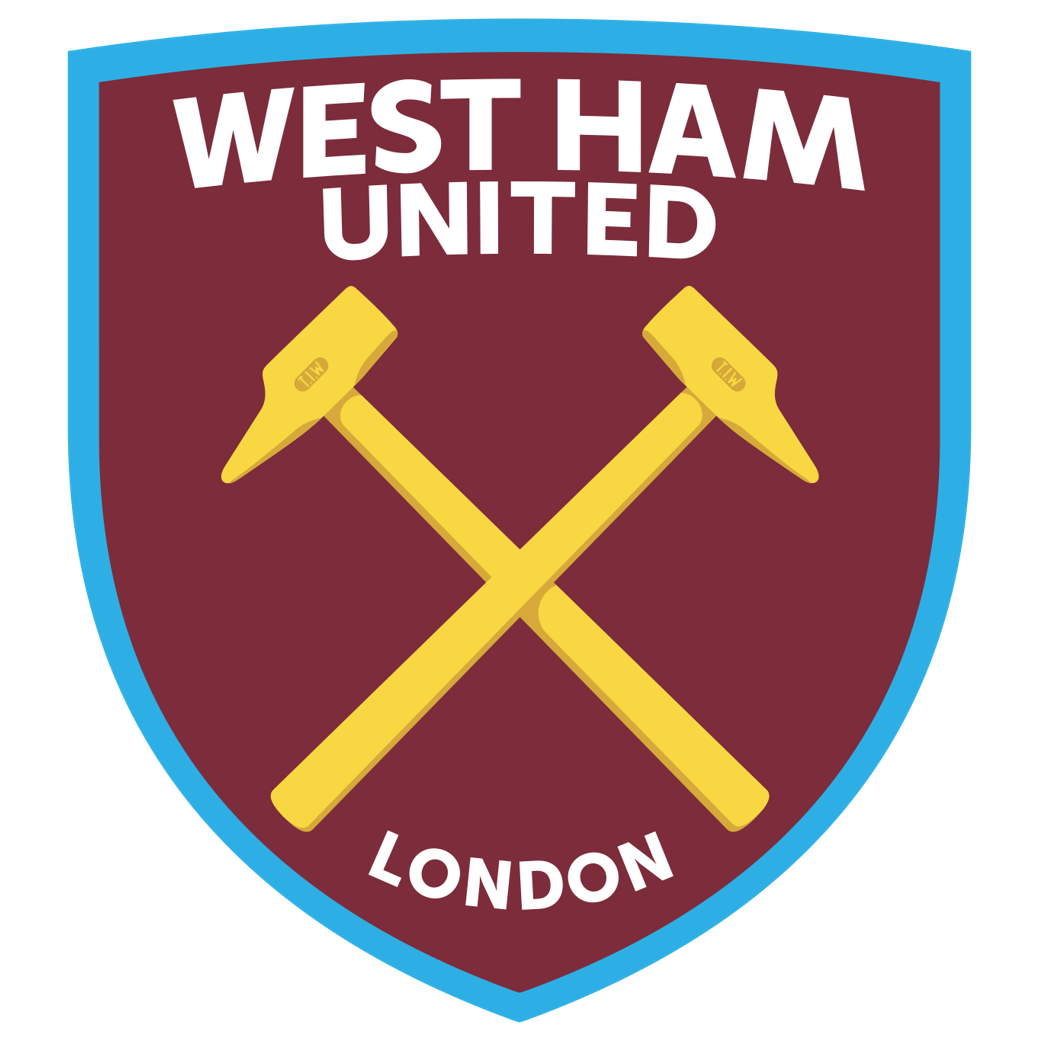 West Ham vs Crystal Palace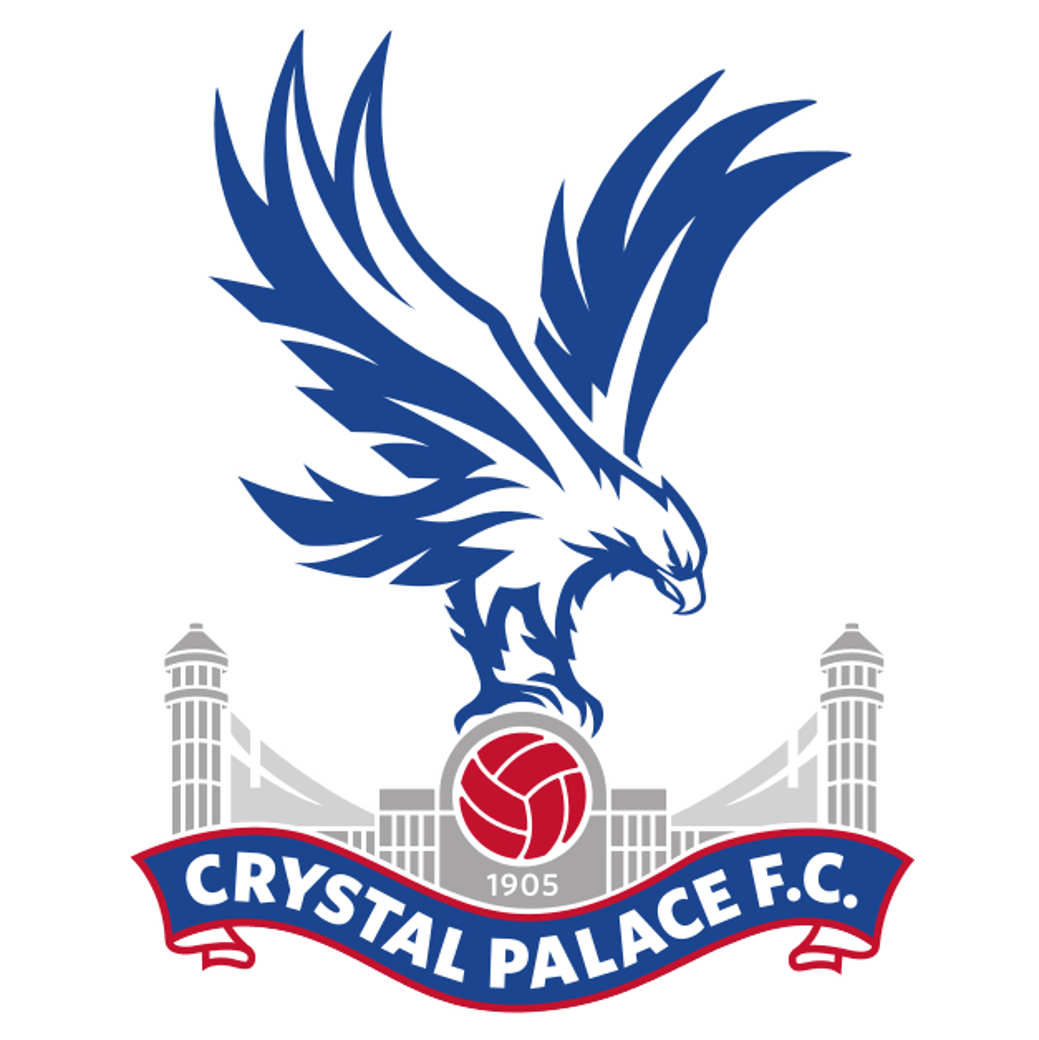 2.00
PM

Kick off
Football
Premier League
Man City vs Tottenham
4.30
PM

Kick off
Tuesday 5th December
Football
Premier League
Wolves vs Burnley
7.30
PM

Kick off
Football
Premier League
Luton vs Arsenal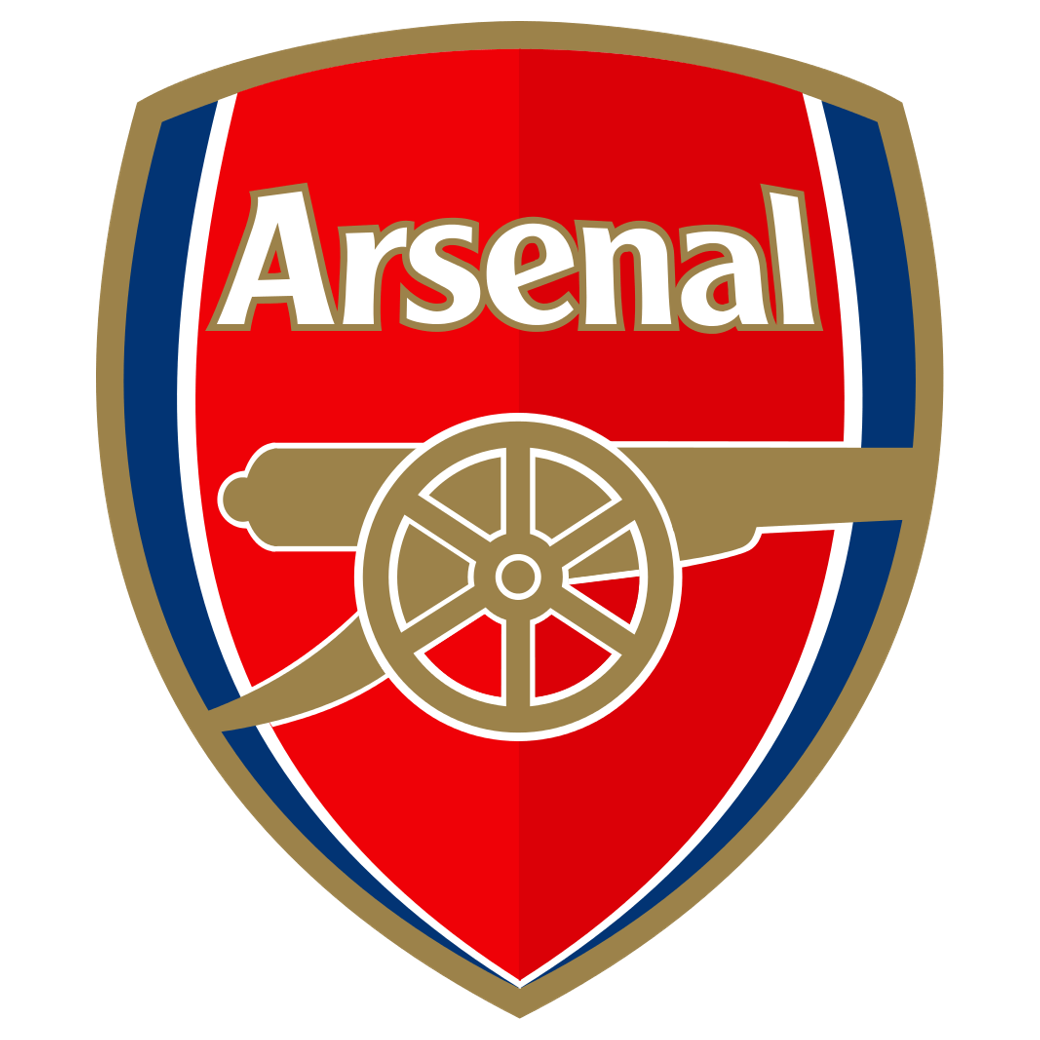 8.15
PM

Kick off
Wednesday 6th December
Football
Premier League
Sheffield Utd vs Liverpool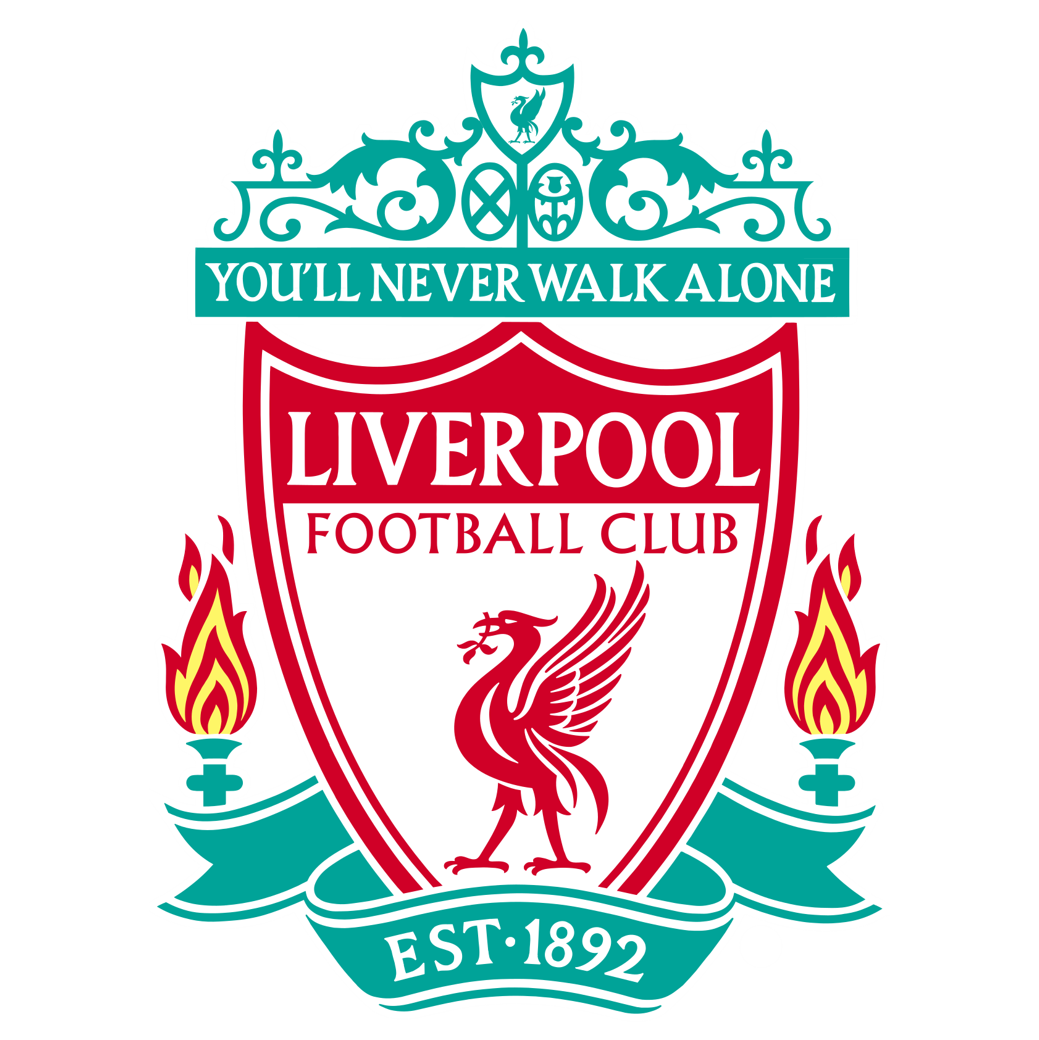 7.30
PM

Kick off
Football
Premier League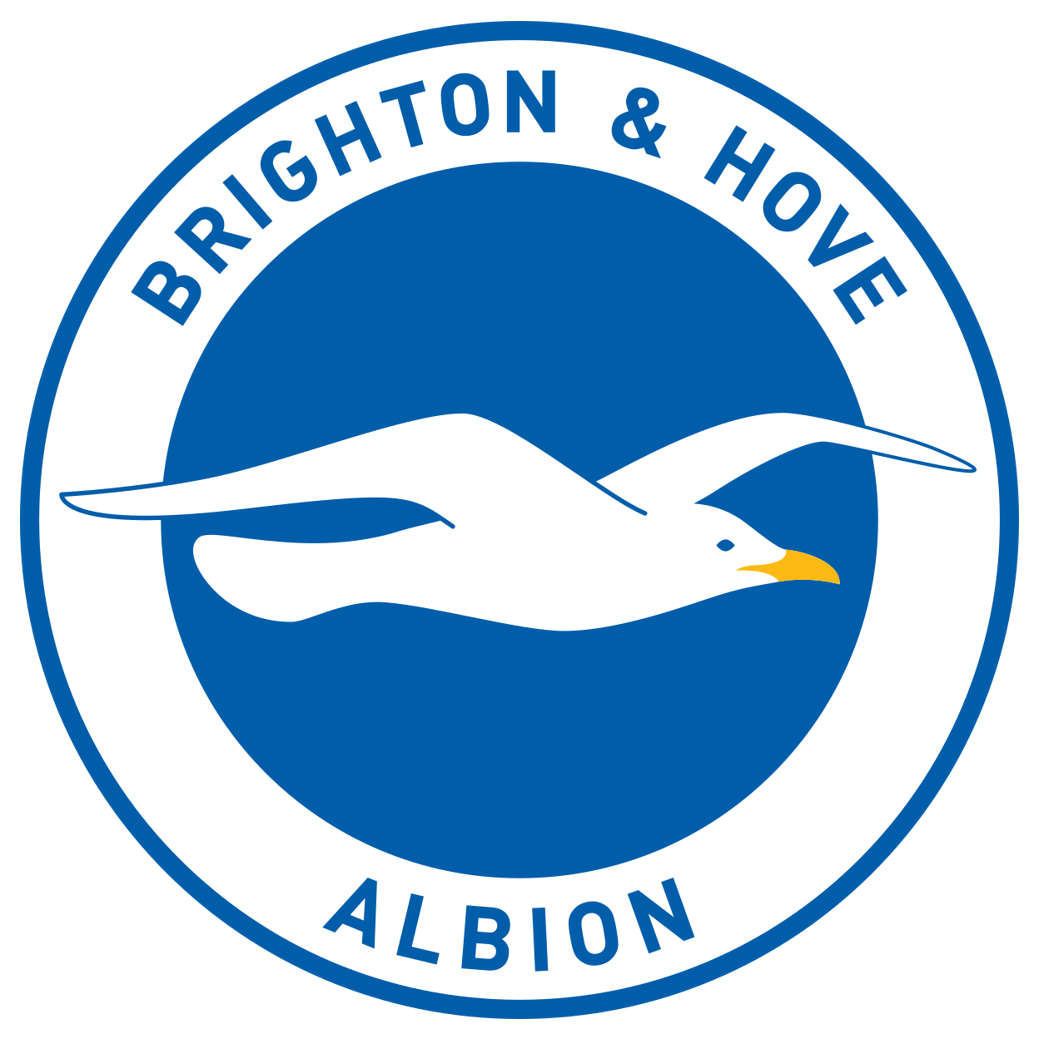 Brighton vs Brentford
7.30
PM

Kick off
Football
Premier League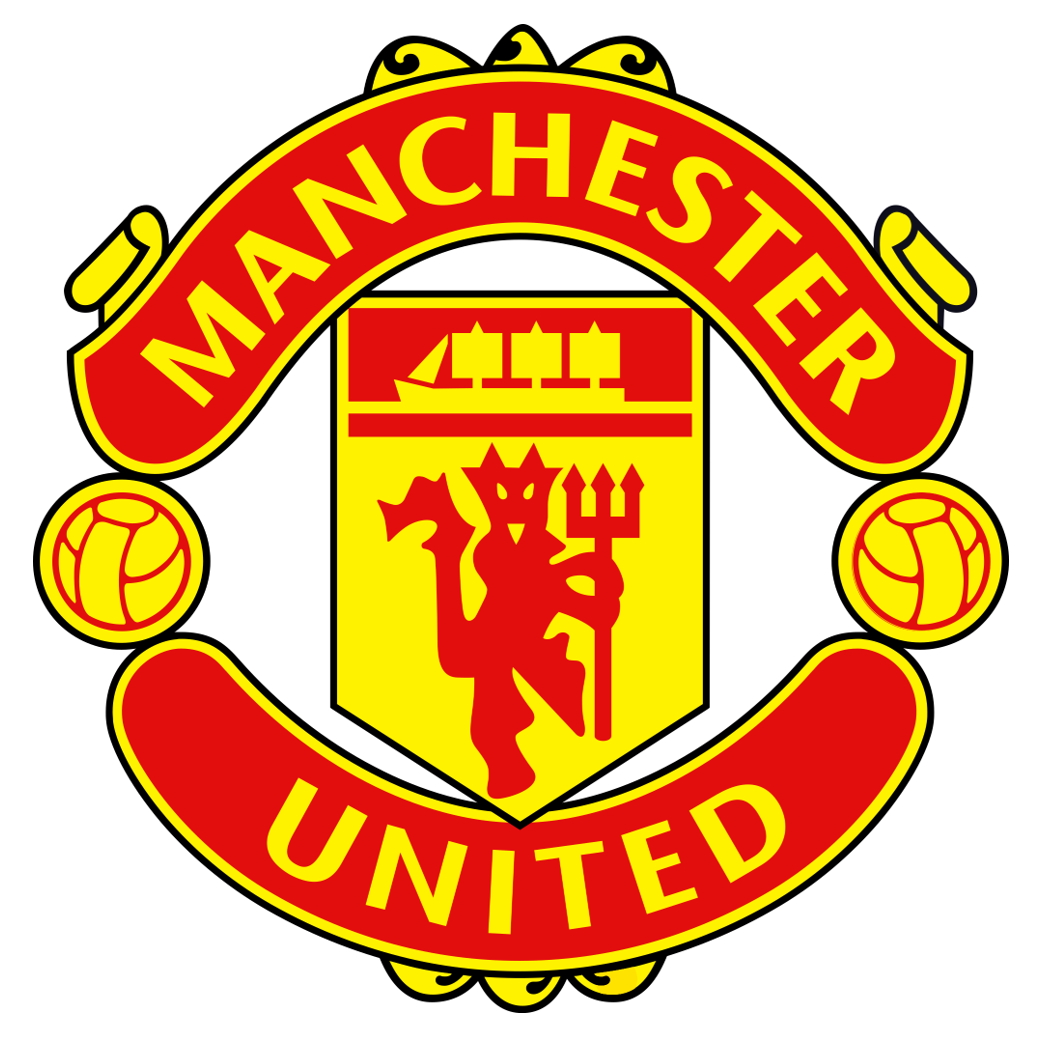 Man Utd vs Chelsea
8.15
PM

Kick off
Thursday 7th December
Football
Premier League
Everton vs Newcastle
7.30
PM

Kick off
Football
Premier League
Tottenham vs West Ham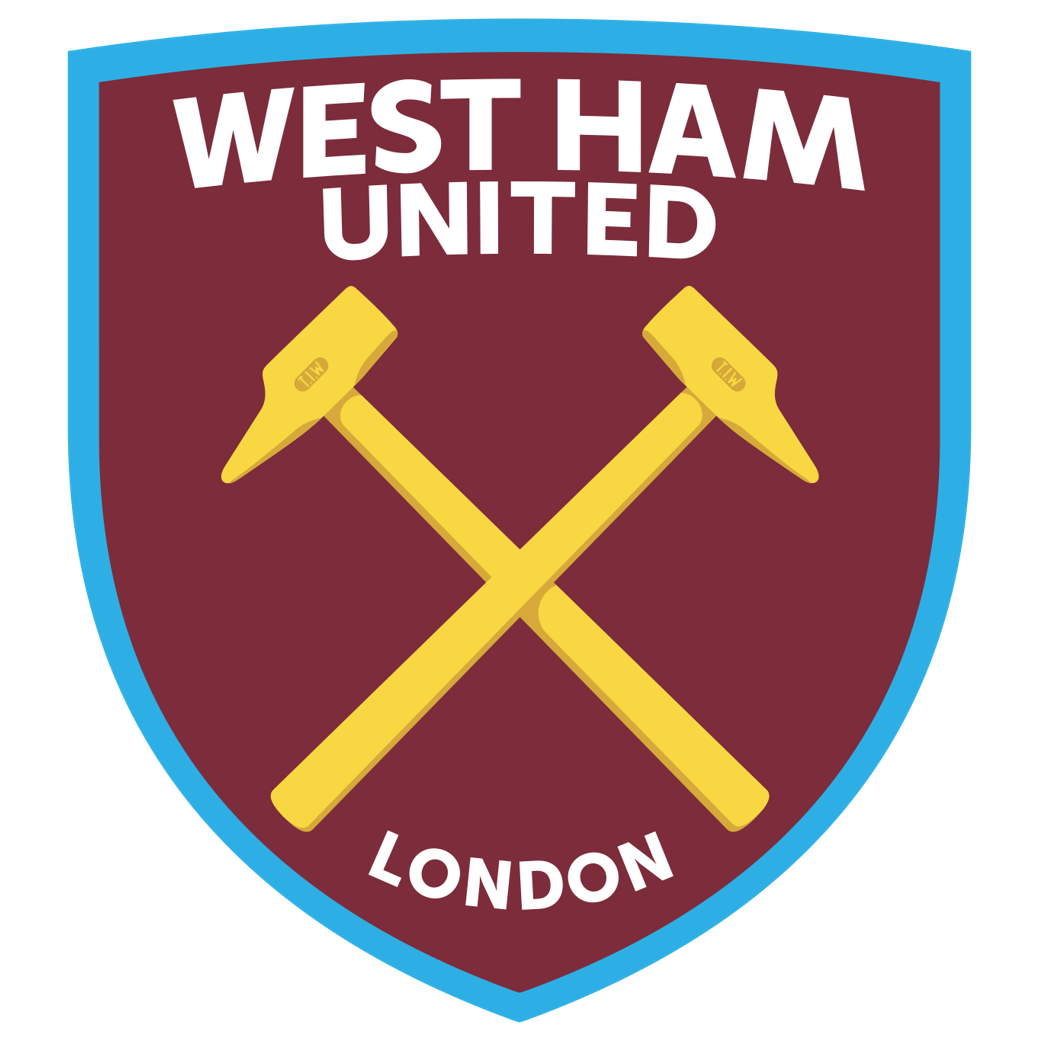 8.15
PM

Kick off
Saturday 9th December
Football
Premier League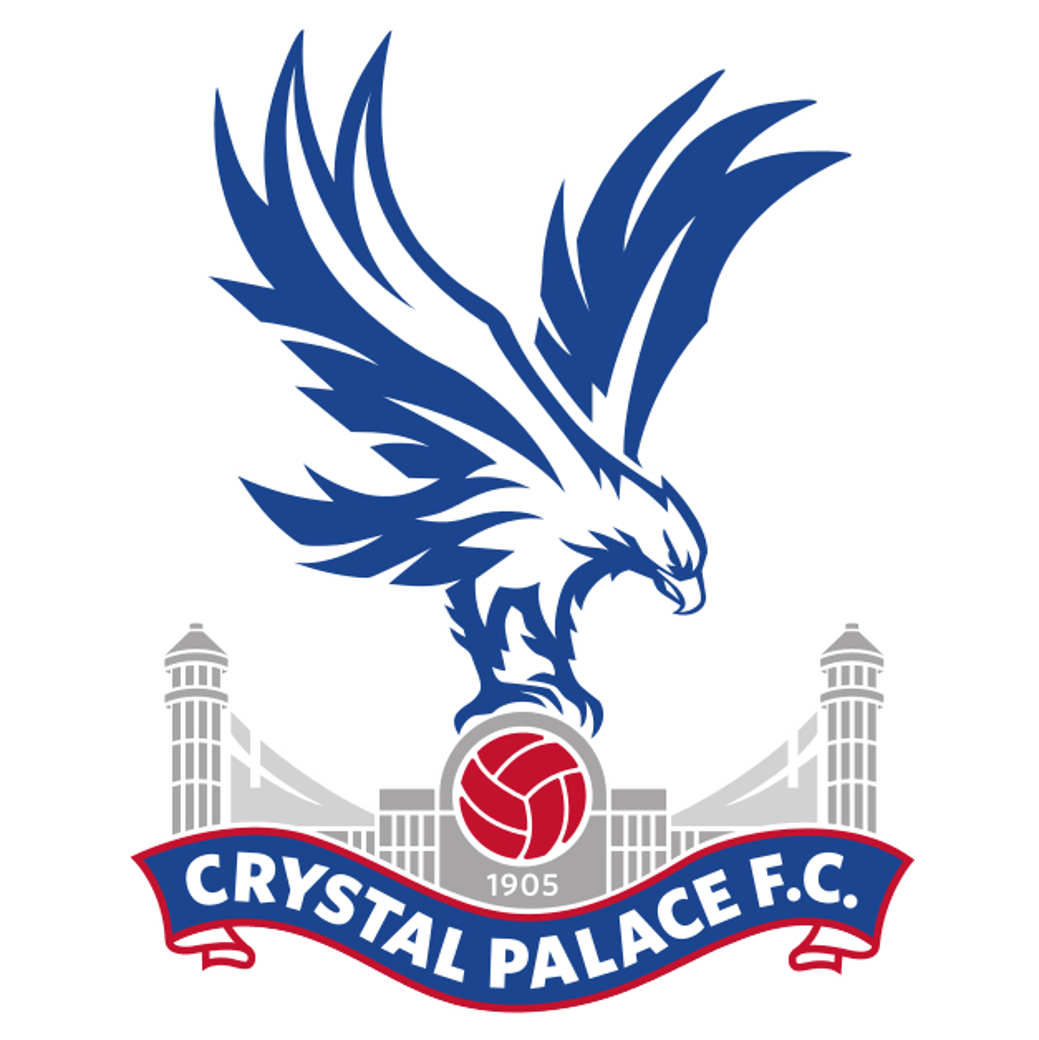 Crystal Palace vs Liverpool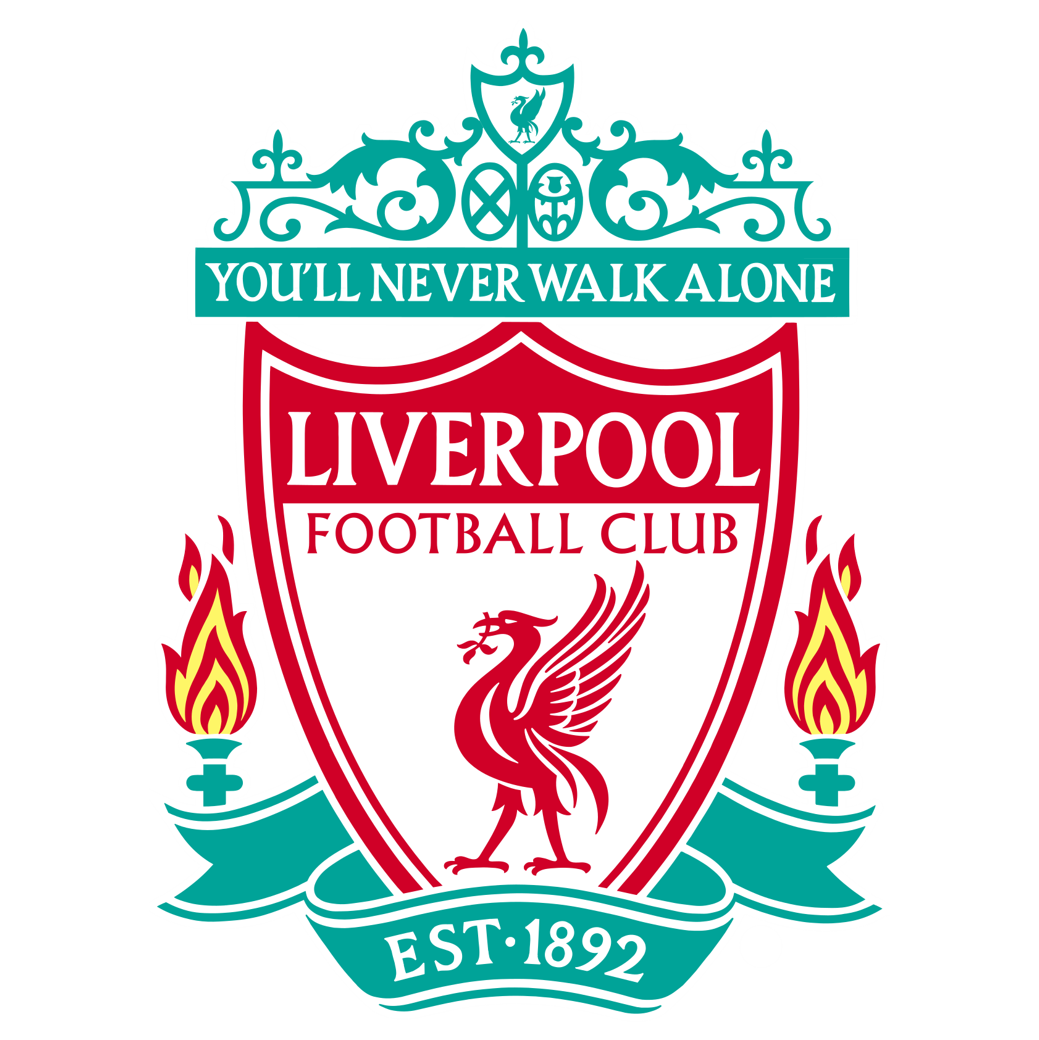 12.30
PM

Kick off
Football
Premier League
Aston Villa vs Arsenal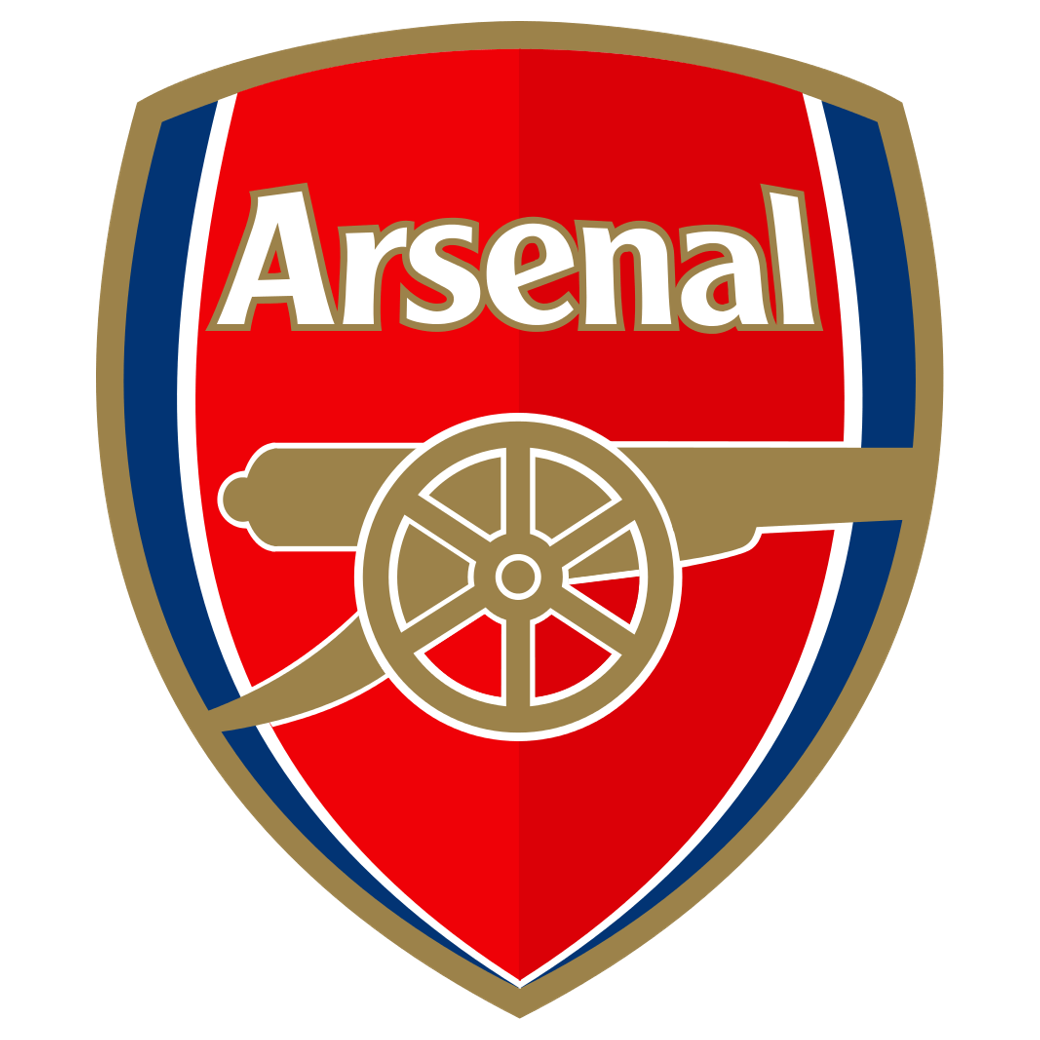 5.30
PM

Kick off
Sunday 10th December
Football
Premier League
Luton vs Man City
2.00
PM

Kick off
Football
Premier League
Tottenham vs Newcastle
4.30
PM

Kick off
Tuesday 12th December
Football
UEFA Champions League
PSV vs Arsenal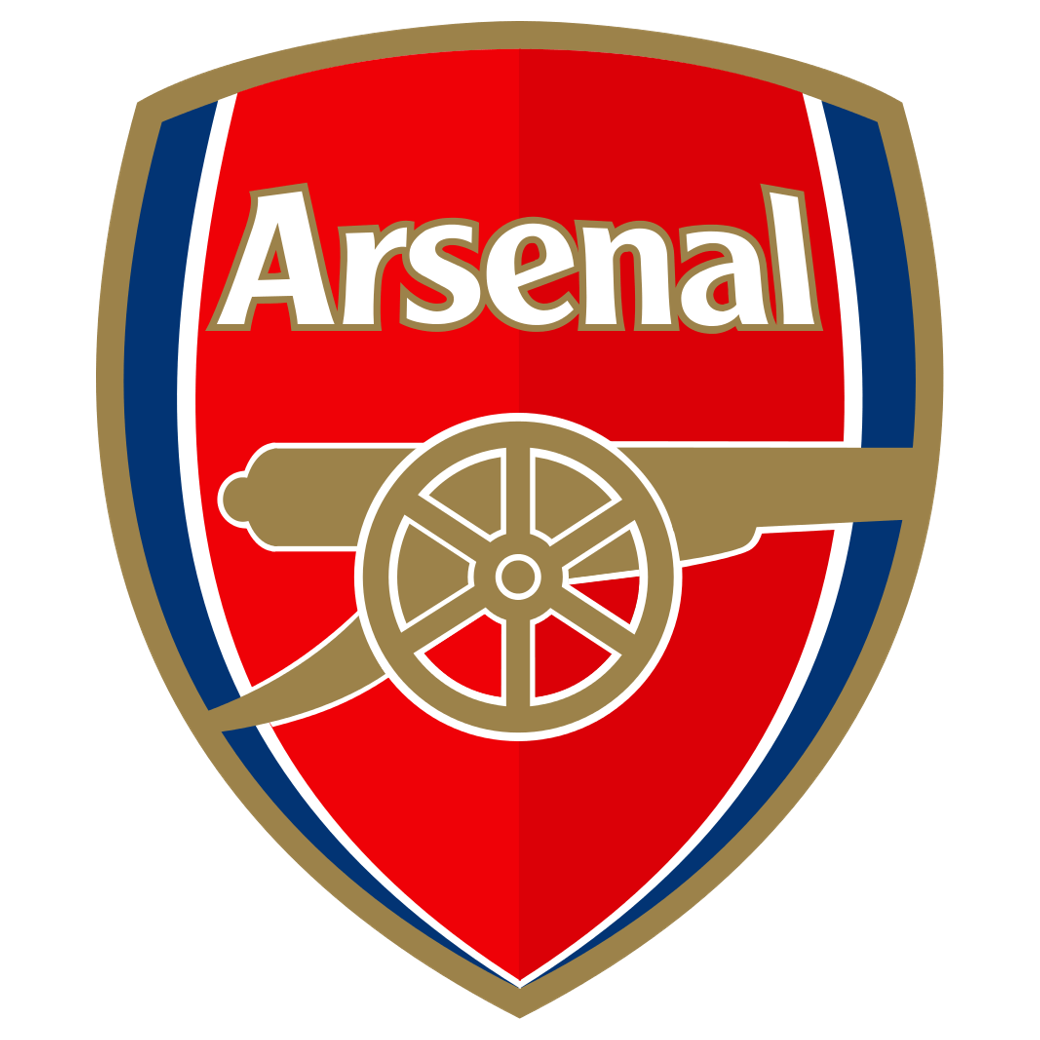 5.45
PM

Kick off
Football
UEFA Champions League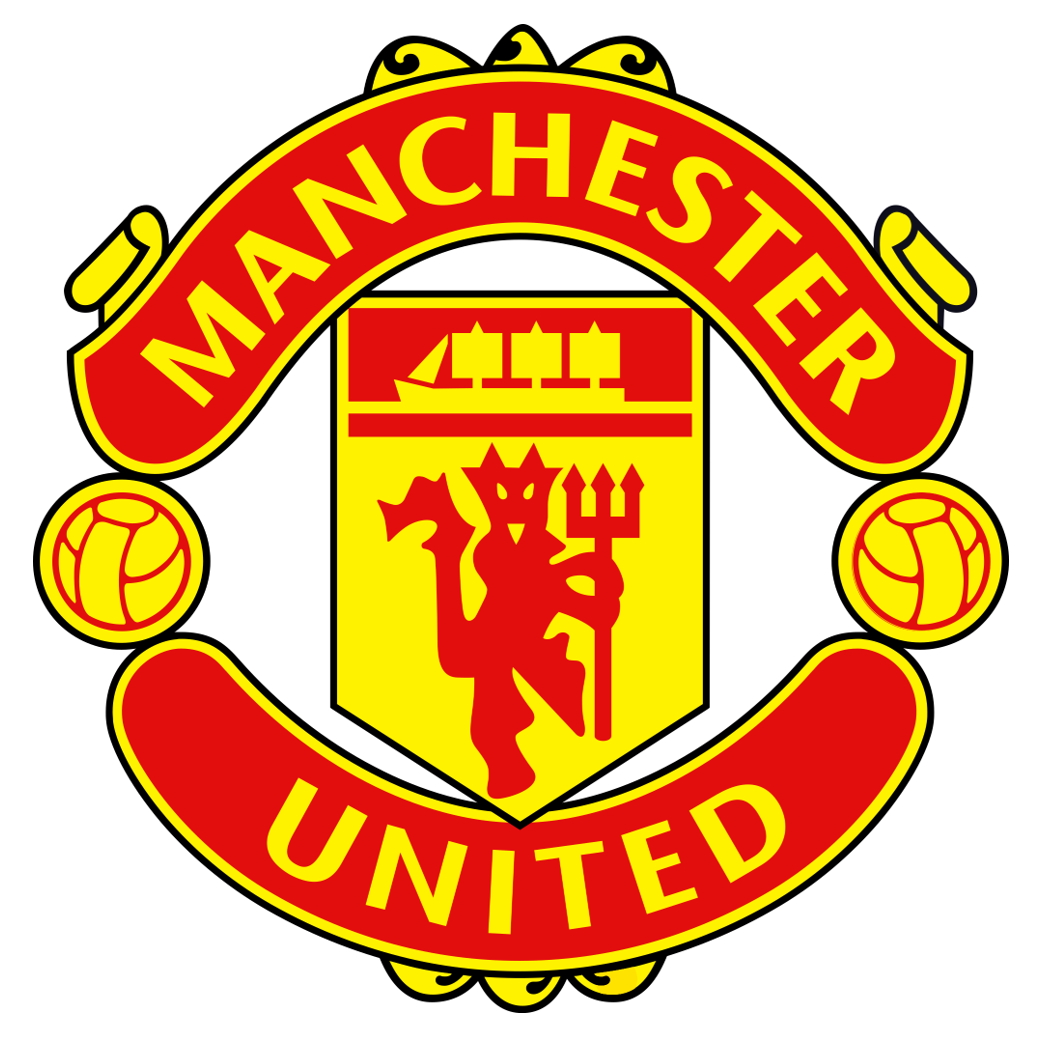 Man Utd vs Bayern Munich
8.00
PM

Kick off
Wednesday 13th December
Football
UEFA Champions League
Crvena Zvezda vs Man City
5.45
PM

Kick off
Football
UEFA Champions League
Newcastle vs AC Milan
8.00
PM

Kick off
Thursday 14th December
Football
UEFA Europa League
Union St Gilloise vs Liverpool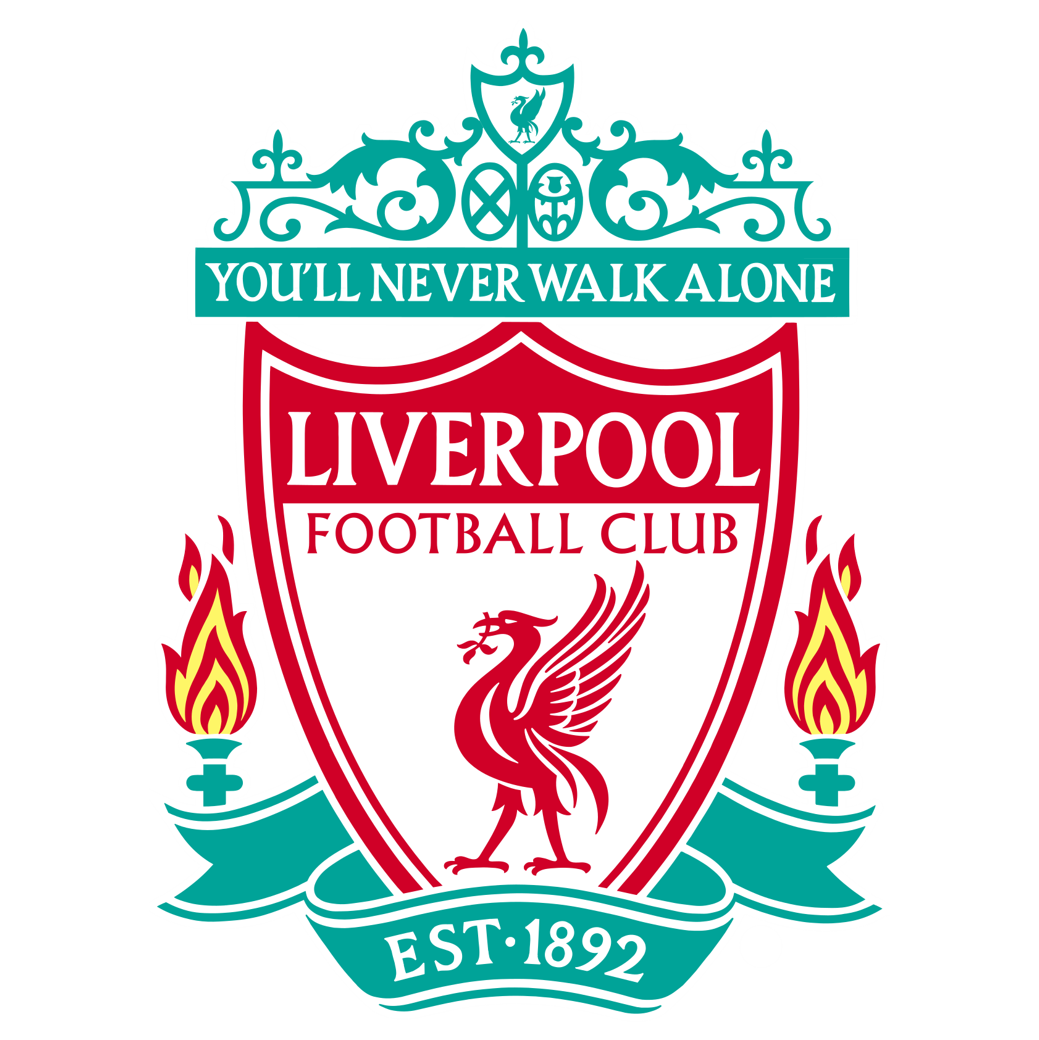 5.45
PM

Kick off
Football
UEFA Europa League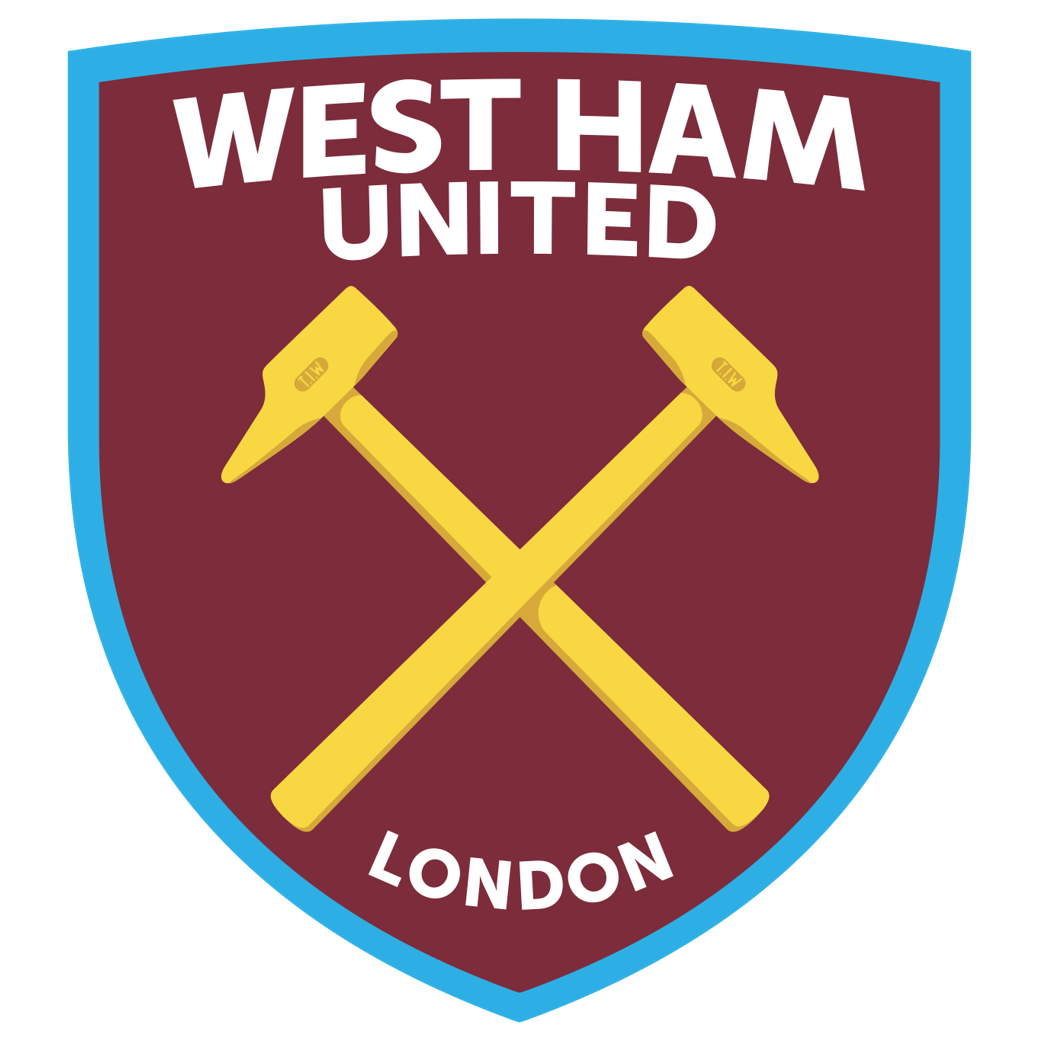 West Ham vs Freiburg
8.00
PM

Kick off
Football
UEFA Europa League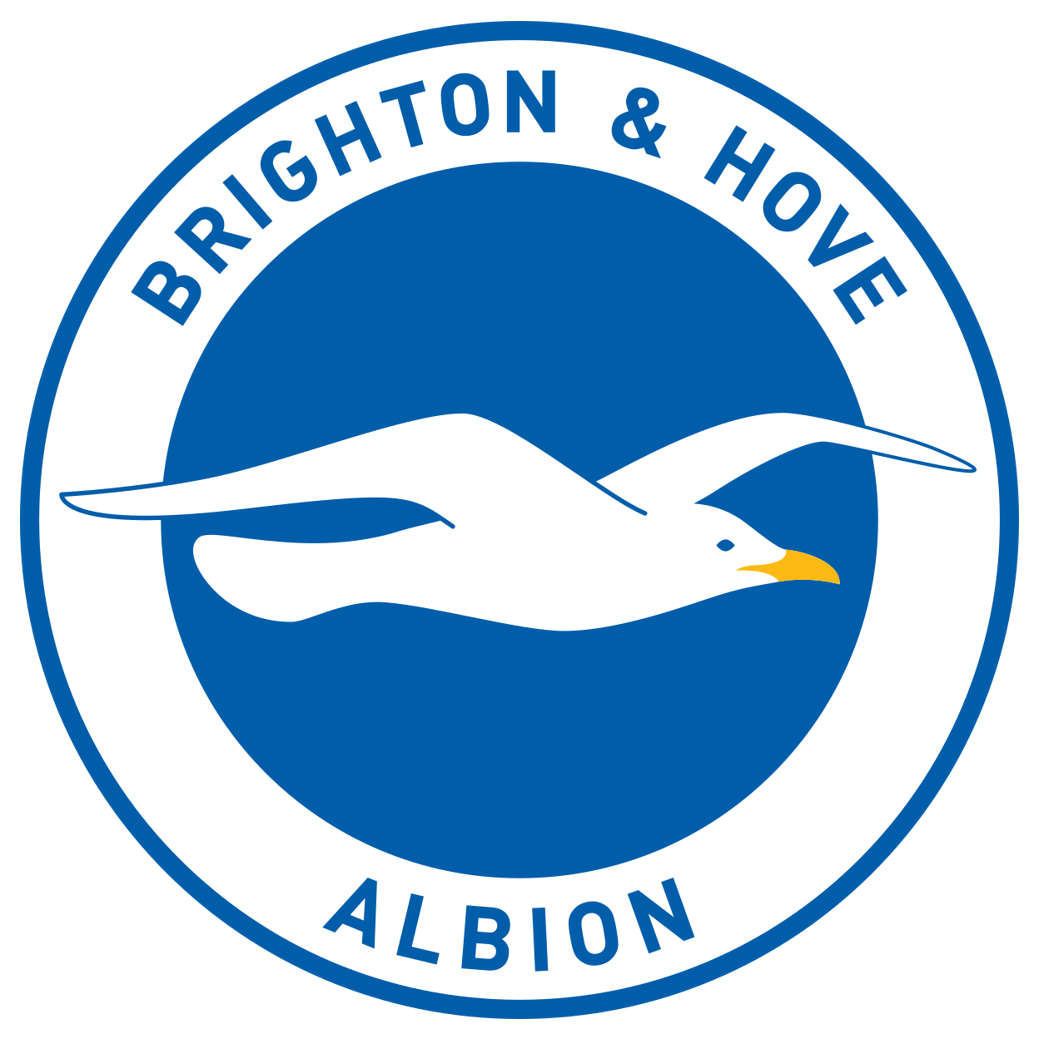 Brighton vs Marseille
8.00
PM

Kick off
Friday 15th December
Football
Premier League
Nottingham Forest vs Tottenham
8.00
PM

Kick off
Saturday 16th December
Football
Premier League
Burnley vs Everton
5.30
PM

Kick off
Sunday 17th December
Football
Premier League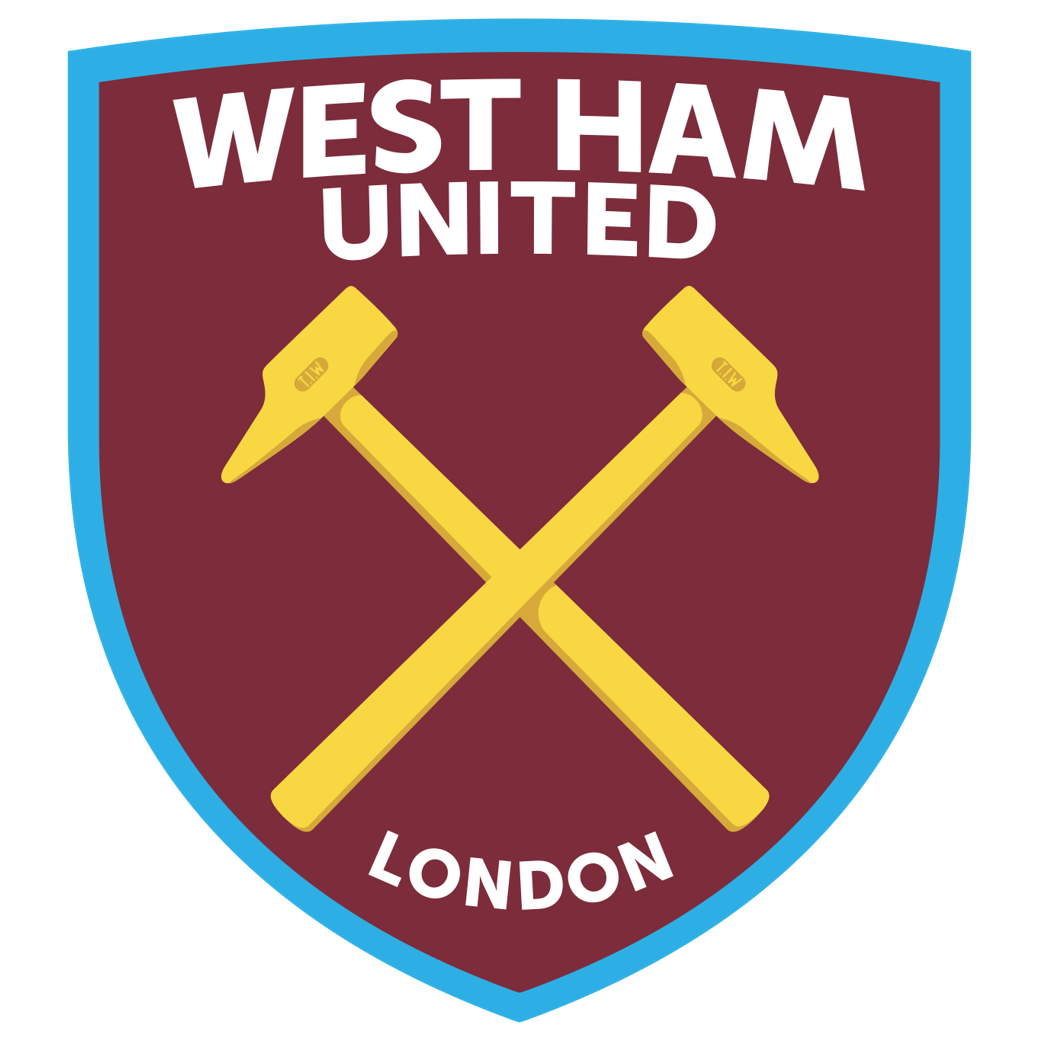 West Ham vs Wolves
2.00
PM

Kick off
Football
Premier League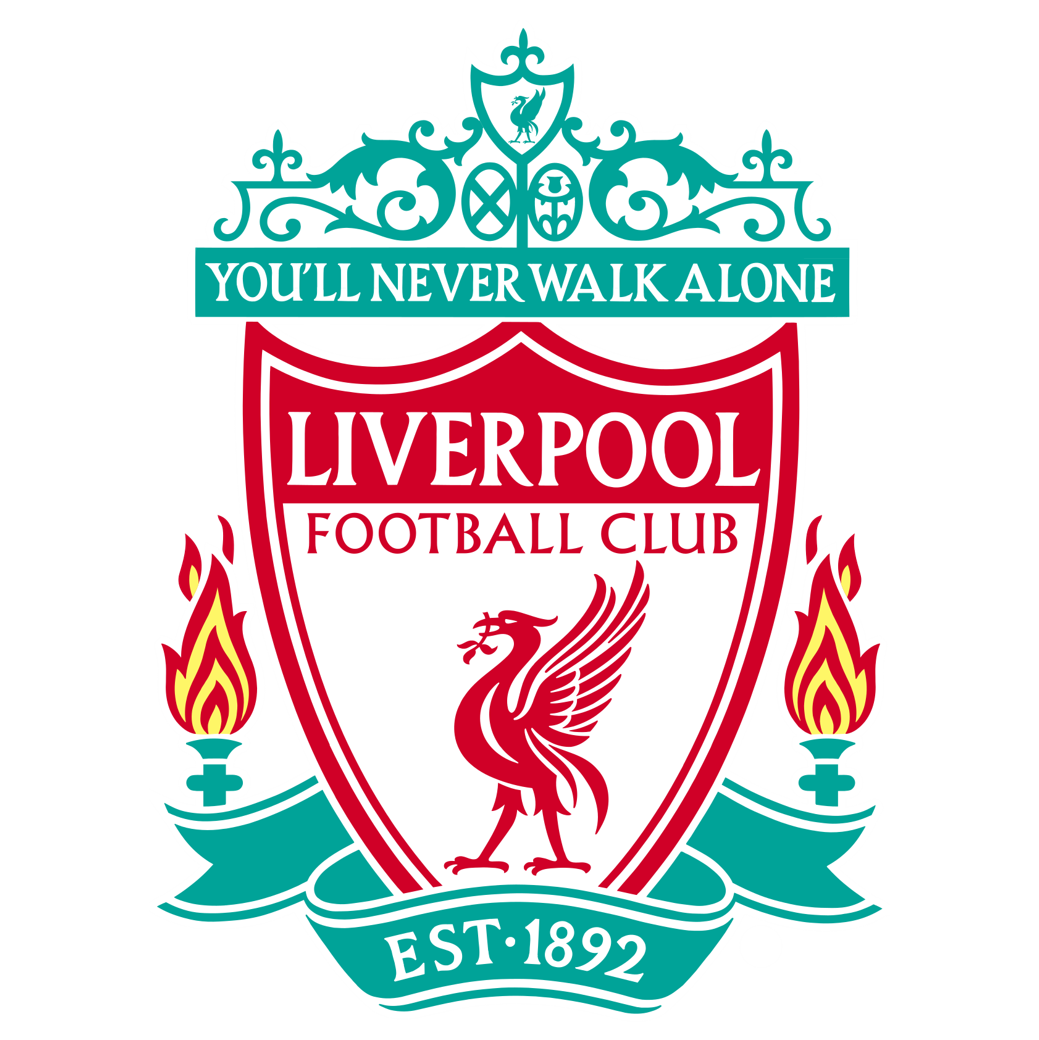 Liverpool vs Man Utd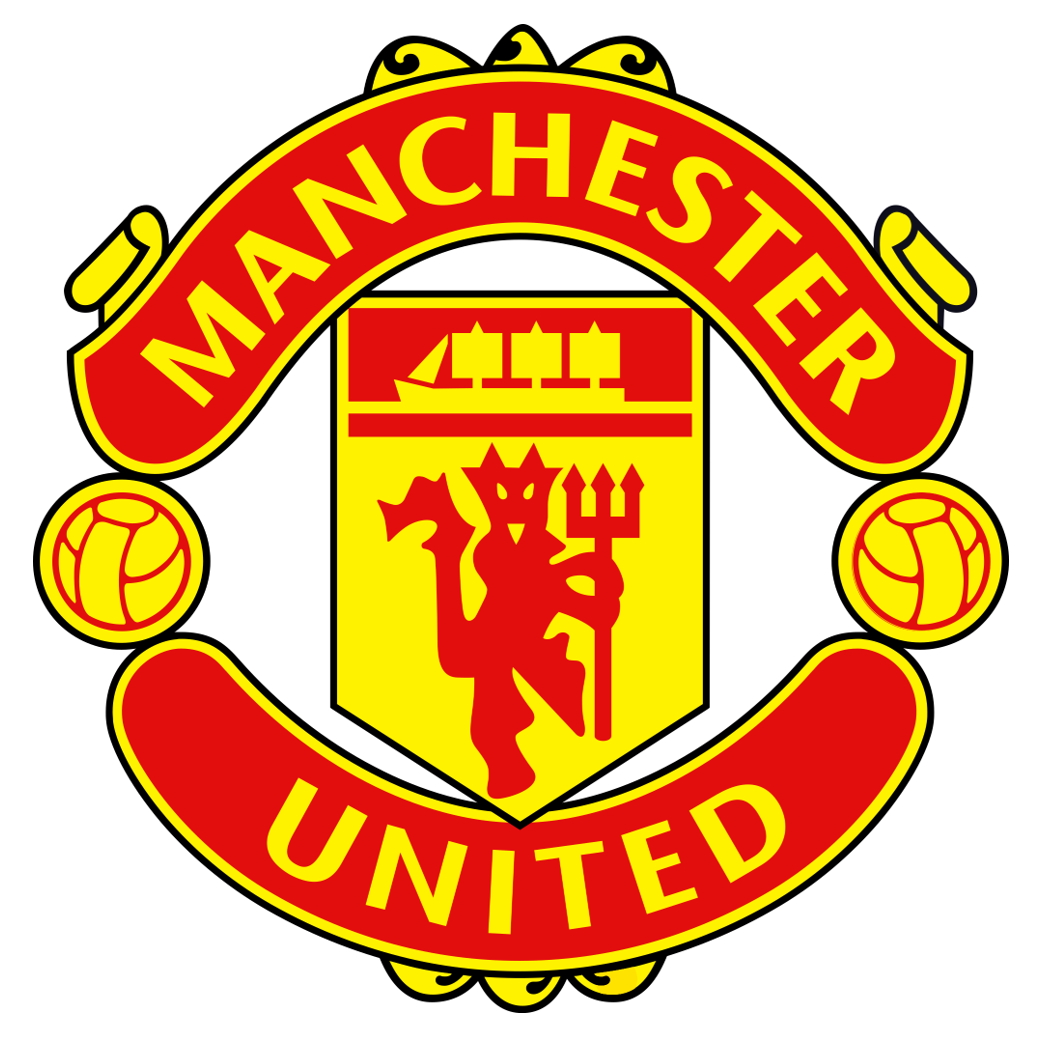 4.30
PM

Kick off
Tuesday 19th December
Football
Carabao League Cup
Chelsea vs Newcastle
8.00
PM

Kick off
Wednesday 20th December
Football
Carabao League Cup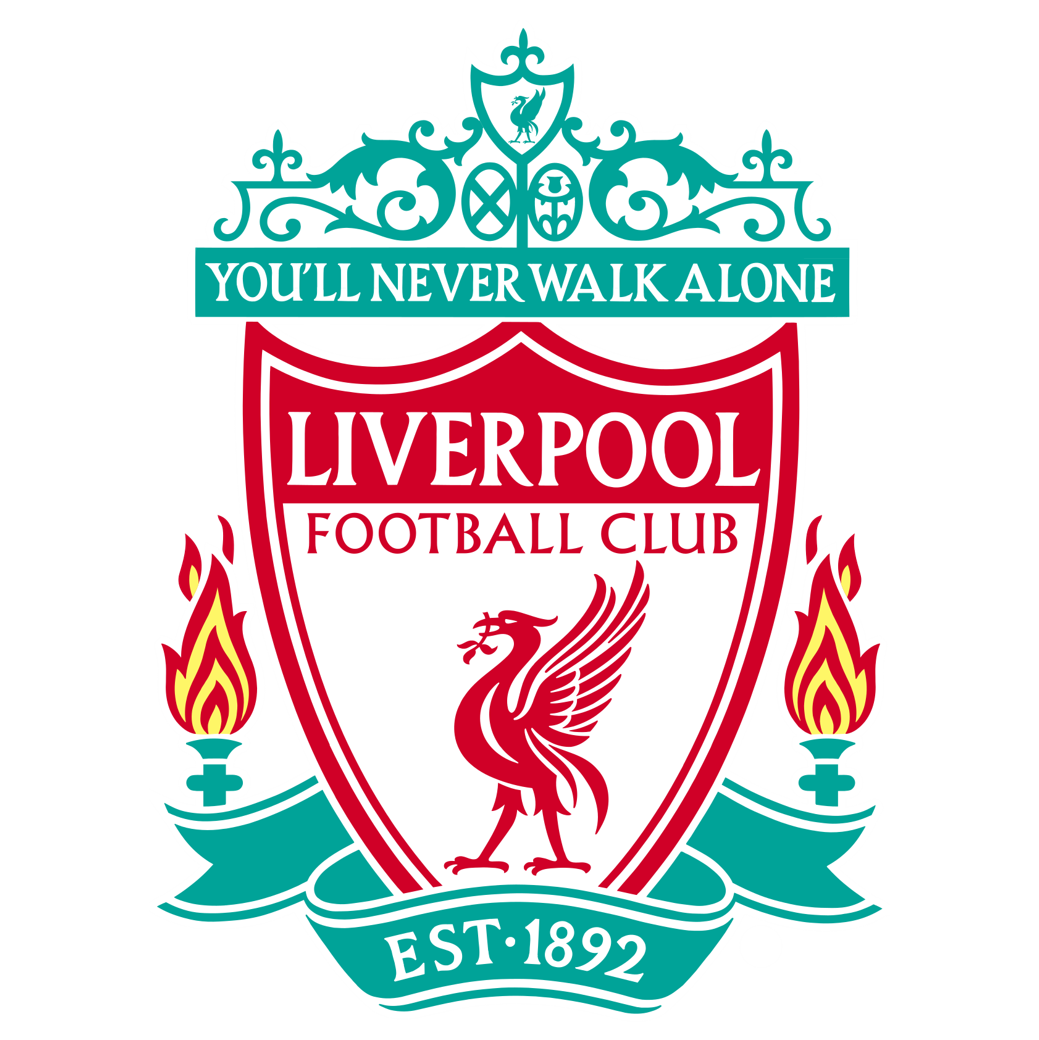 Liverpool vs West Ham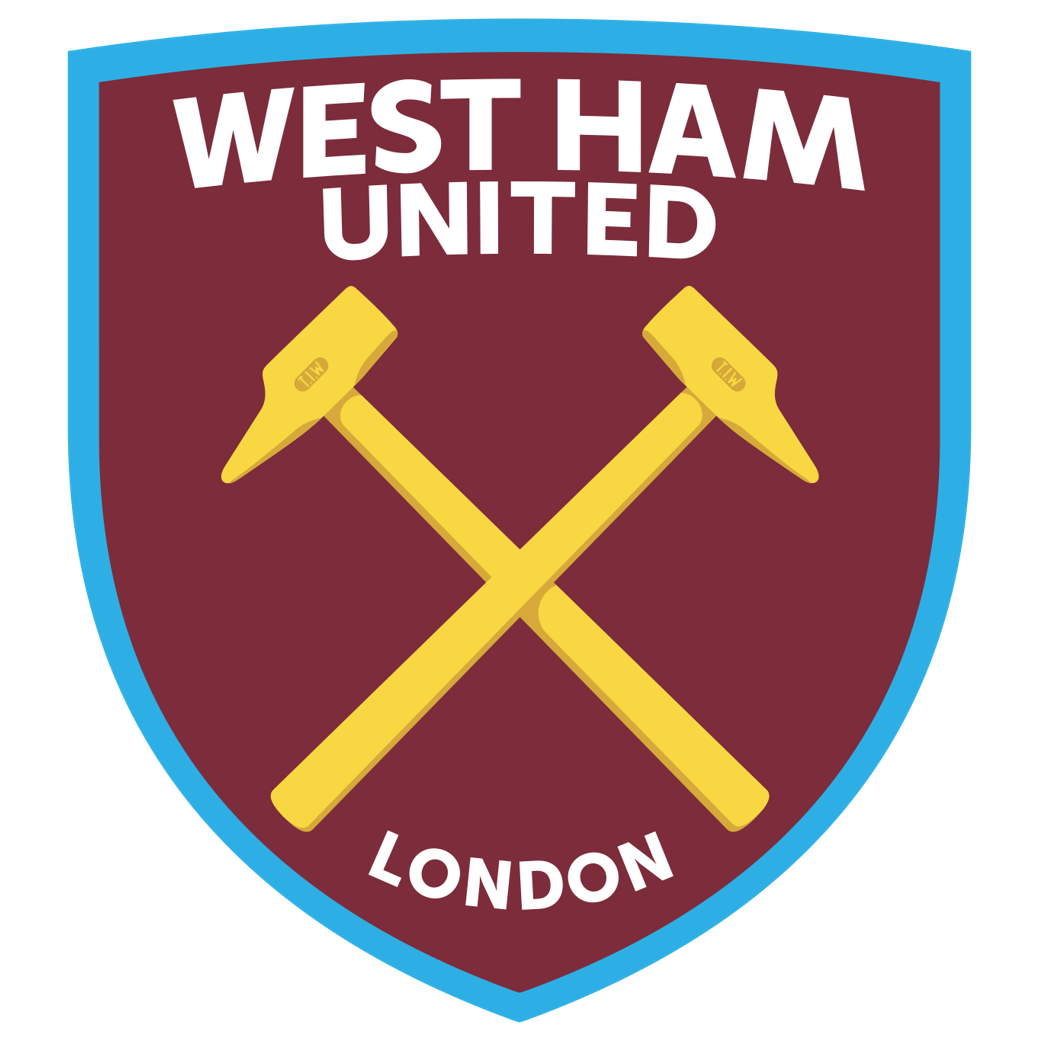 8.00
PM

Kick off
Thursday 21st December
Football
Premier League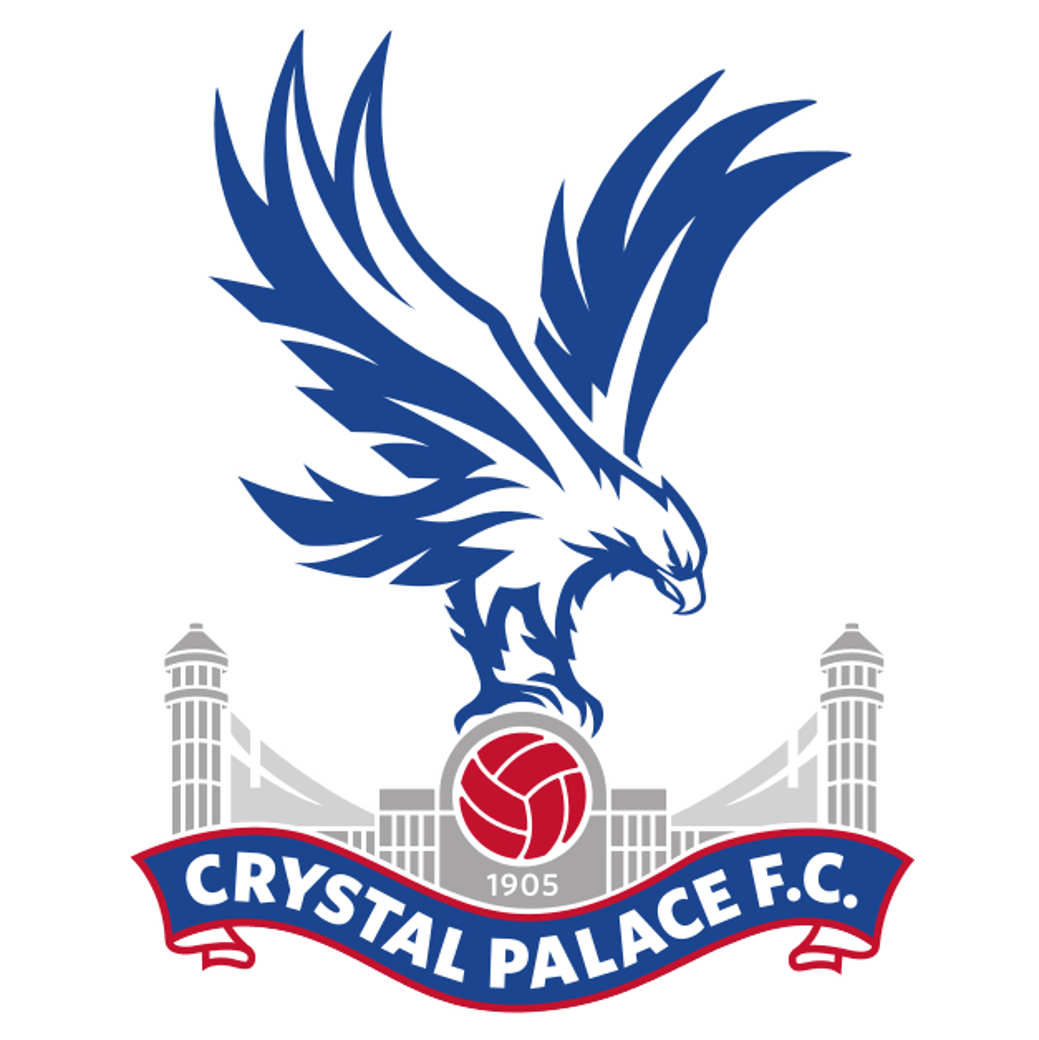 Crystal Palace vs Brighton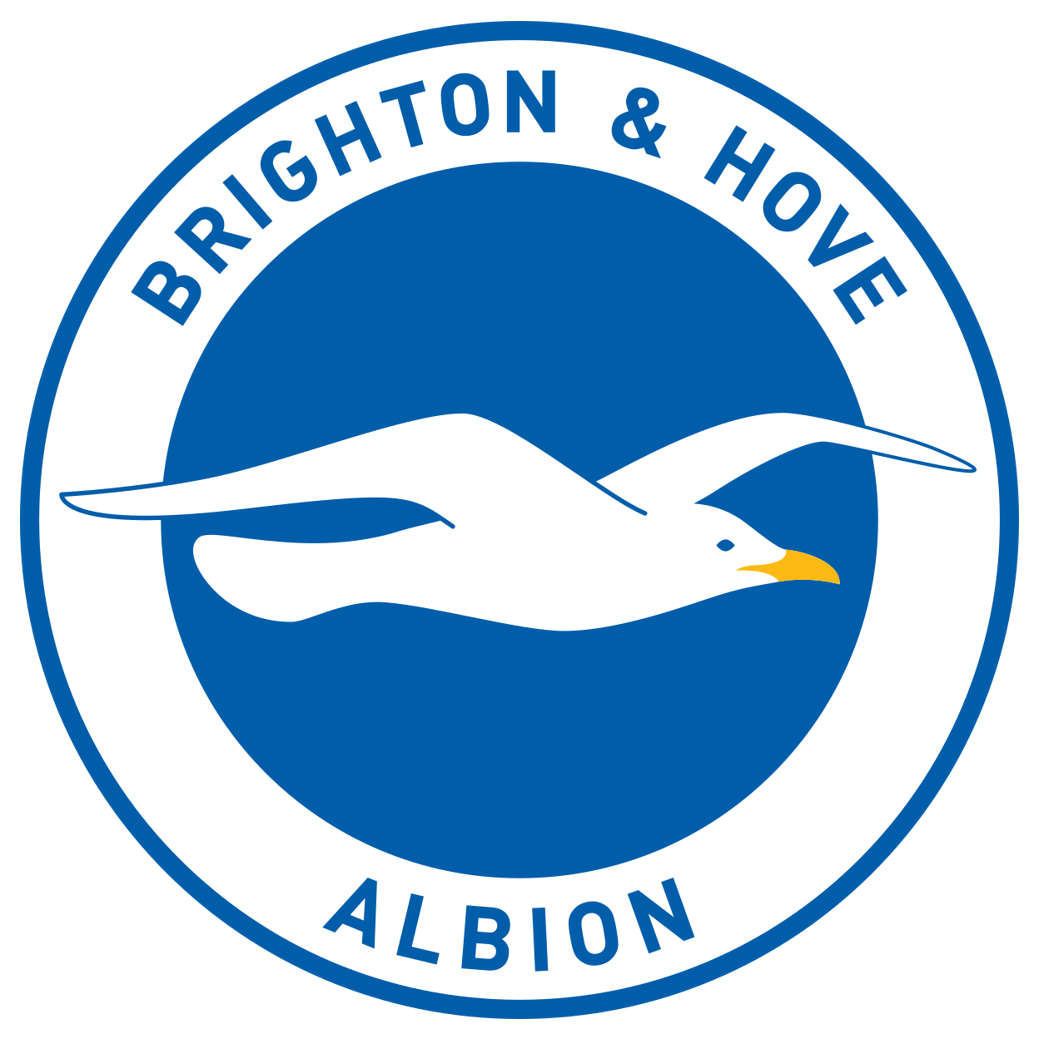 8.00
PM

Kick off
Friday 22nd December
Rugby Union
United Rugby Championship
Ulster vs Connacht
7.35
PM

Kick off
Rugby Union
Premiership Rugby
Sale Sharks vs Saracens
7.45
PM

Kick off
Football
Premier League
Aston Villa vs Sheffield Utd
8.00
PM

Kick off
Saturday 23rd December
Football
Premier League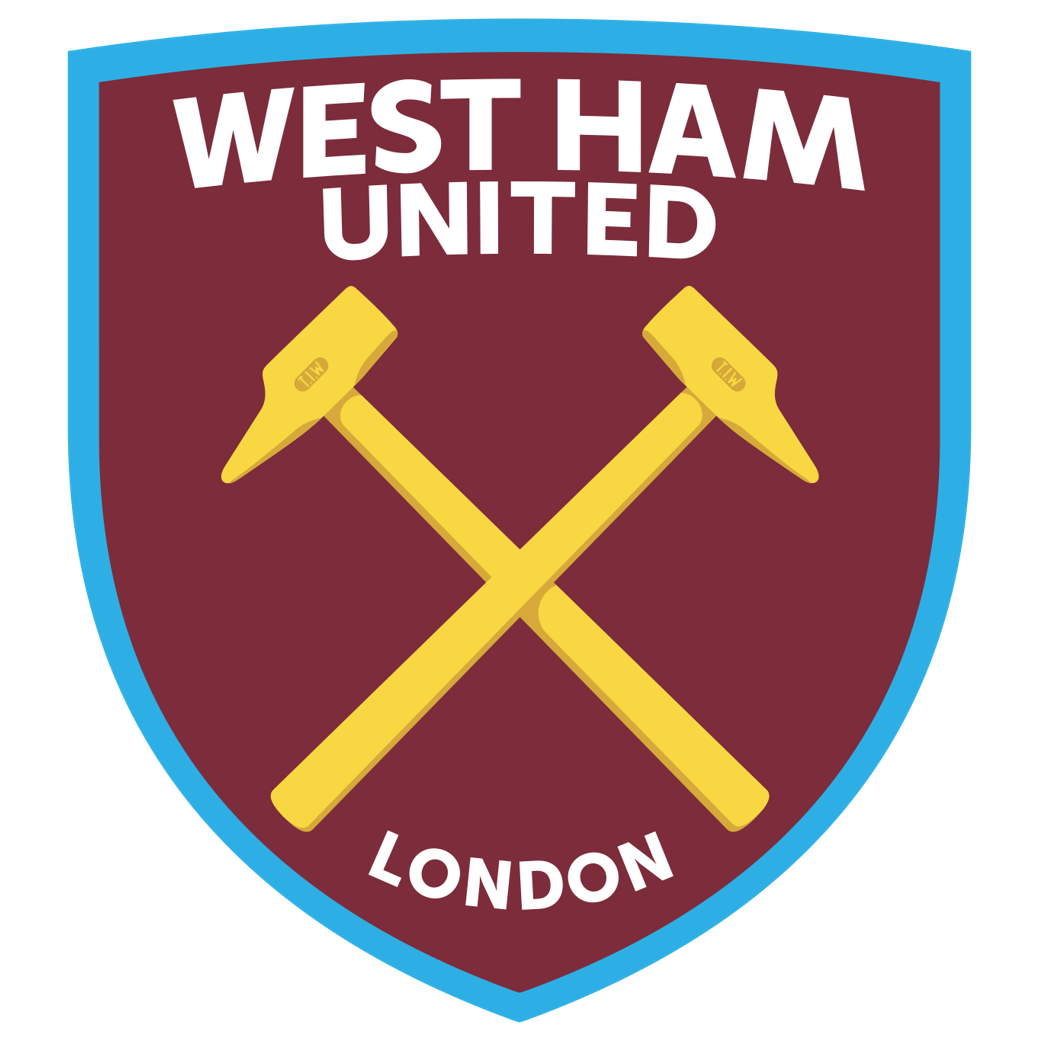 West Ham vs Man Utd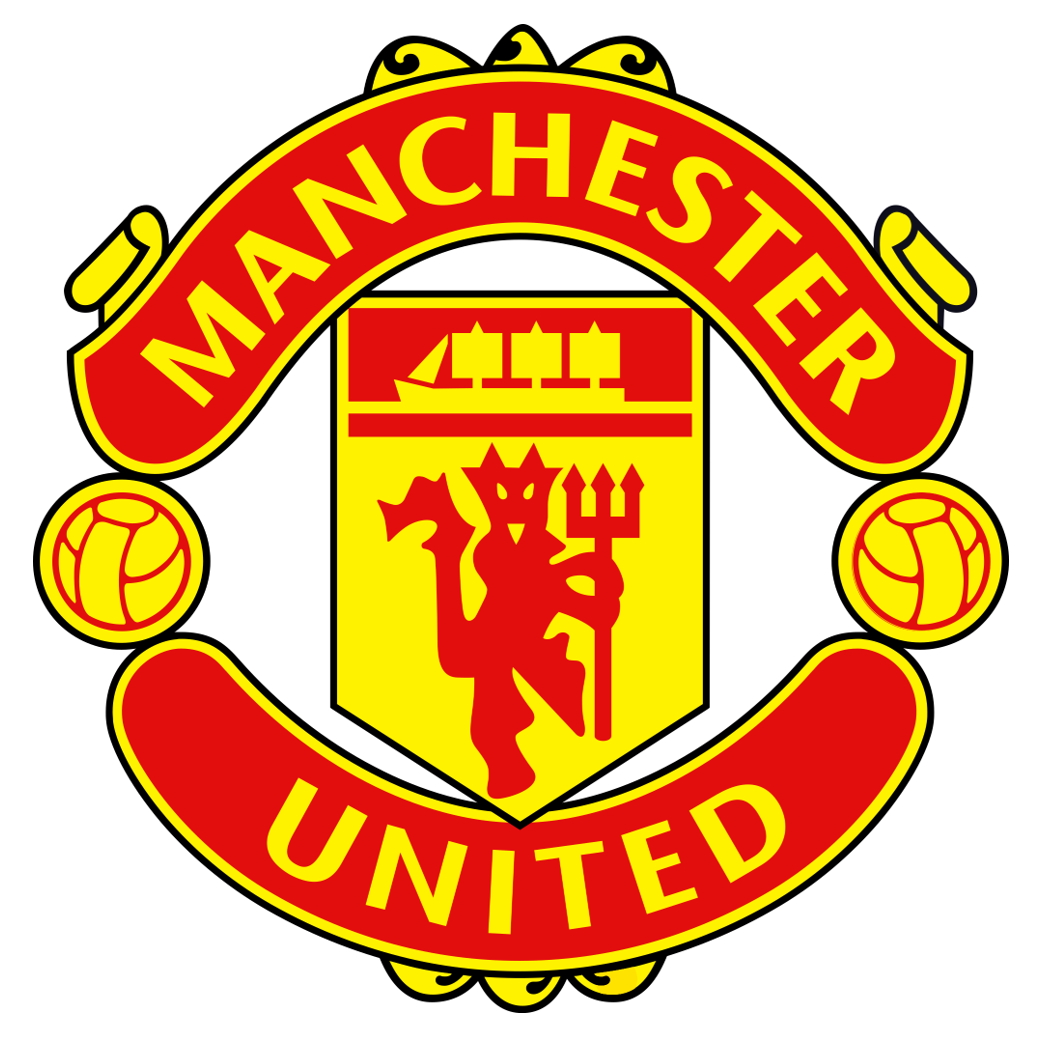 12.30
PM

Kick off
Football
Premier League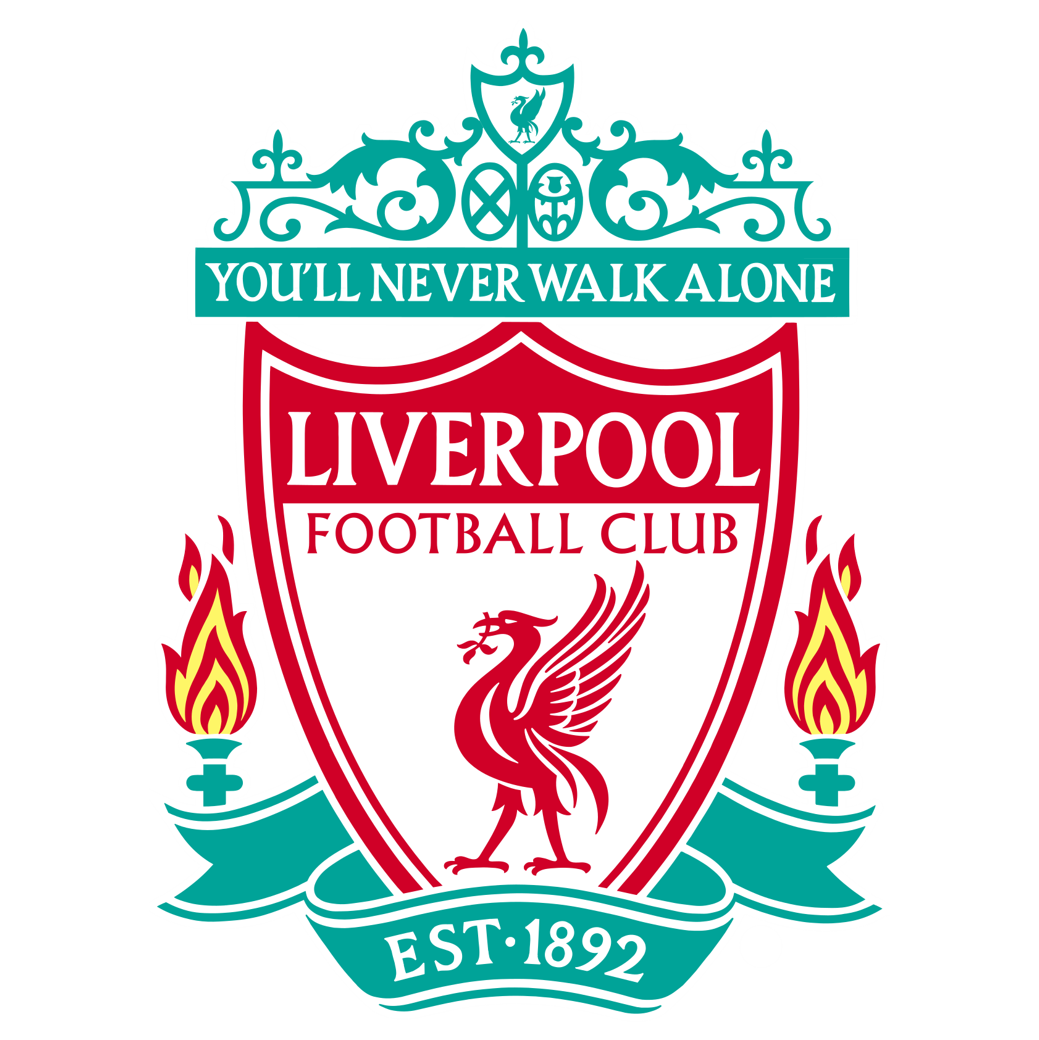 Liverpool vs Arsenal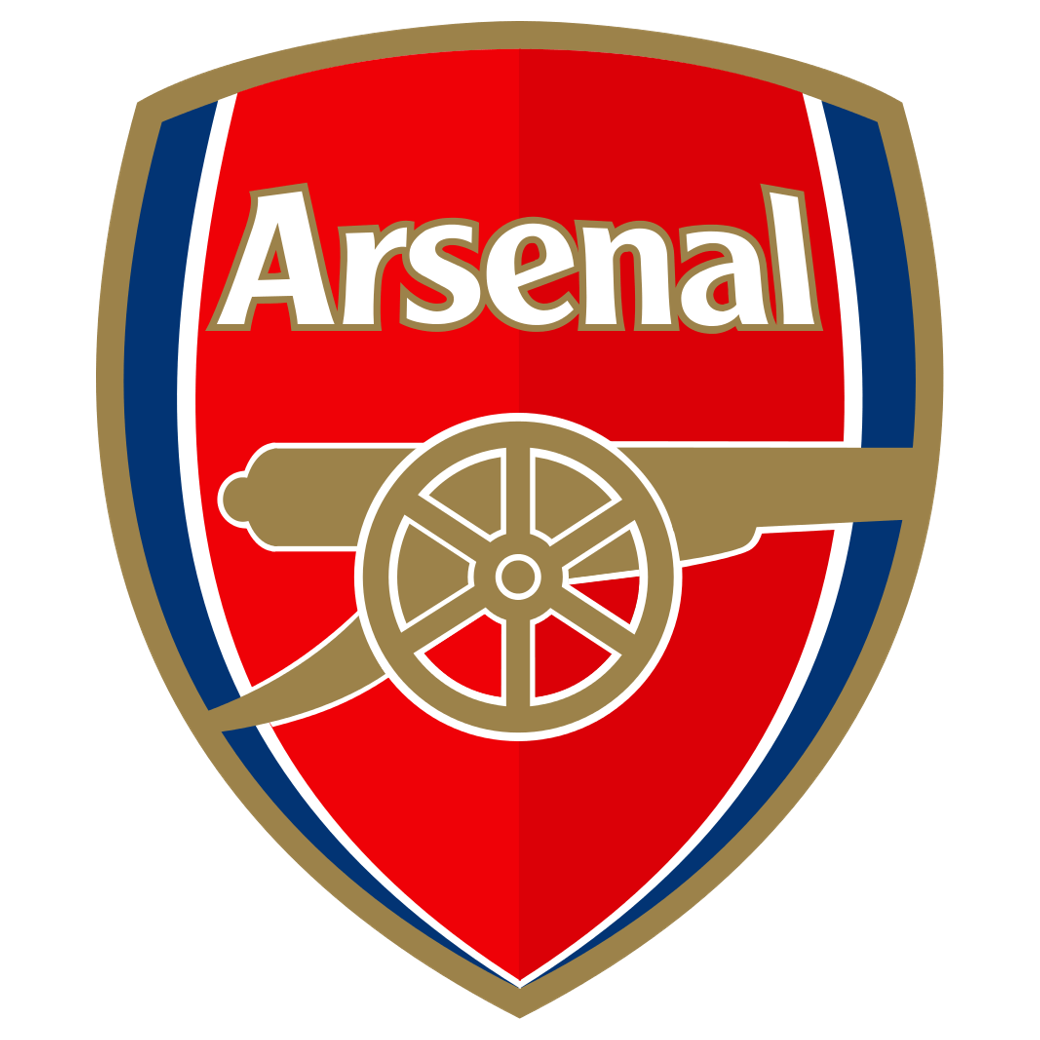 5.30
PM

Kick off
Sunday 24th December
Football
Premier League
Wolves vs Chelsea
1.00
PM

Kick off
Tuesday 26th December
Football
Premier League
Newcastle vs Nottingham Forest
12.30
PM

Kick off
Football
Premier League
Bournemouth vs Fulham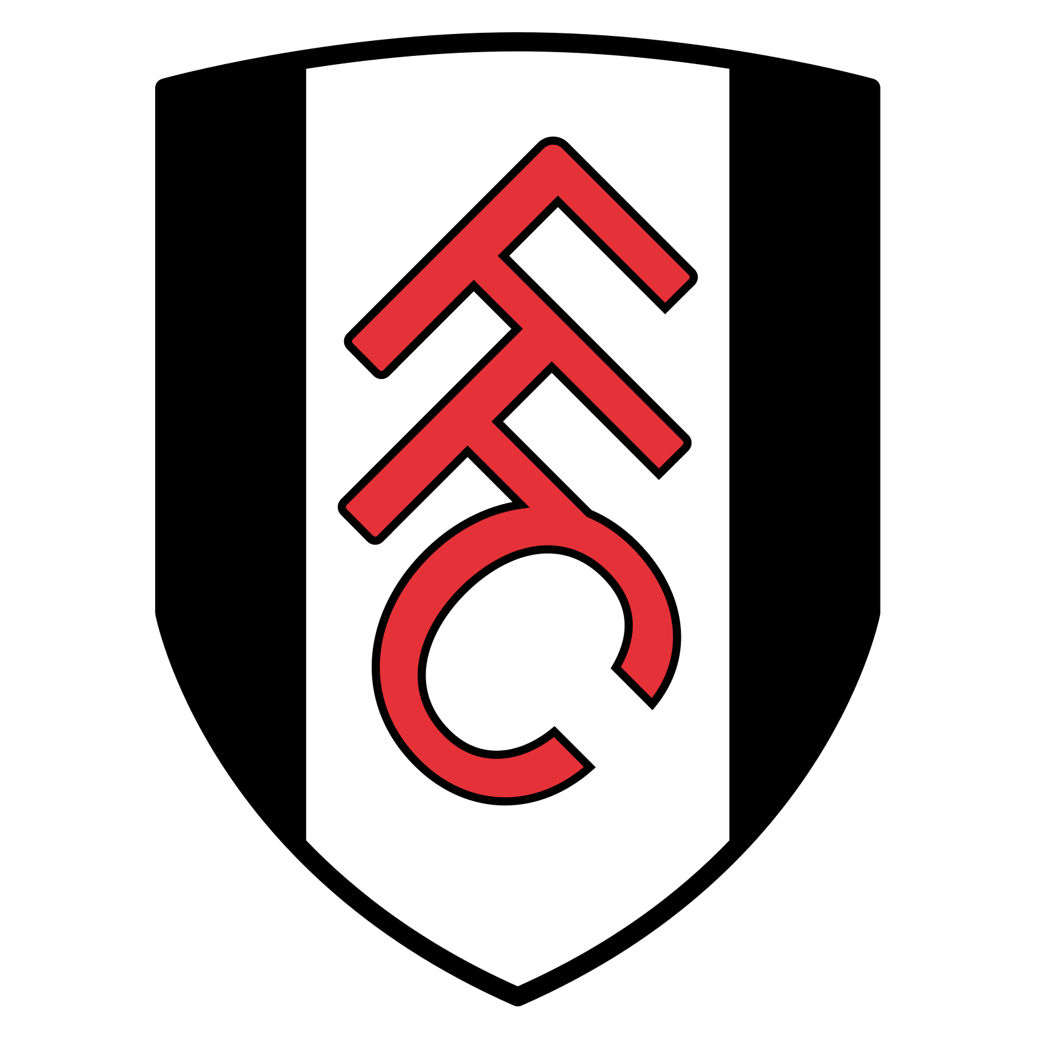 3.00
PM

Kick off
Football
Premier League
Burnley vs Liverpool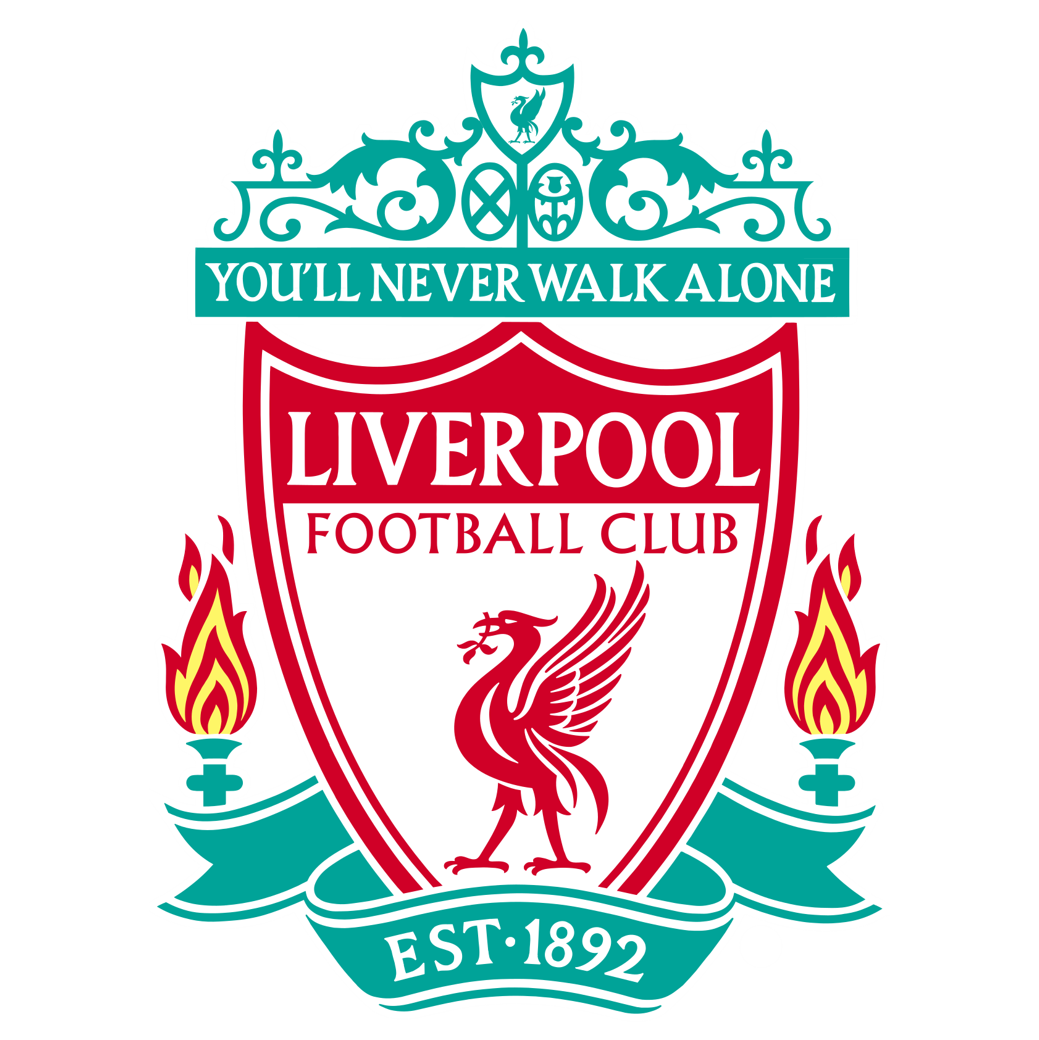 5.30
PM

Kick off
Football
Premier League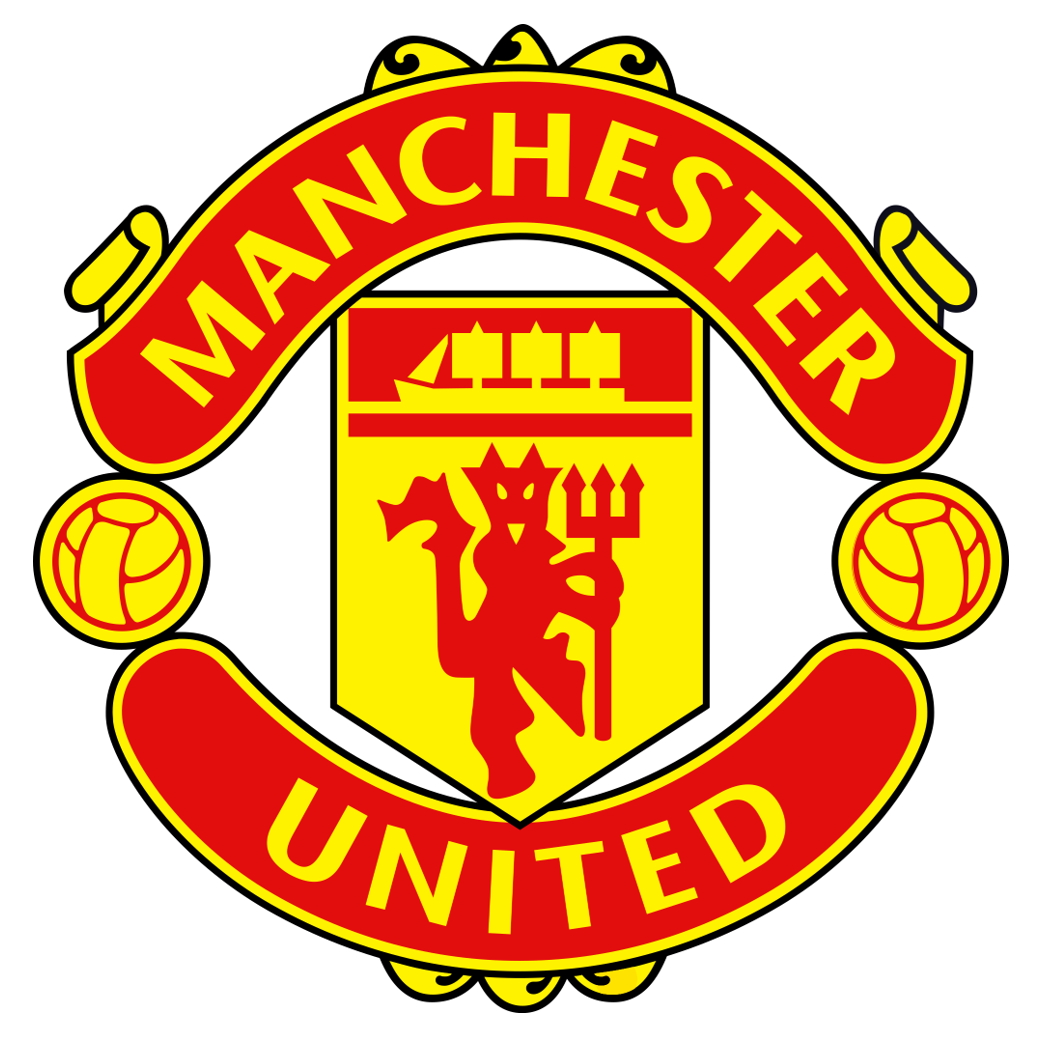 Man Utd vs Aston Villa
8.00
PM

Kick off
Wednesday 27th December
Football
Premier League
Chelsea vs Crystal Palace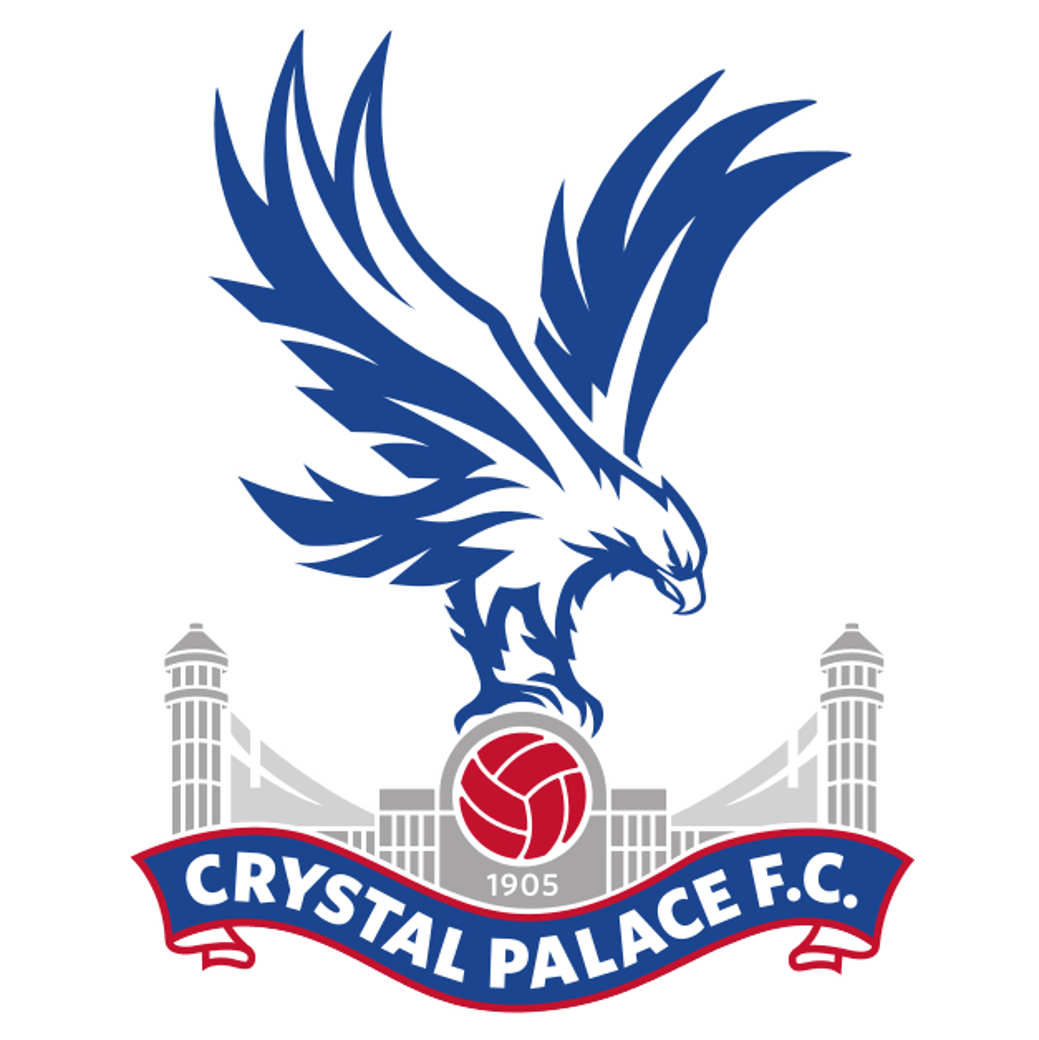 7.30
PM

Kick off
Football
Premier League
Everton vs Man City
8.15
PM

Kick off
Thursday 28th December
Football
Premier League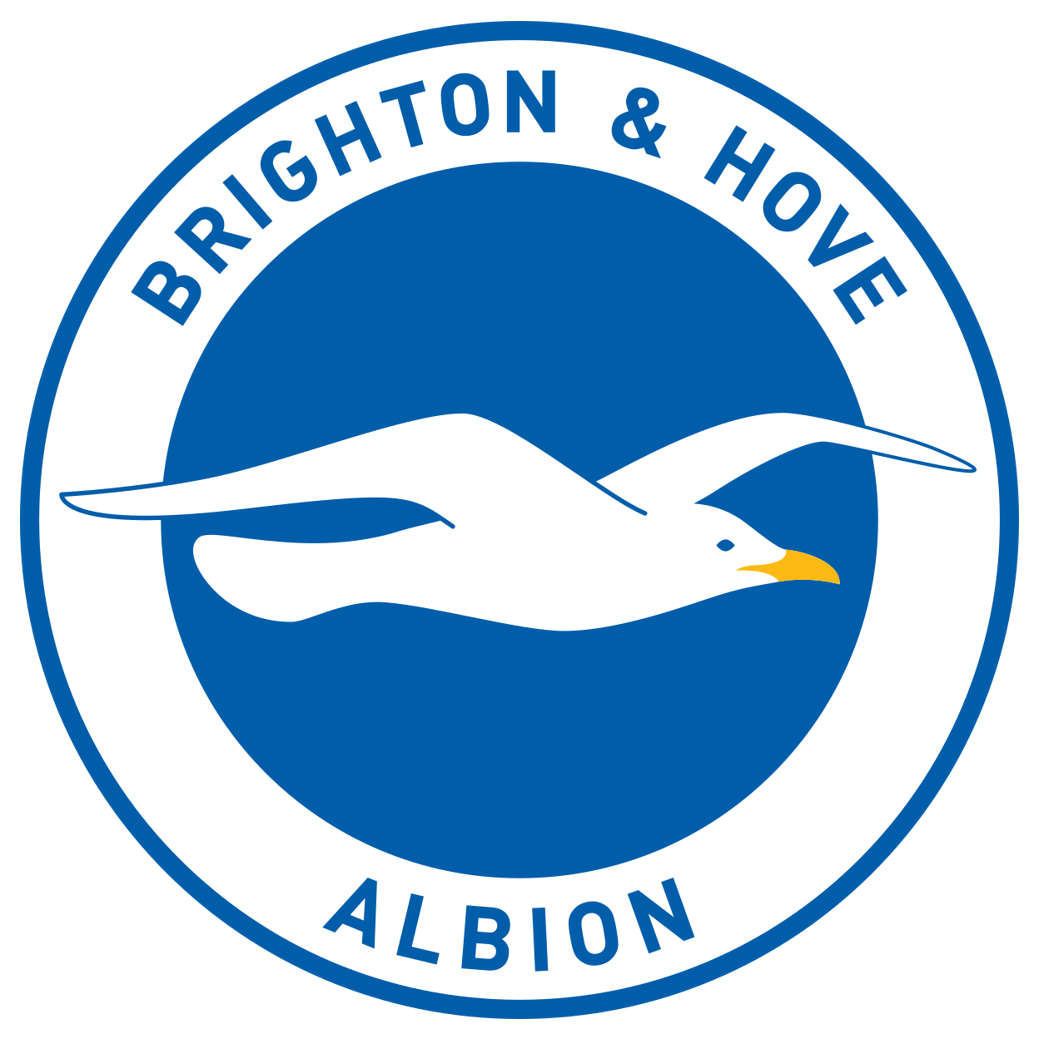 Brighton vs Tottenham
7.30
PM

Kick off
Football
Premier League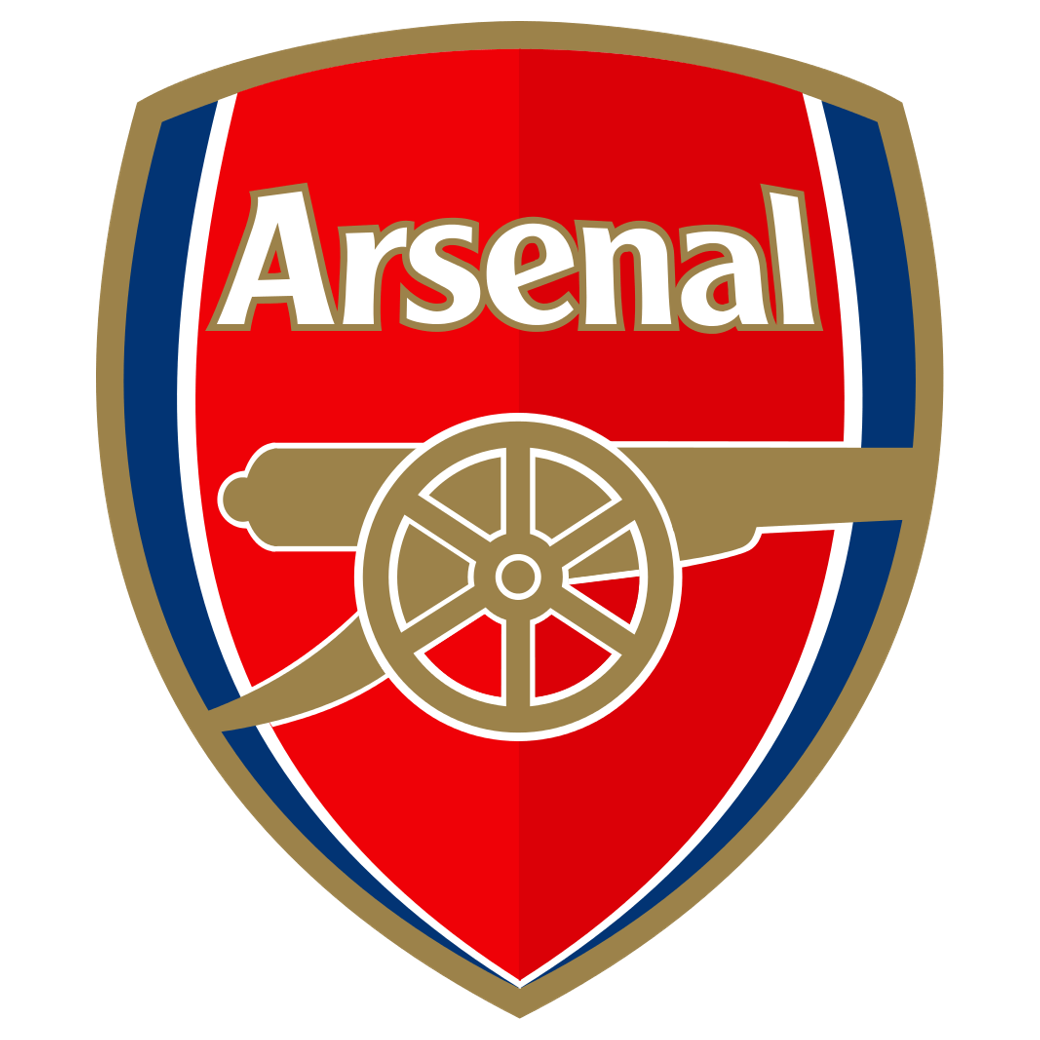 Arsenal vs West Ham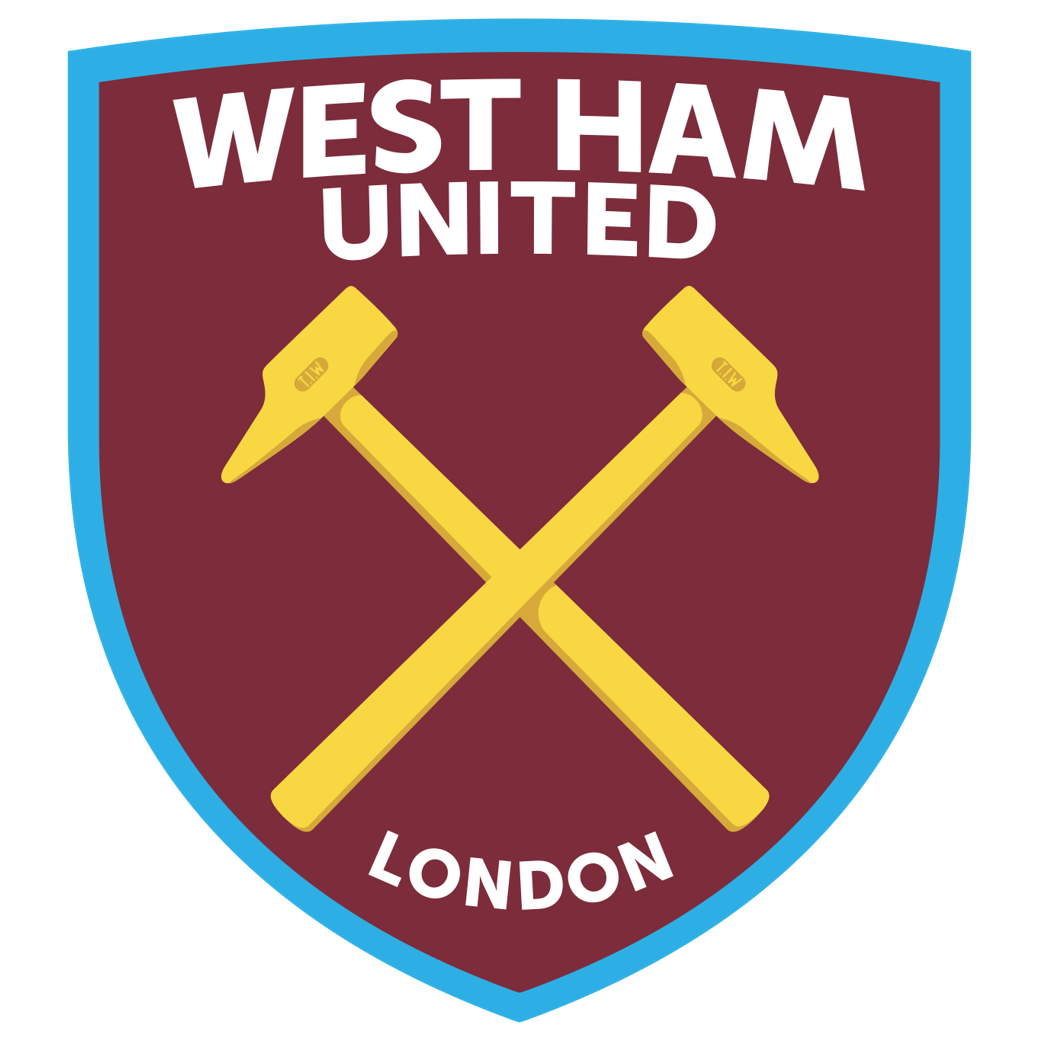 8.15
PM

Kick off
Saturday 30th December
Football
Premier League
Luton vs Chelsea
12.30
PM

Kick off
Rugby Union
Premiership Rugby
Harlequins vs Gloucester Rugby
5.30
PM

Kick off
Football
Premier League
Nottingham Forest vs Man Utd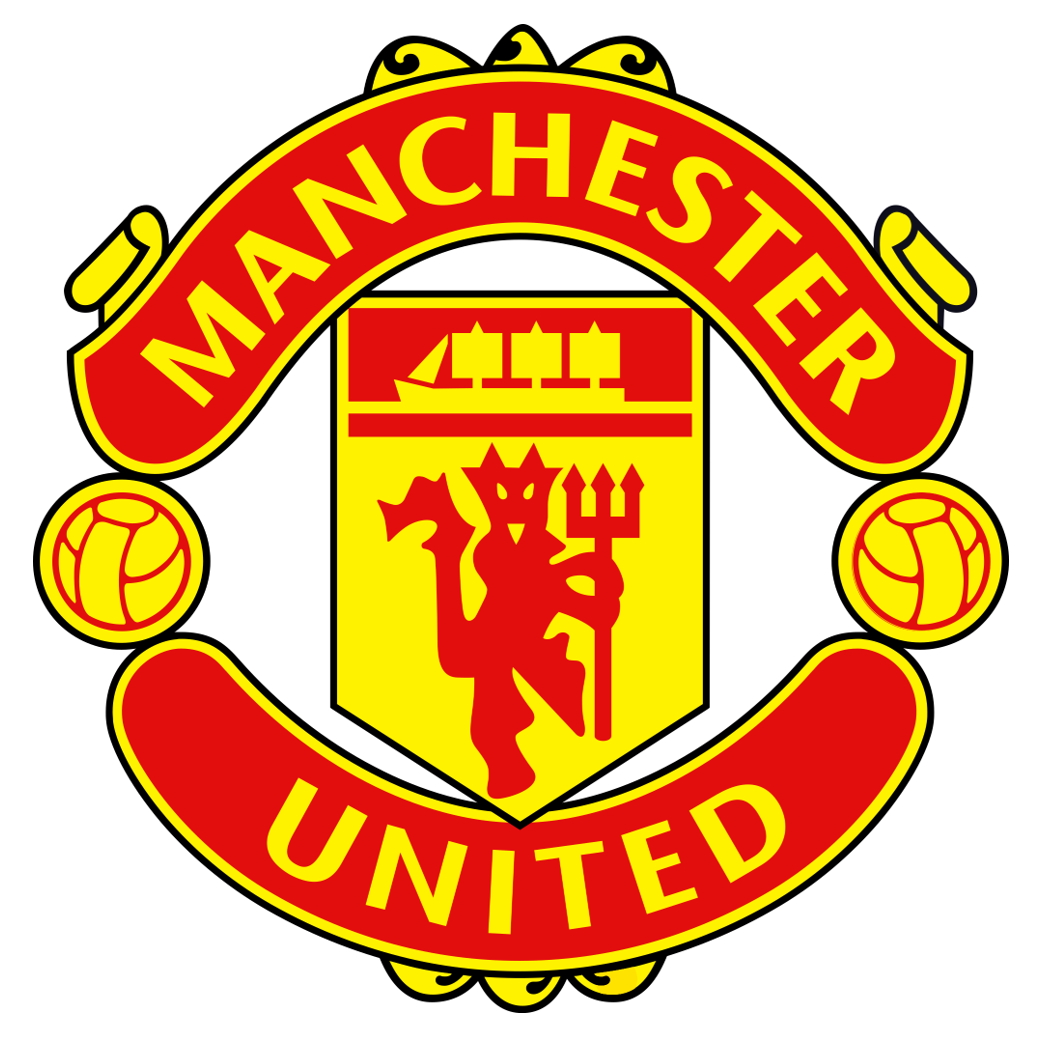 5.30
PM

Kick off
Sunday 31st December
Football
Premier League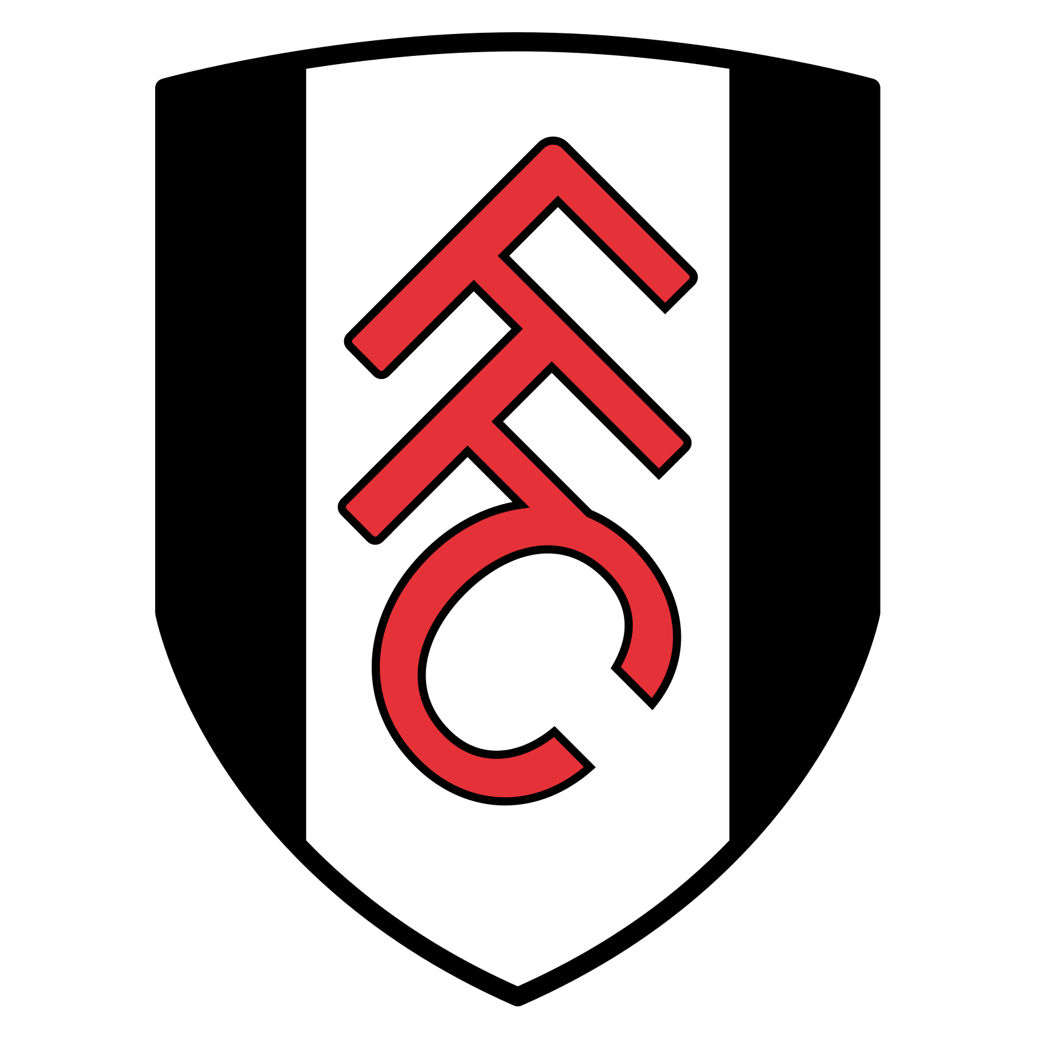 Fulham vs Arsenal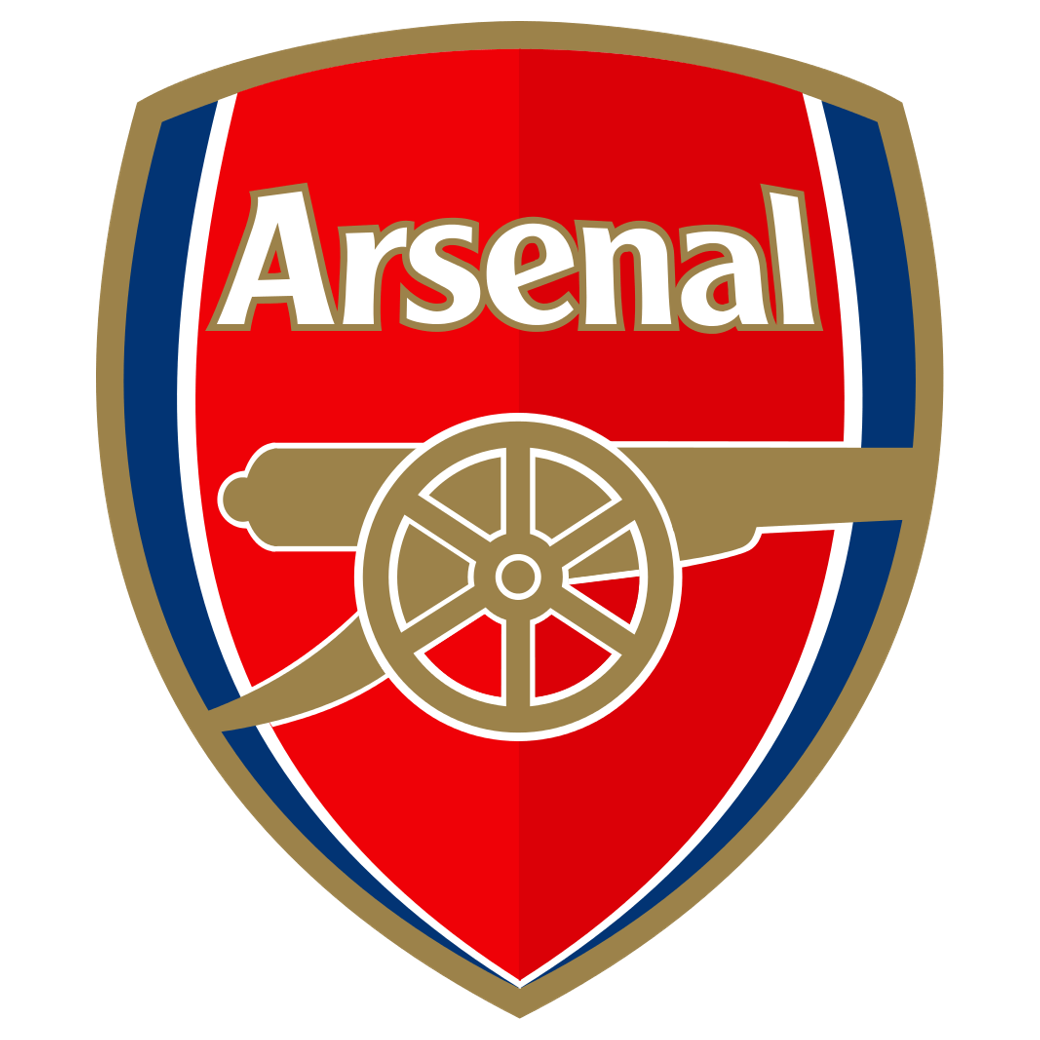 2.00
PM

Kick off
Monday 1st January
Football
Premier League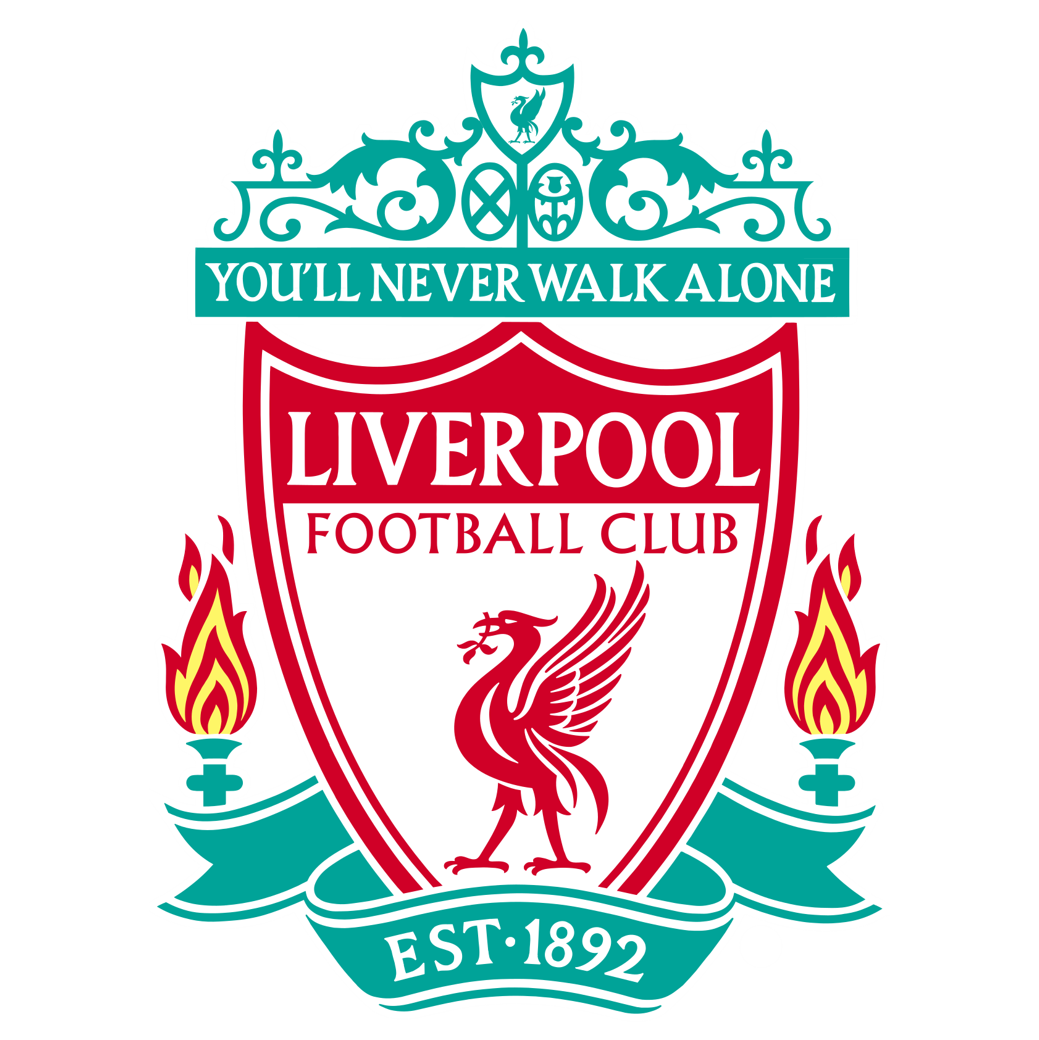 Liverpool vs Newcastle
8.00
PM

Kick off
Tuesday 2nd January
Football
Premier League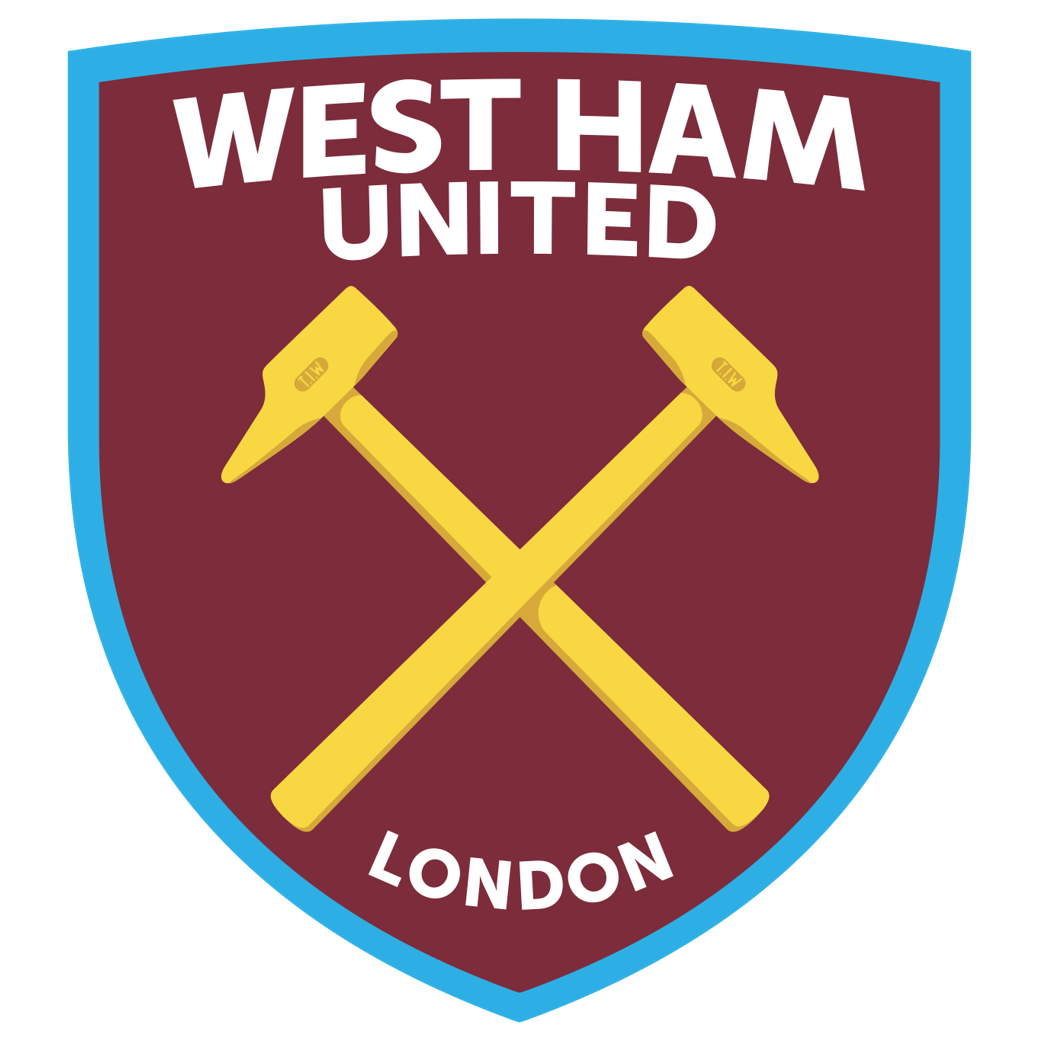 West Ham vs Brighton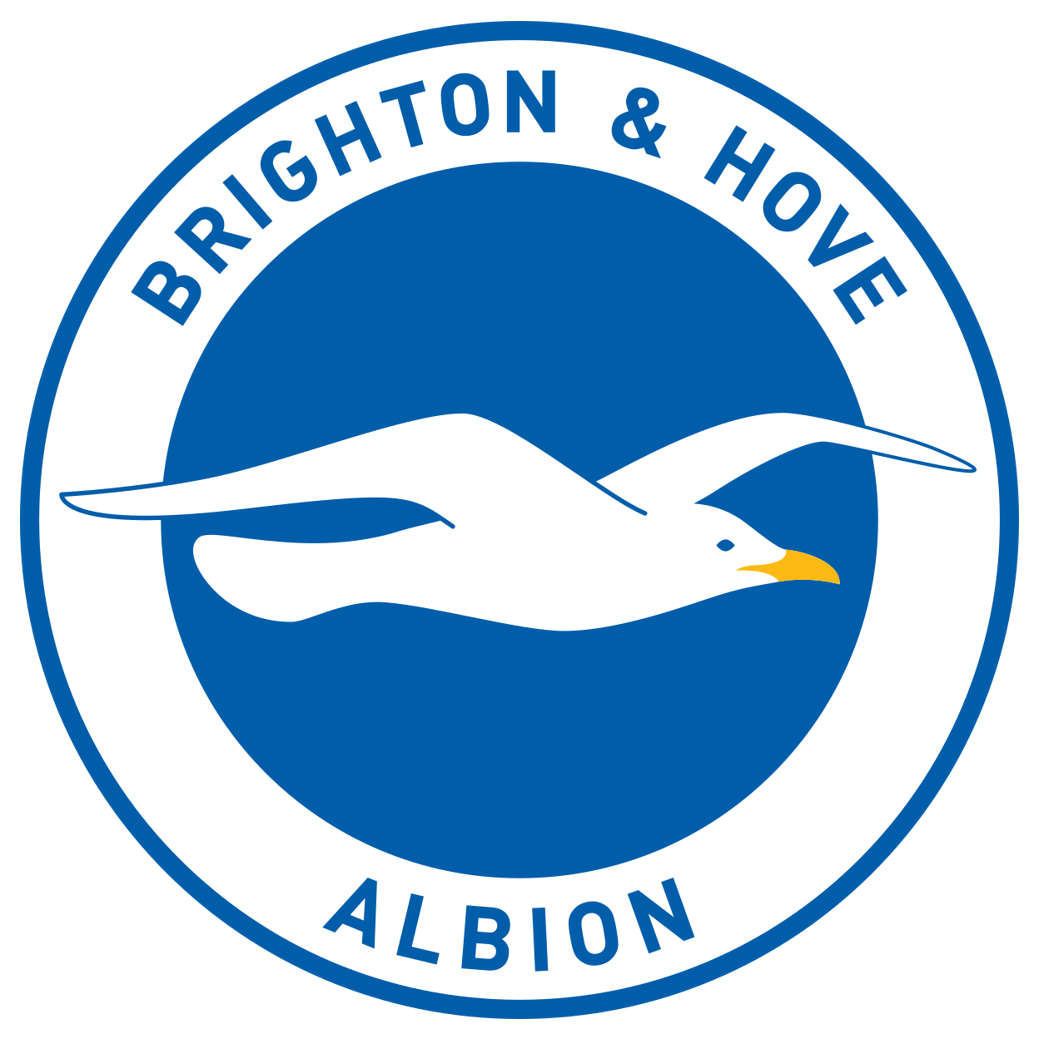 7.30
PM

Kick off
Saturday 13th January
Football
Premier League
Chelsea vs Fulham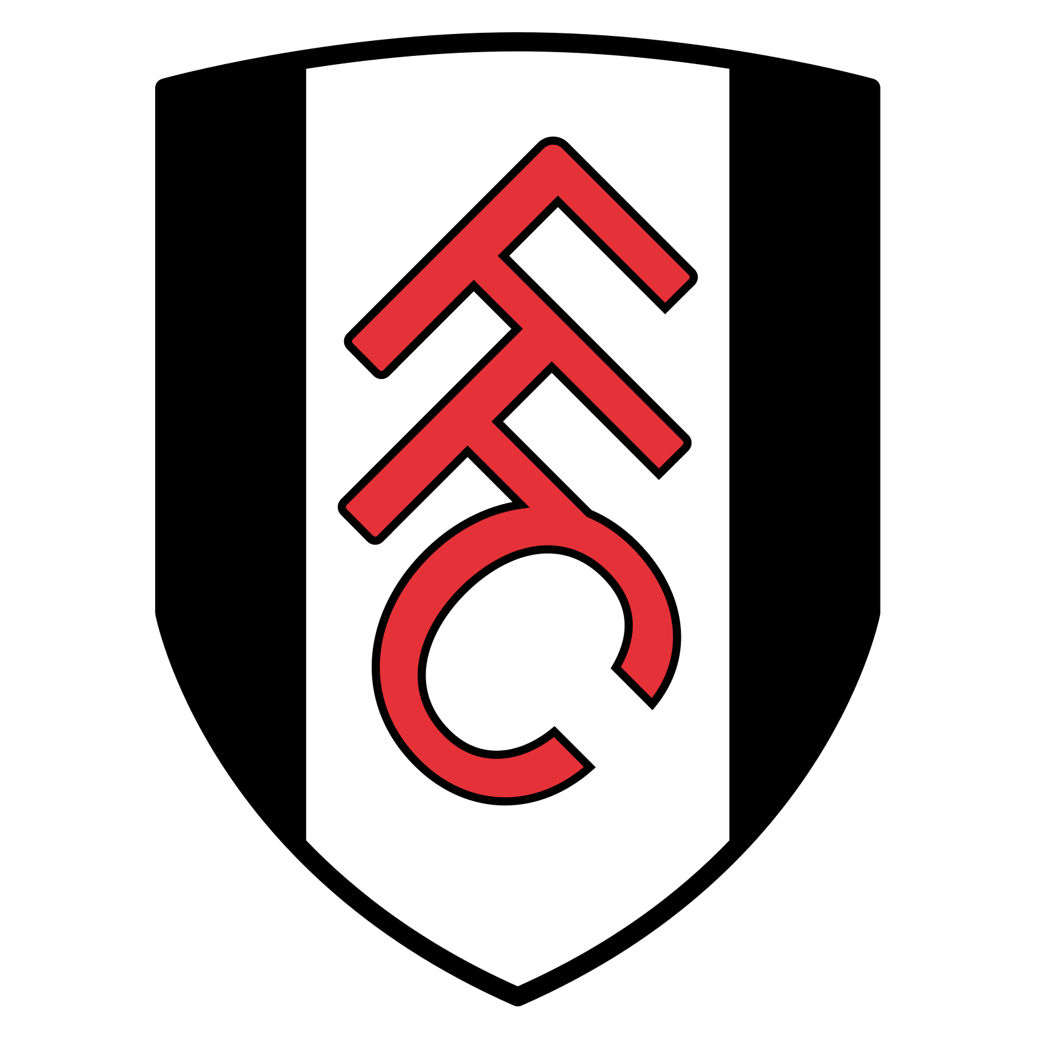 12.30
PM

Kick off
Sunday 14th January
Football
Premier League
Everton vs Aston Villa
2.00
PM

Kick off
Football
Premier League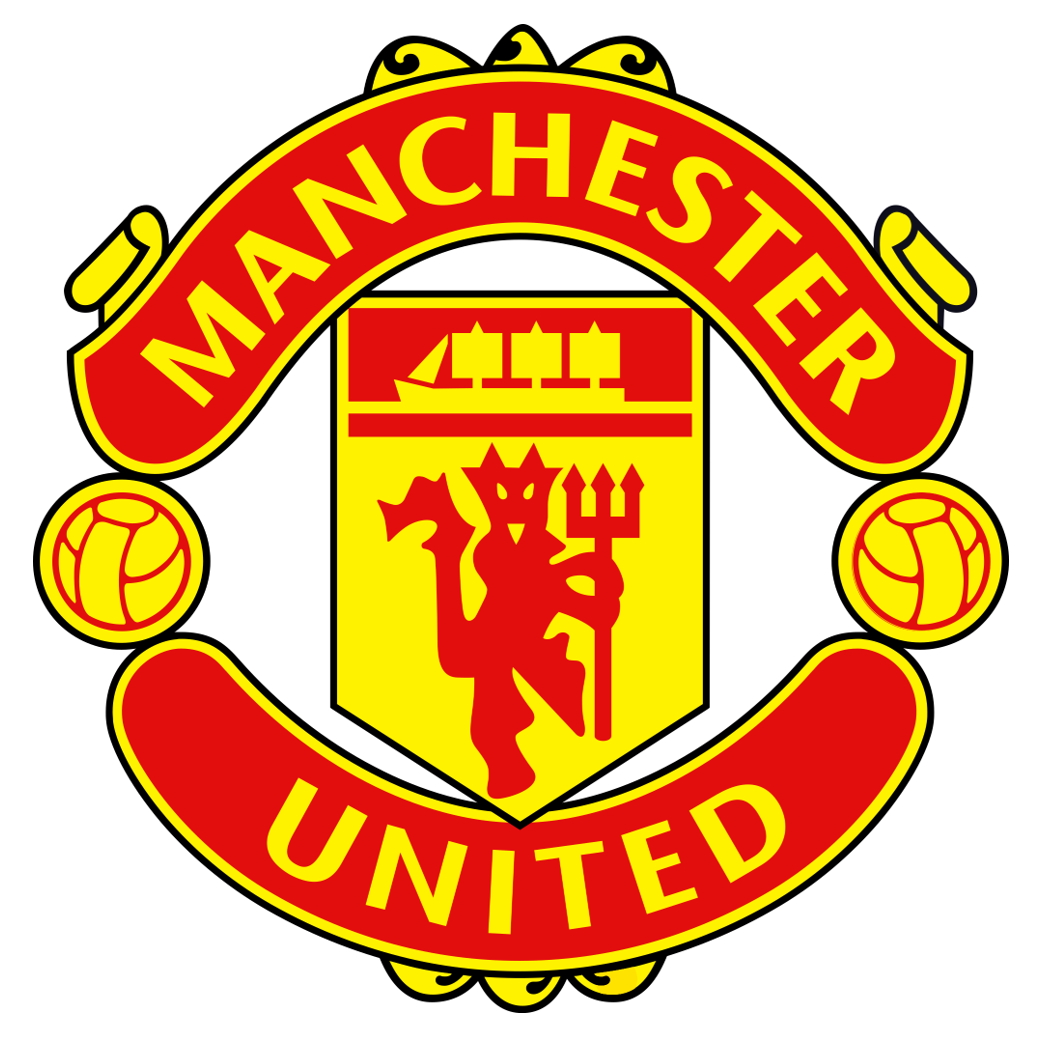 Man Utd vs Tottenham
4.30
PM

Kick off
Monday 15th January
Football
Premier League
Burnley vs Luton
7.45
PM

Kick off
Saturday 20th January
Football
Premier League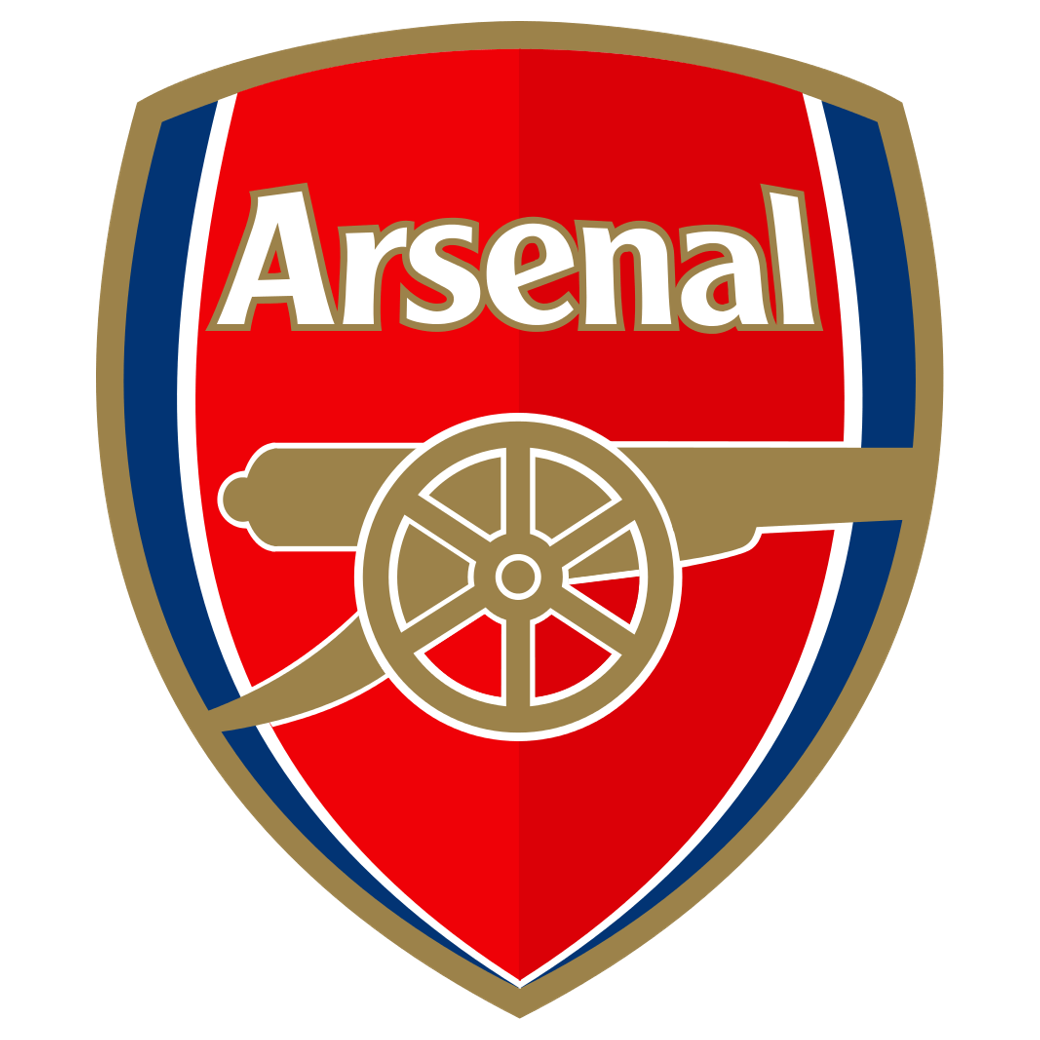 Arsenal vs Crystal Palace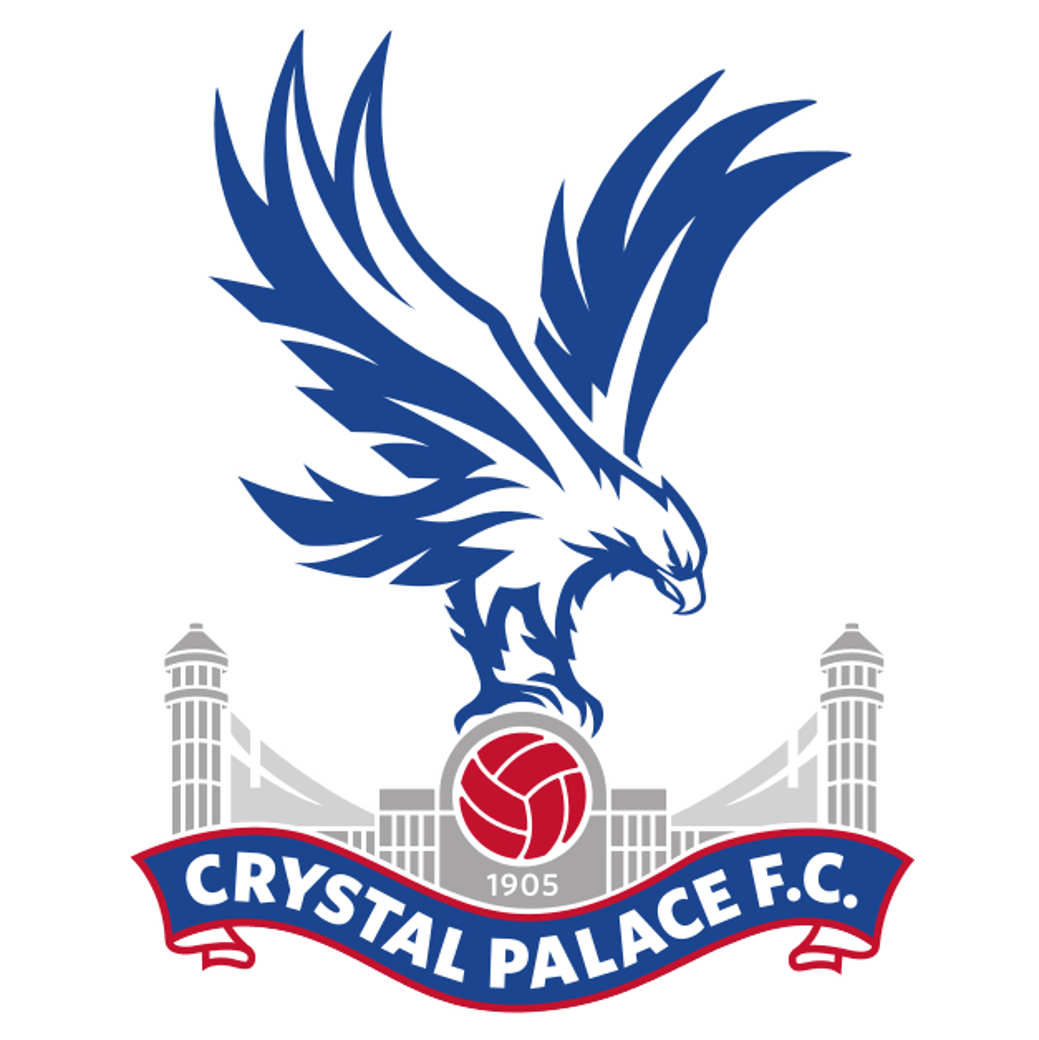 12.30
PM

Kick off
Football
Premier League
Brentford vs Nottingham Forest
5.30
PM

Kick off
Sunday 21st January
Football
Premier League
Sheffield Utd vs West Ham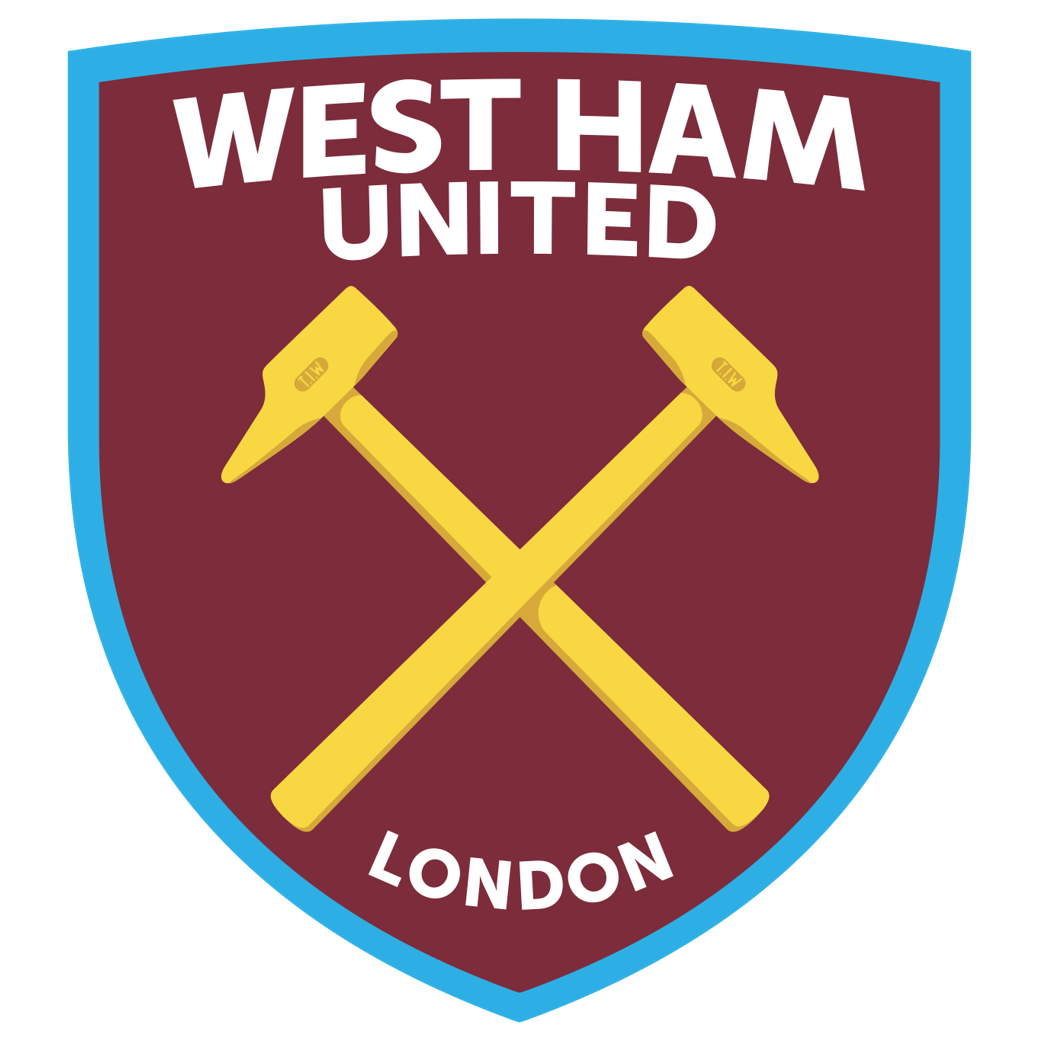 2.00
PM

Kick off
Football
Premier League
Bournemouth vs Liverpool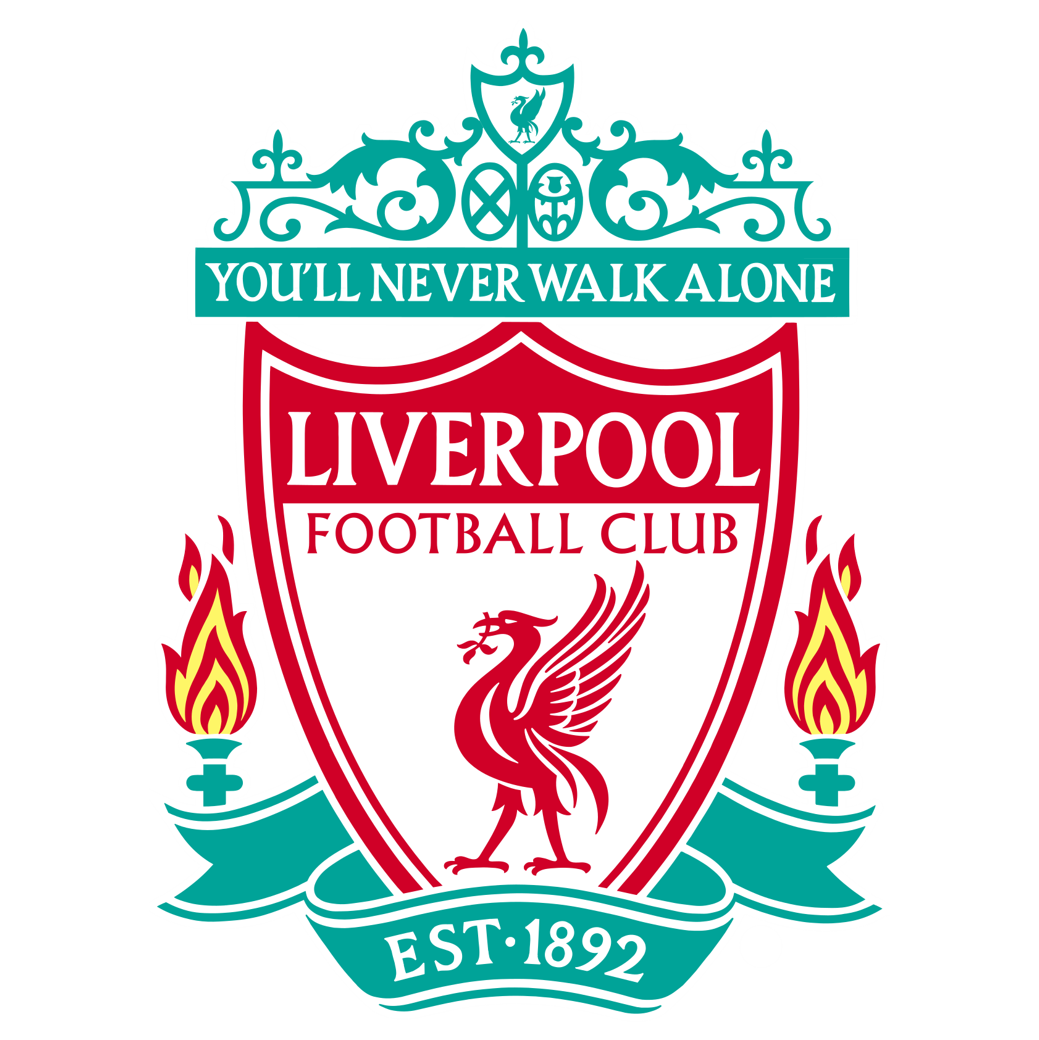 4.30
PM

Kick off
Monday 22nd January
Football
Premier League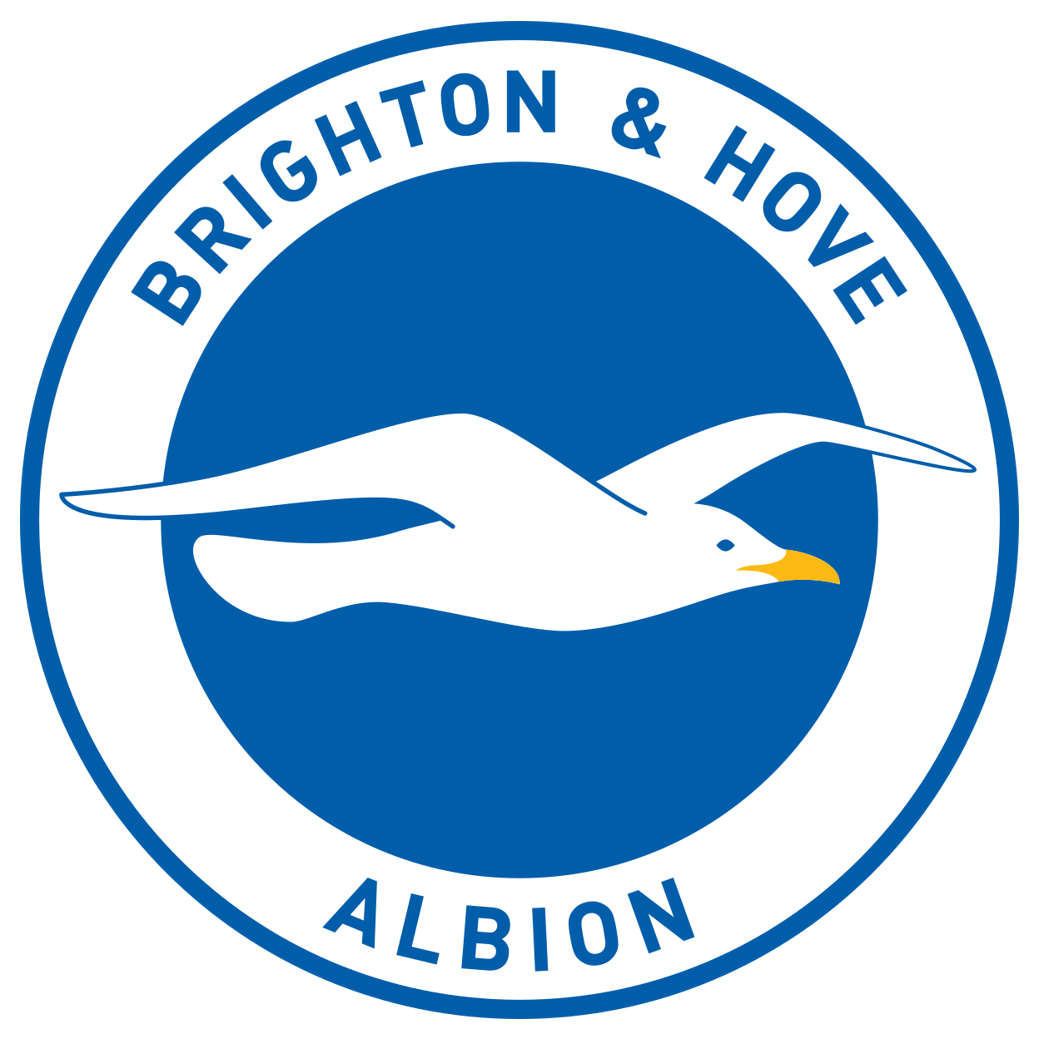 Brighton vs Wolves
7.45
PM

Kick off
Friday 2nd February
Rugby Union
Six Nations (M)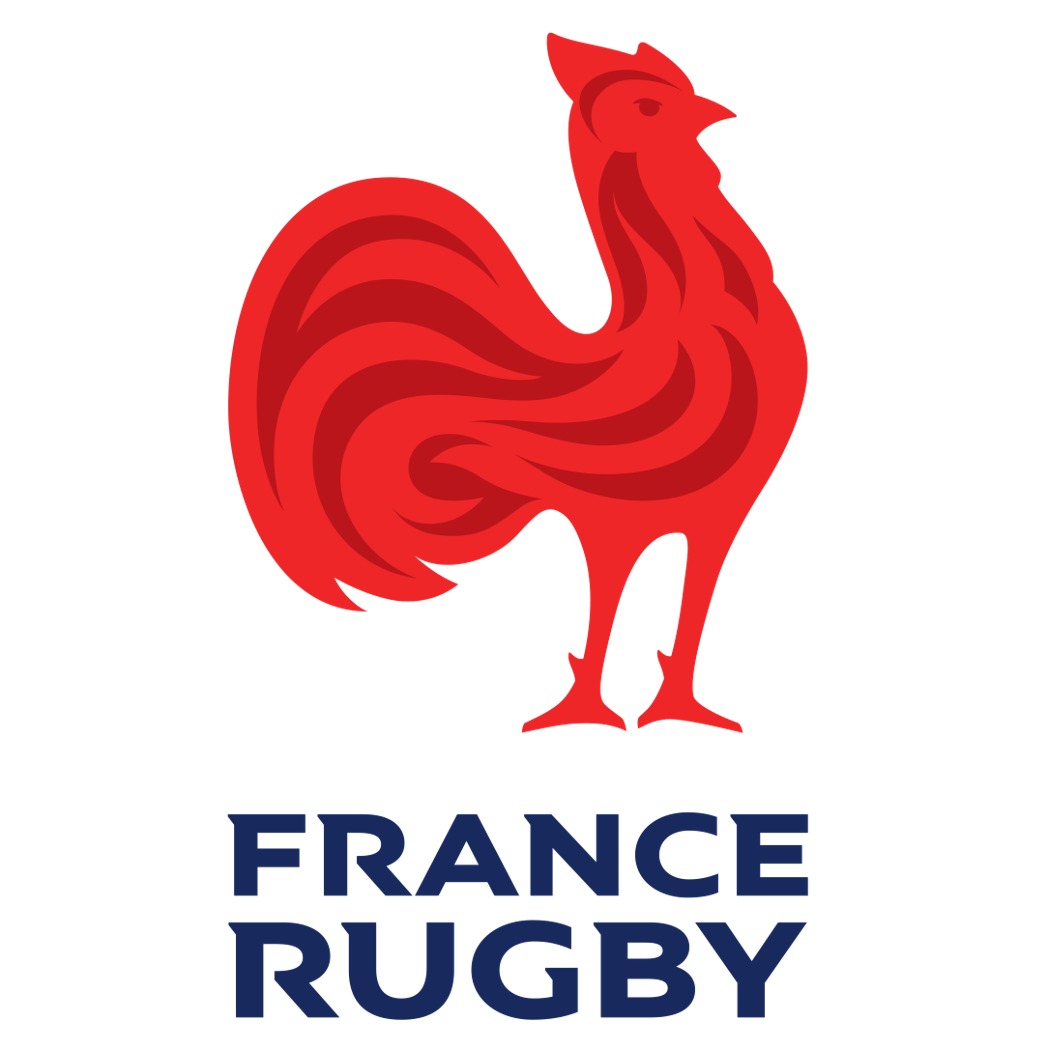 France vs Ireland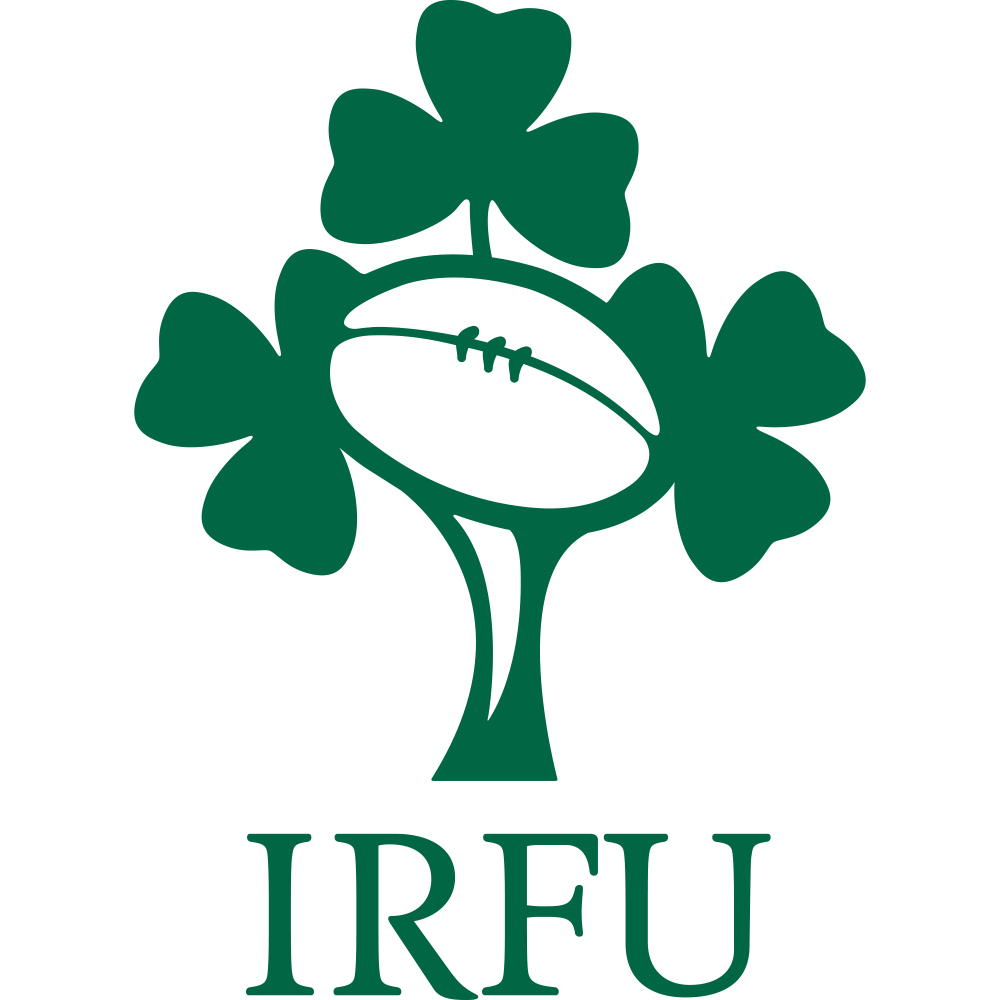 8.00
PM

Kick off
Saturday 3rd February
Rugby Union
Six Nations (M)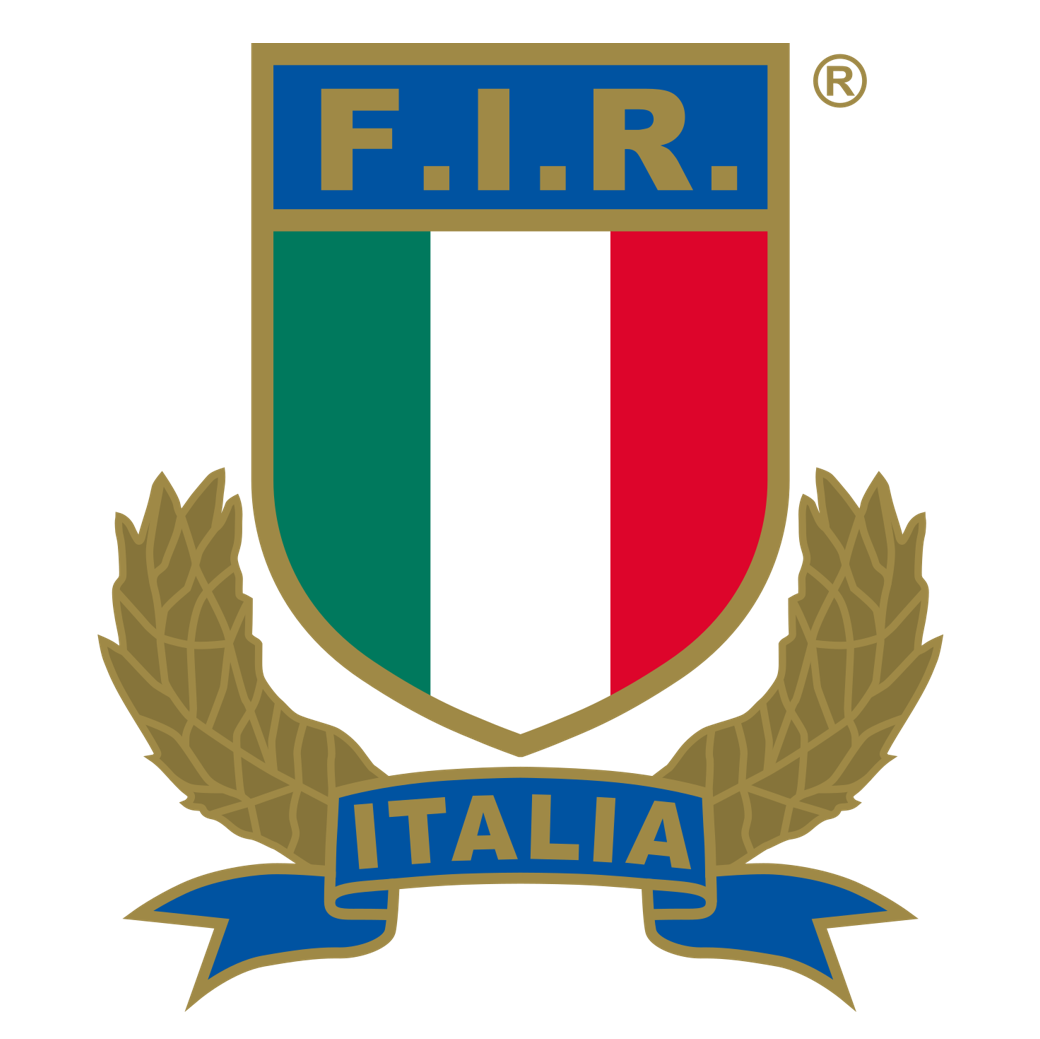 Italy vs England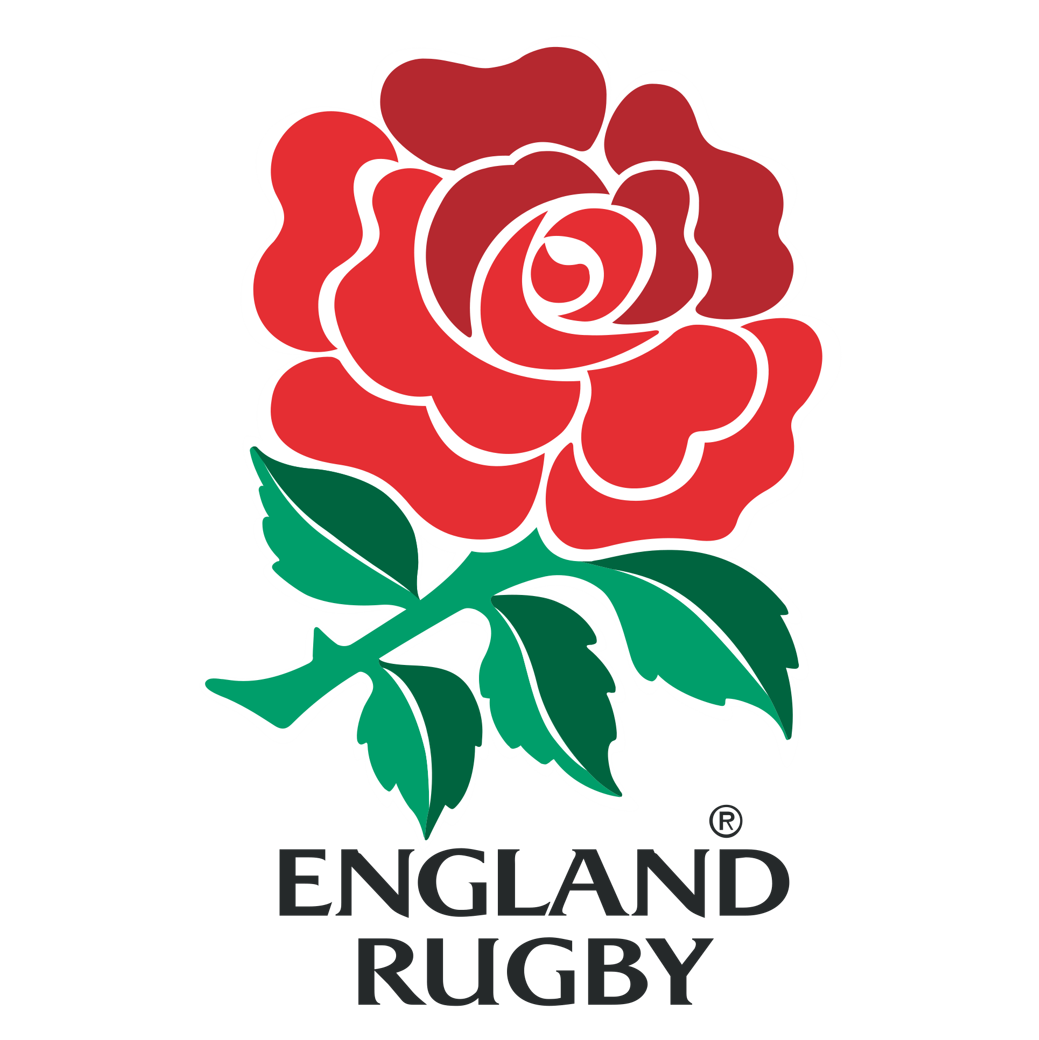 2.15
PM

Kick off
Rugby Union
Six Nations (M)
Wales vs Scotland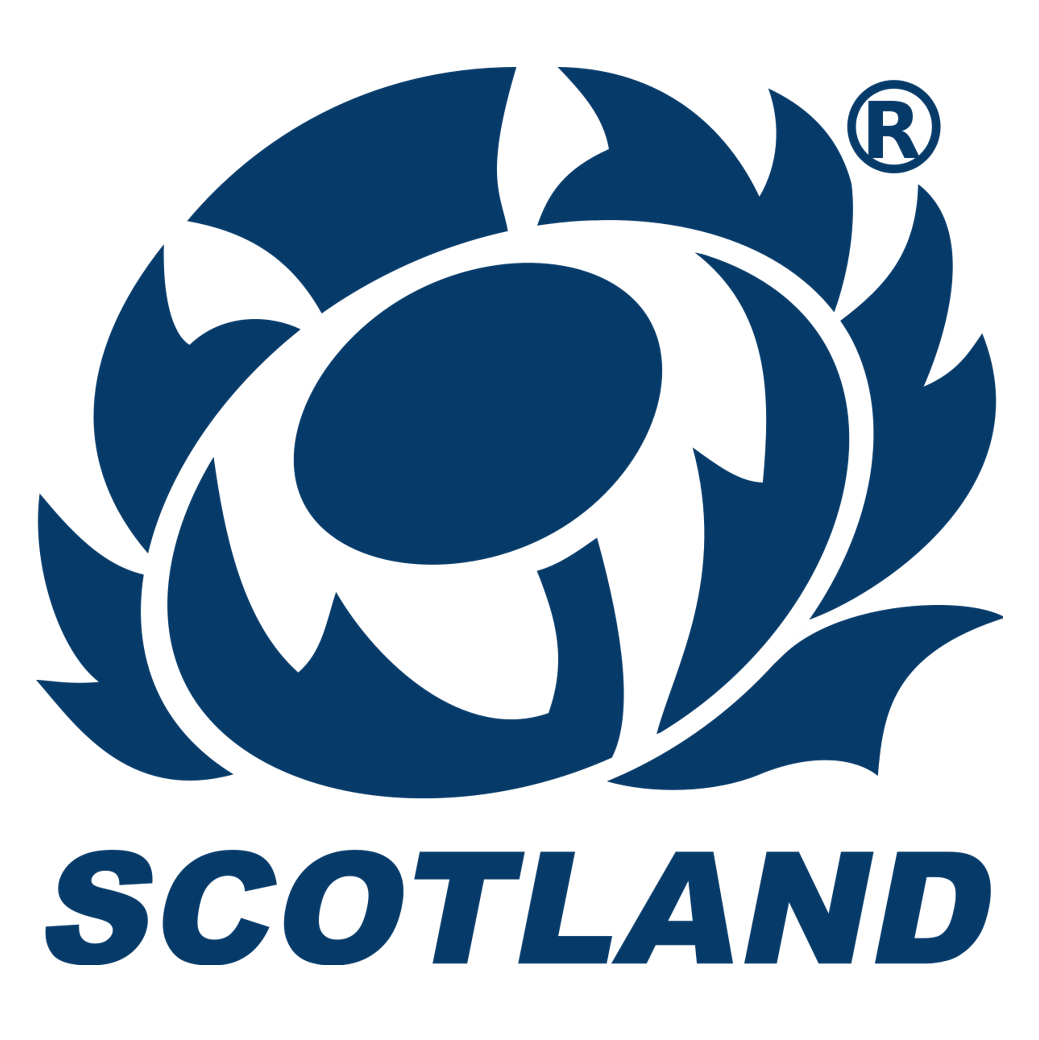 4.45
PM

Kick off
Saturday 10th February
Rugby Union
Six Nations (M)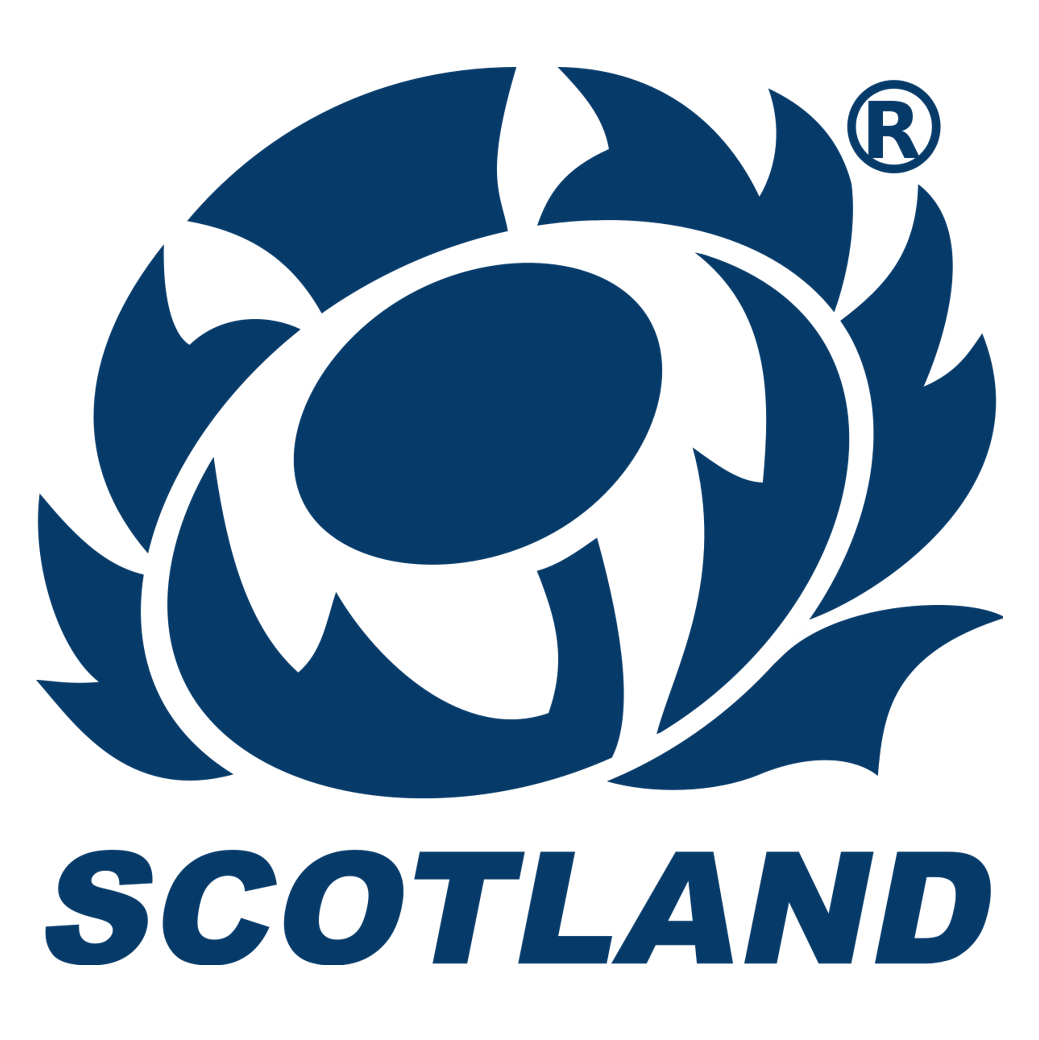 Scotland vs France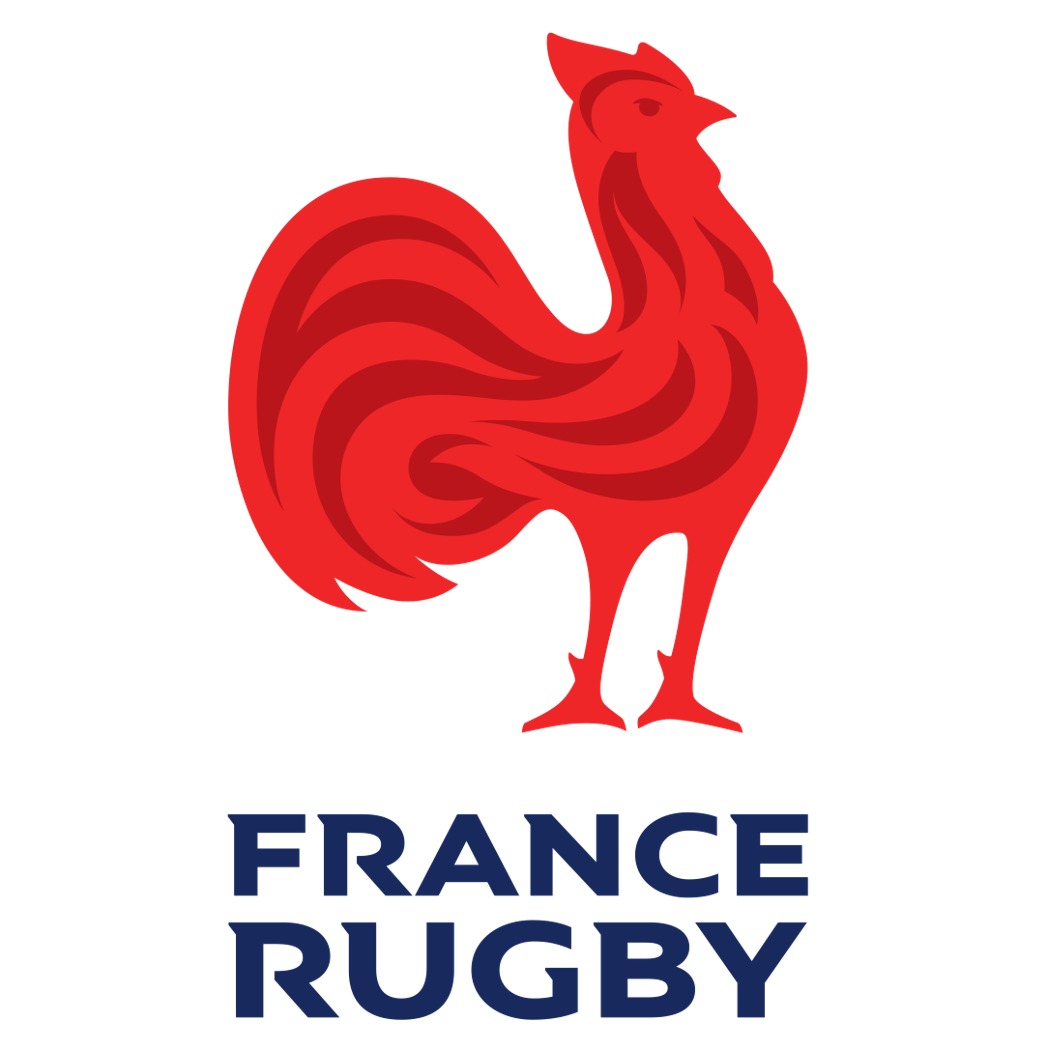 2.15
PM

Kick off
Rugby Union
Six Nations (M)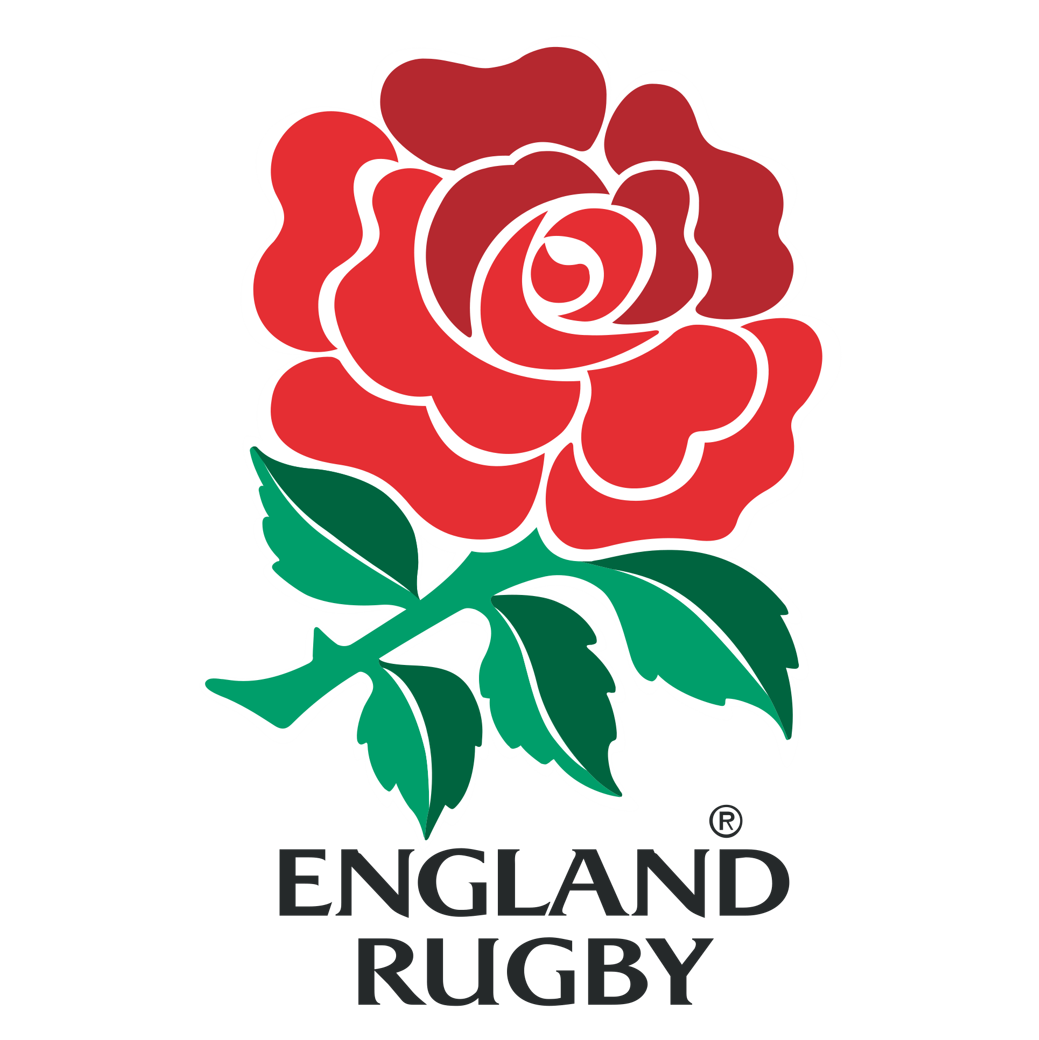 England vs Wales
4.45
PM

Kick off
Sunday 11th February
Rugby Union
Six Nations (M)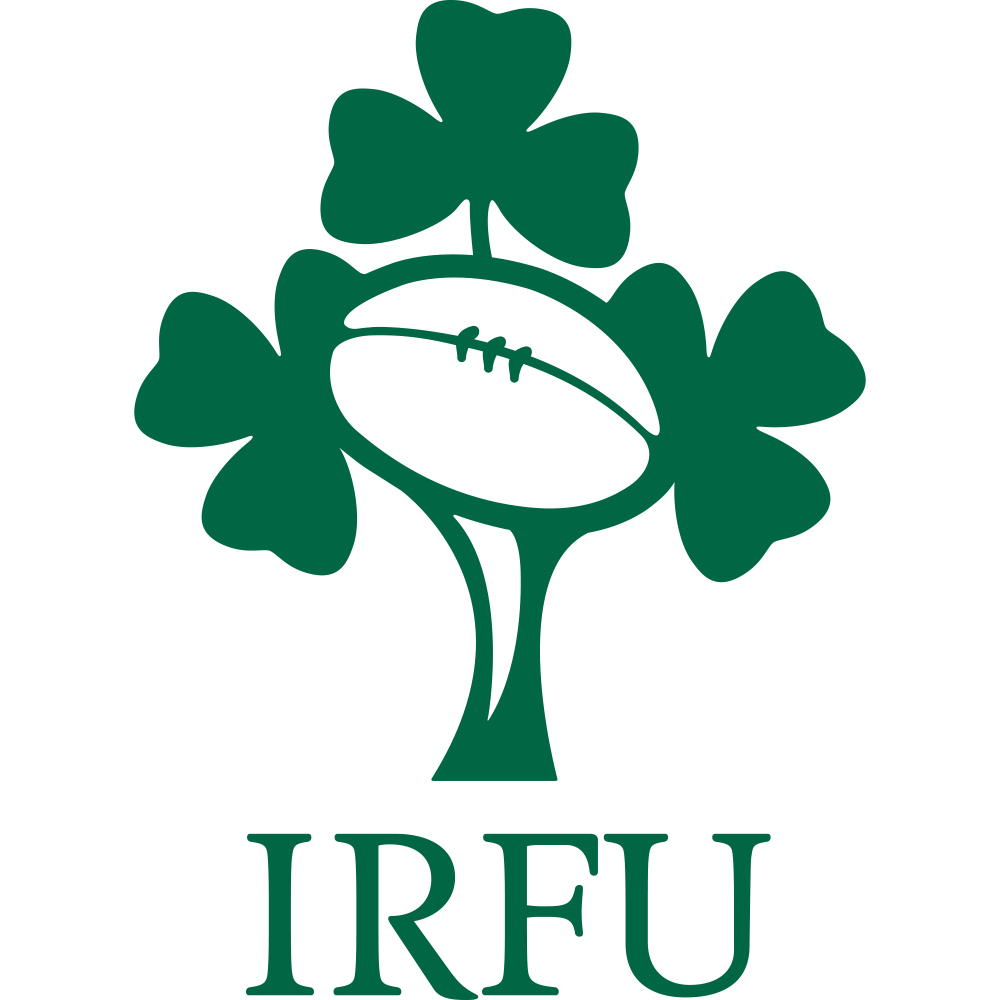 Ireland vs Italy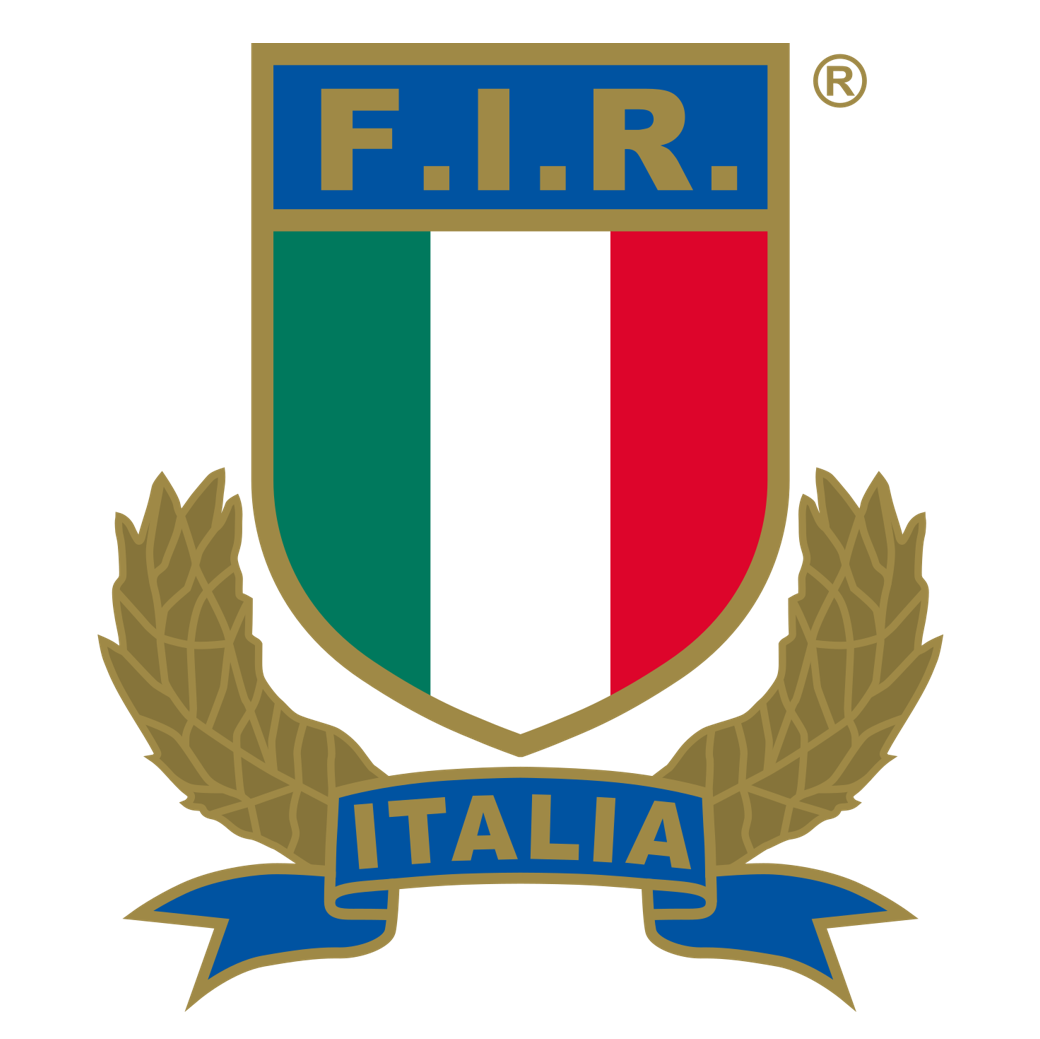 3.00
PM

Kick off
Saturday 24th February
Rugby Union
Six Nations (M)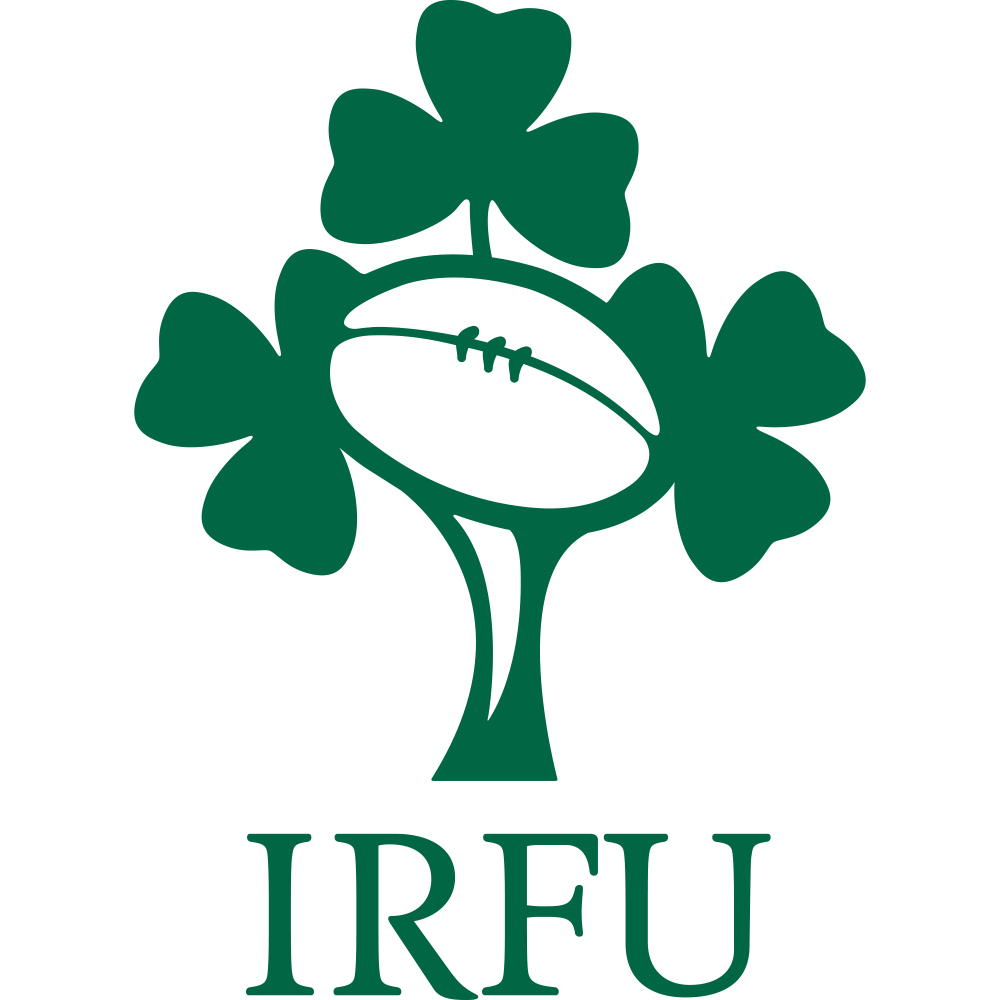 Ireland vs Wales
2.15
PM

Kick off
Rugby Union
Six Nations (M)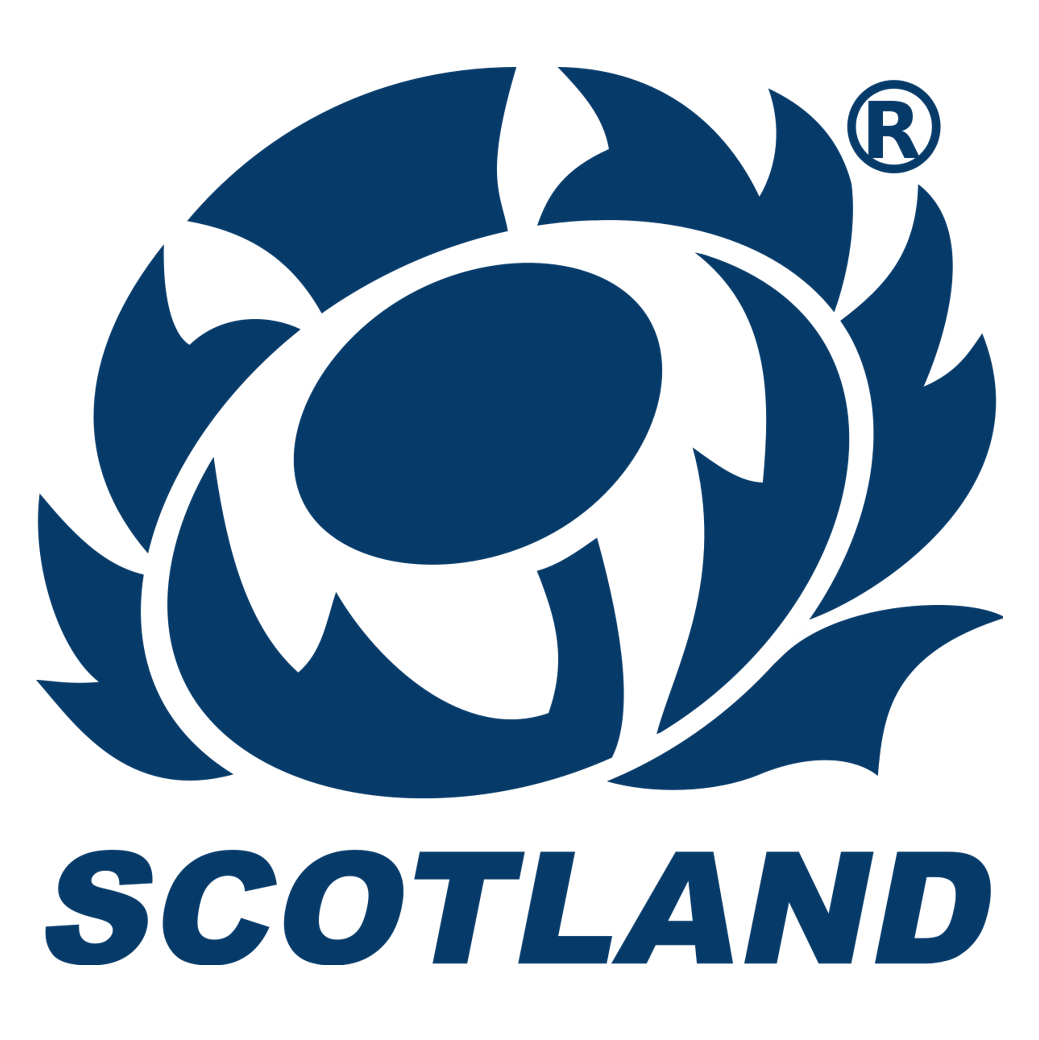 Scotland vs England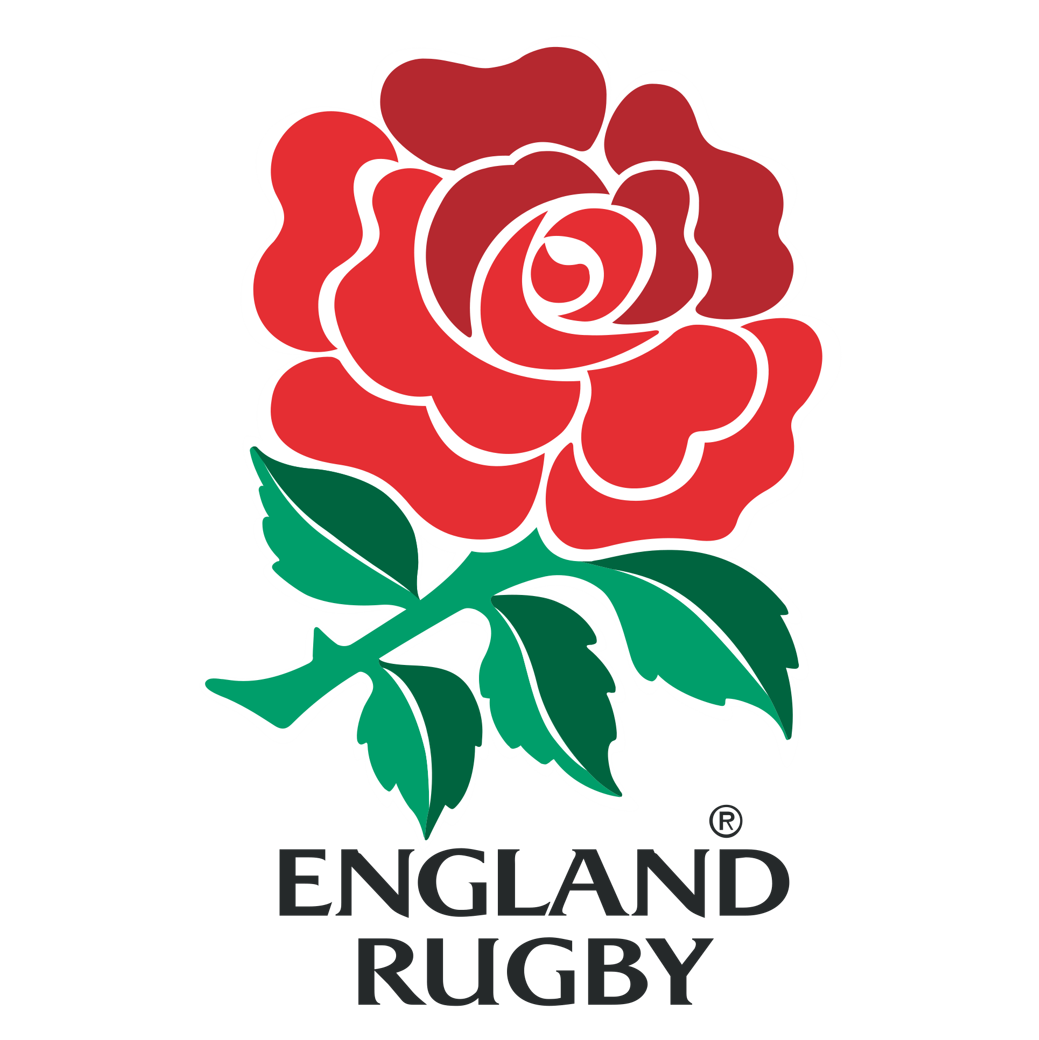 4.45
PM

Kick off
Sunday 25th February
Rugby Union
Six Nations (M)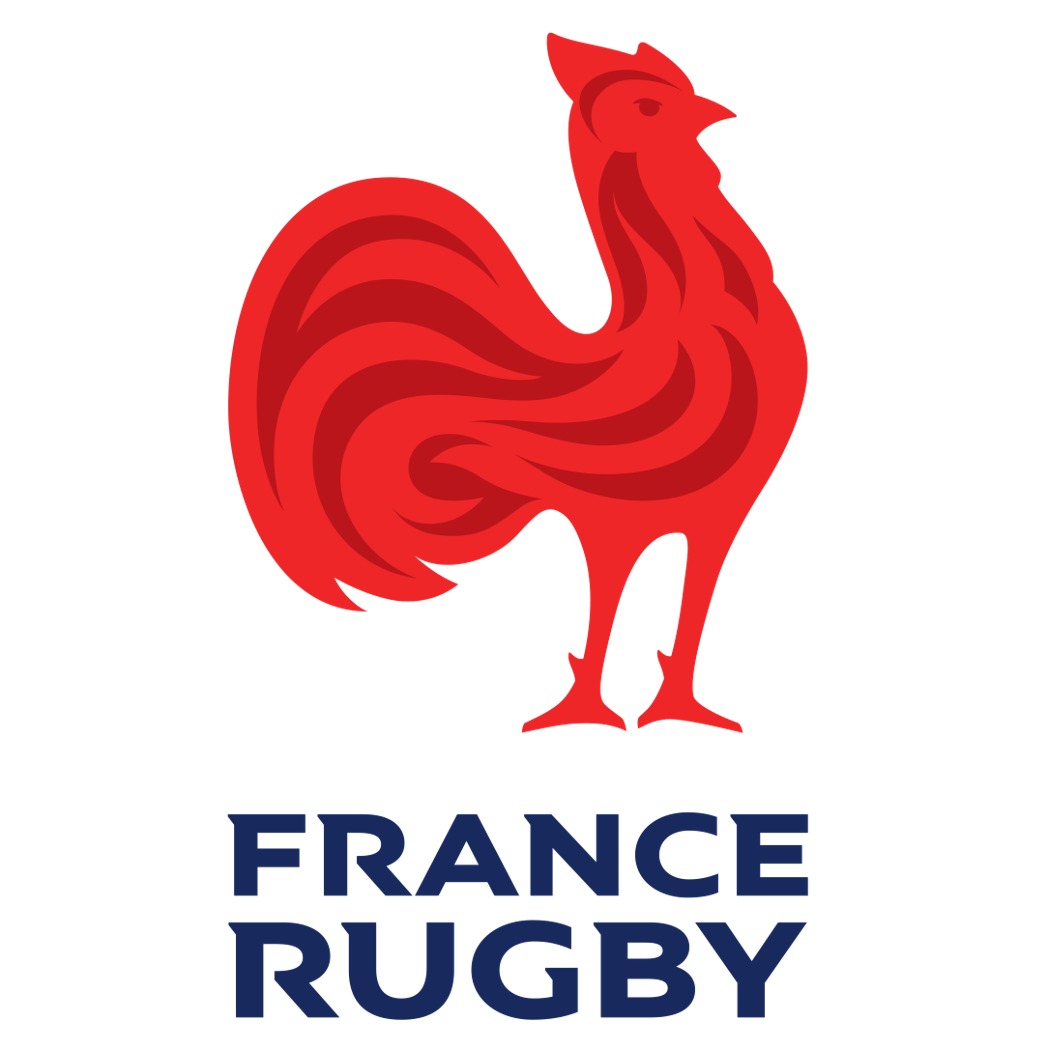 France vs Italy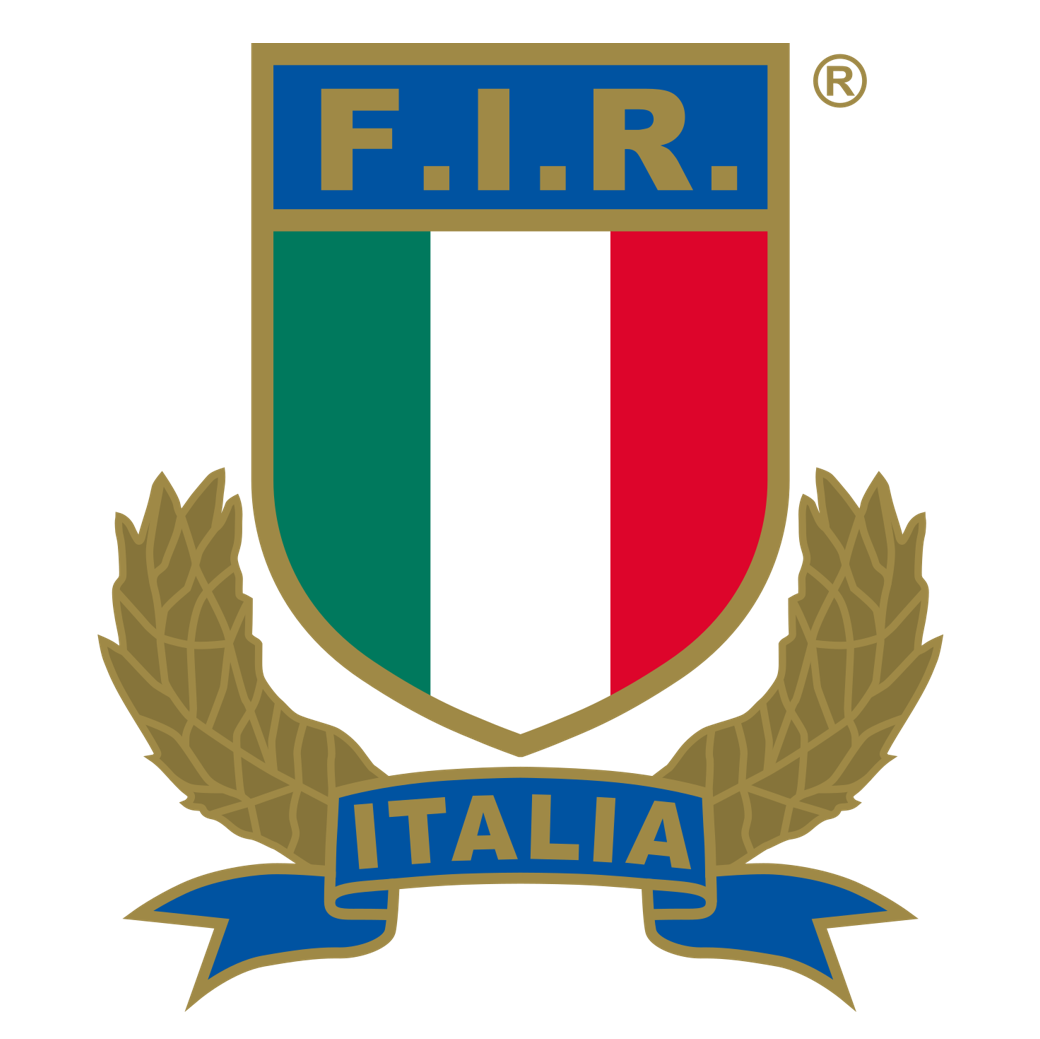 3.00
PM

Kick off
Football
Carabao League Cup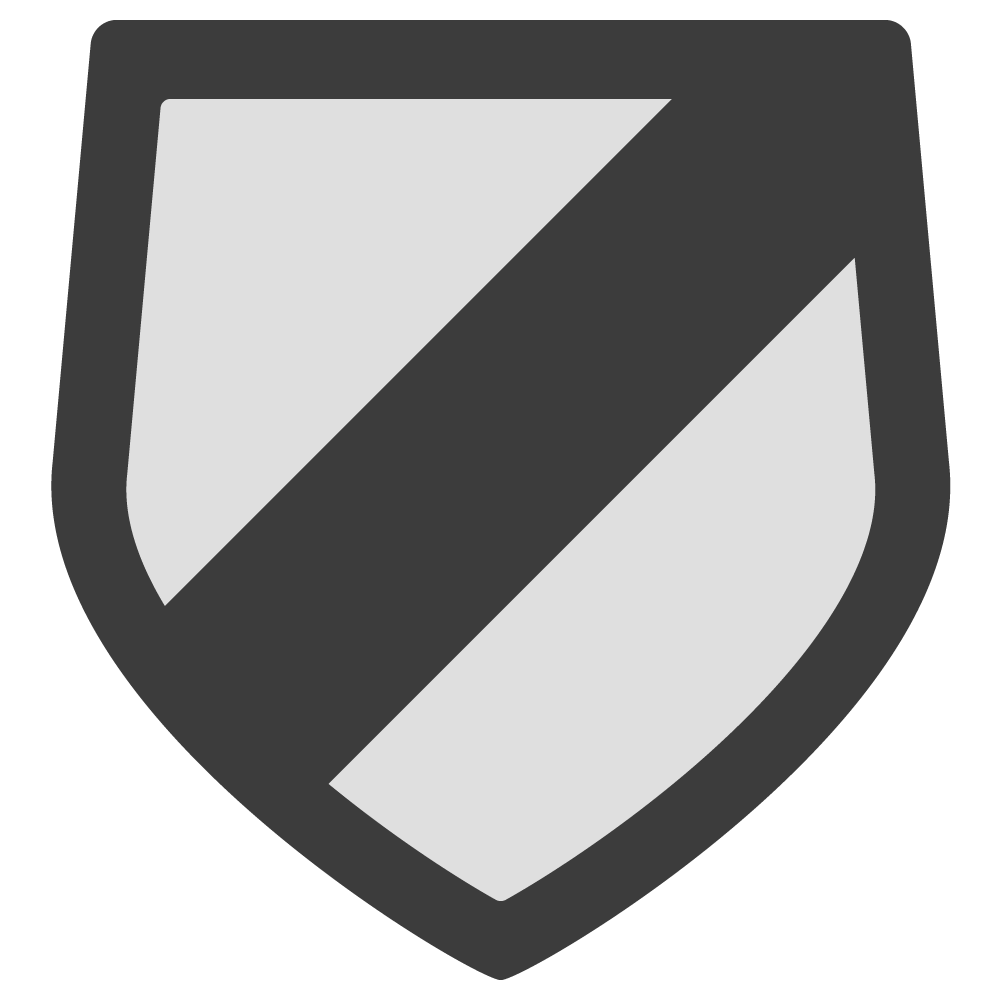 TBC vs TBC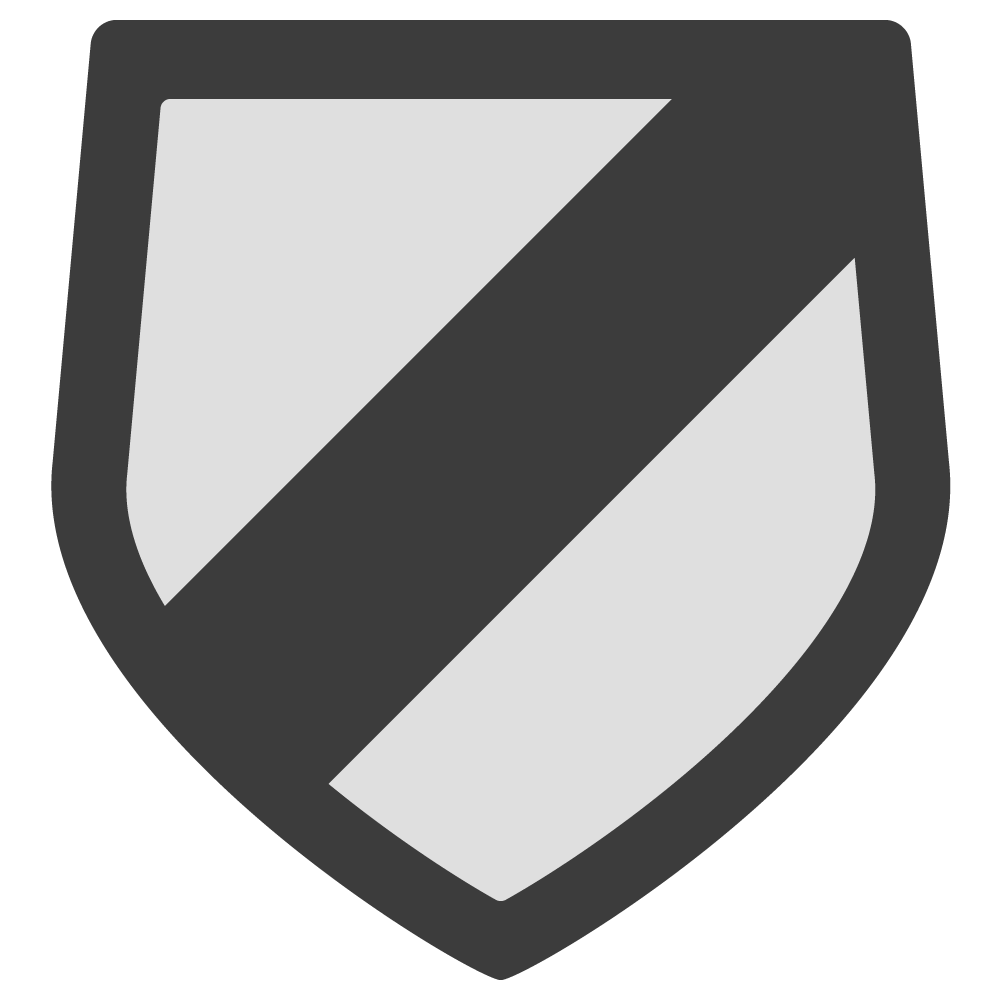 4.30
PM

Kick off
Saturday 9th March
Rugby Union
Six Nations (M)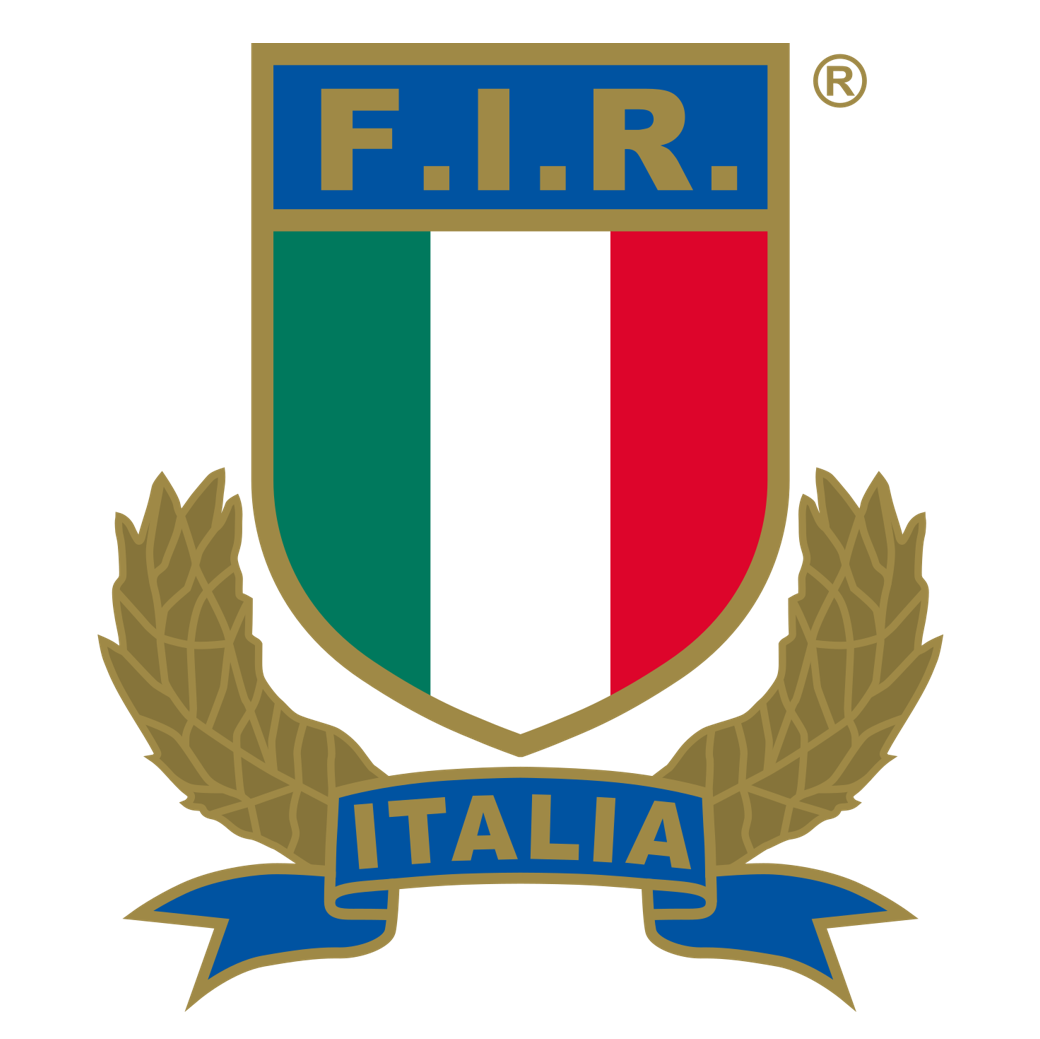 Italy vs Scotland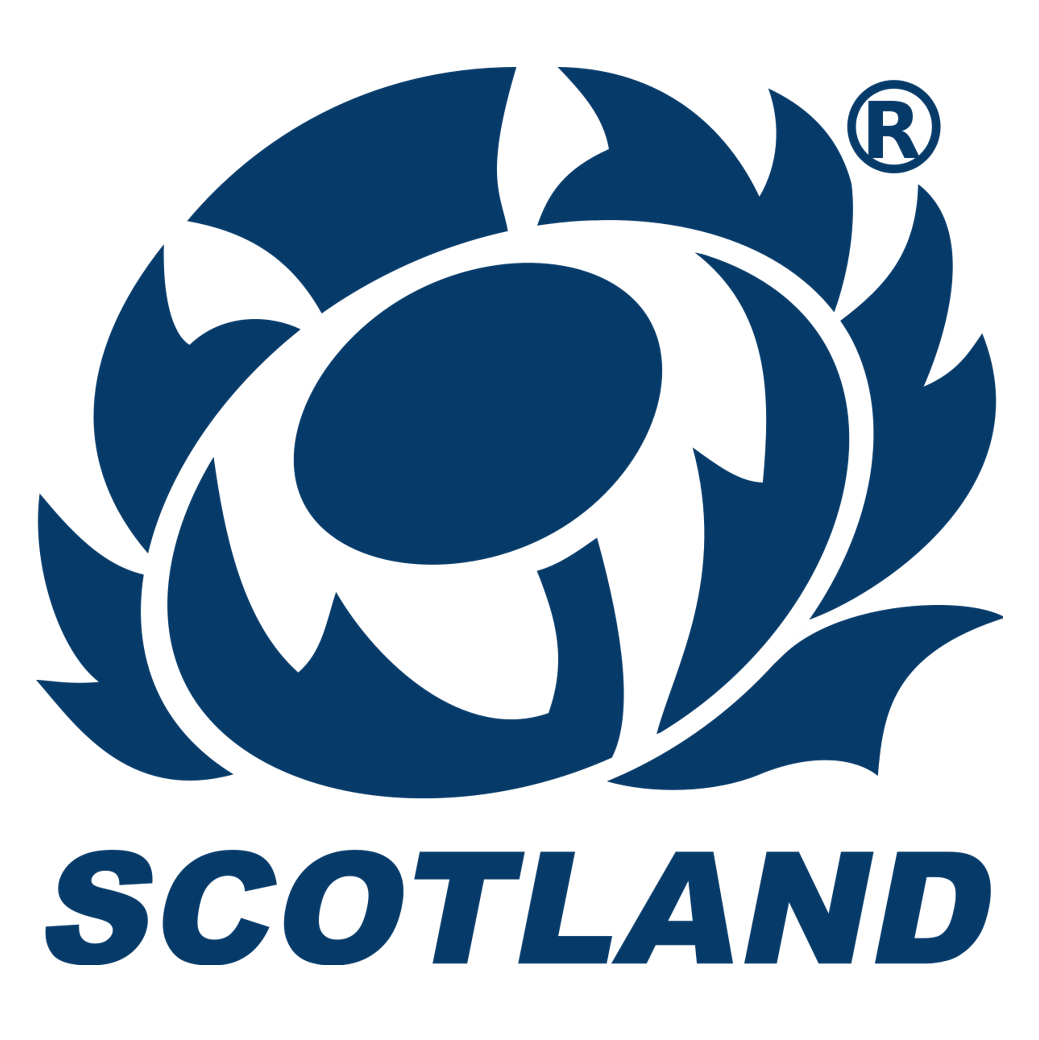 2.15
PM

Kick off
Rugby Union
Six Nations (M)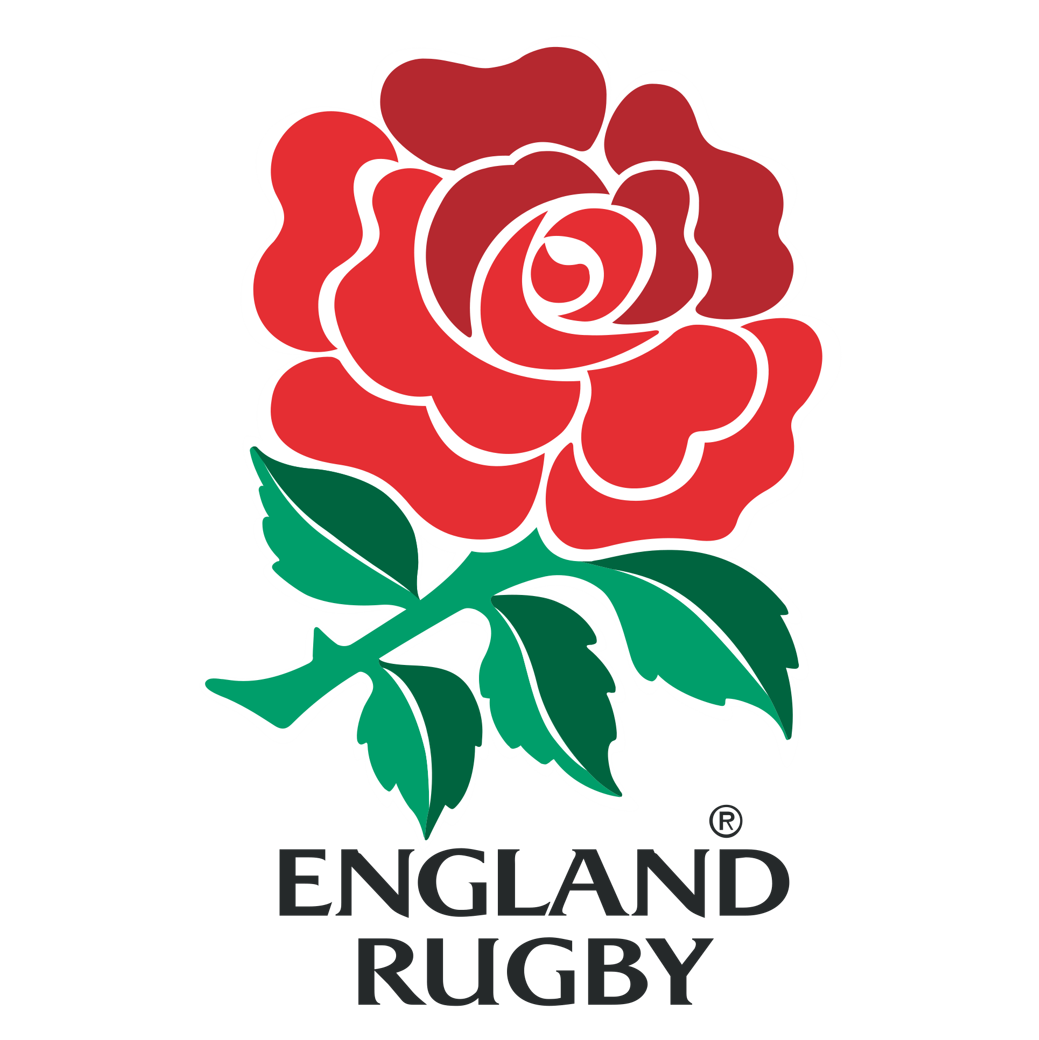 England vs Ireland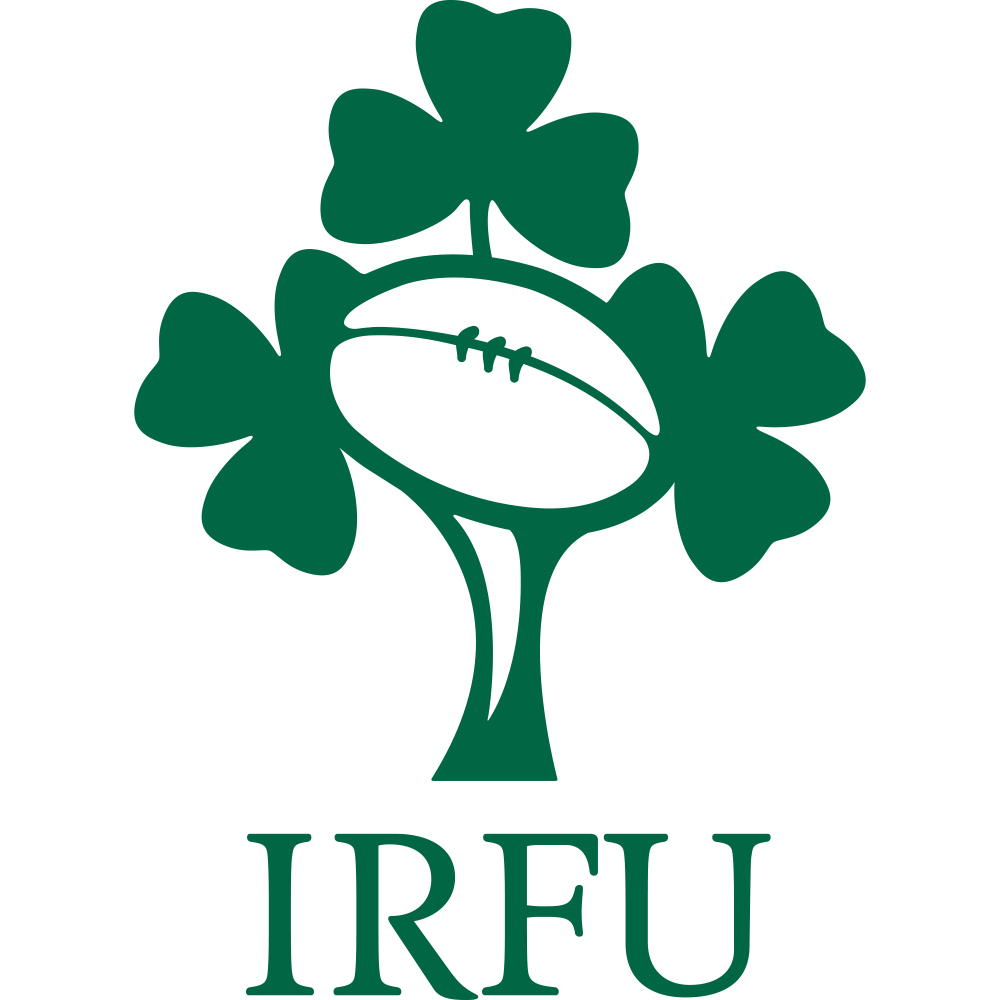 4.45
PM

Kick off
Sunday 10th March
Rugby Union
Six Nations (M)
Wales vs France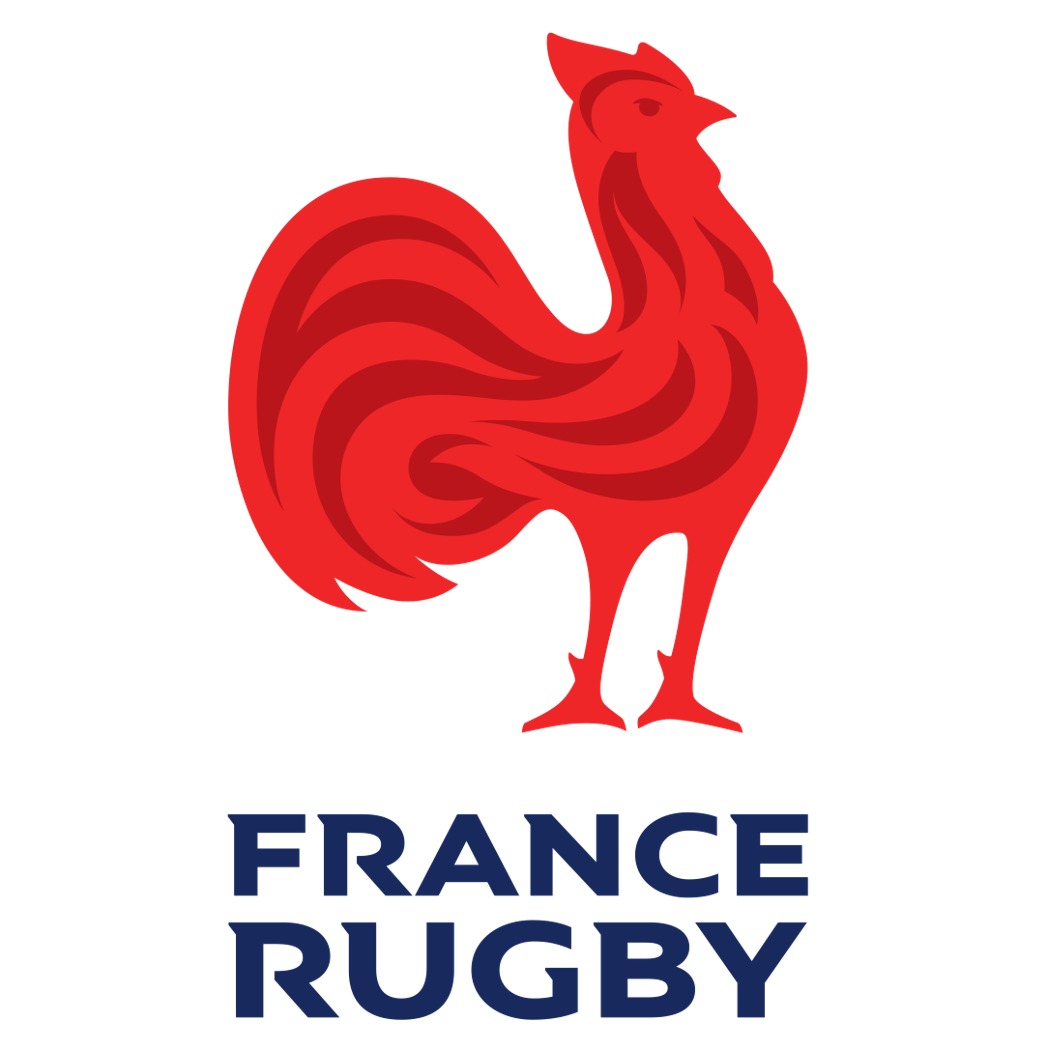 3.00
PM

Kick off
Saturday 16th March
Rugby Union
Six Nations (M)
Wales vs Italy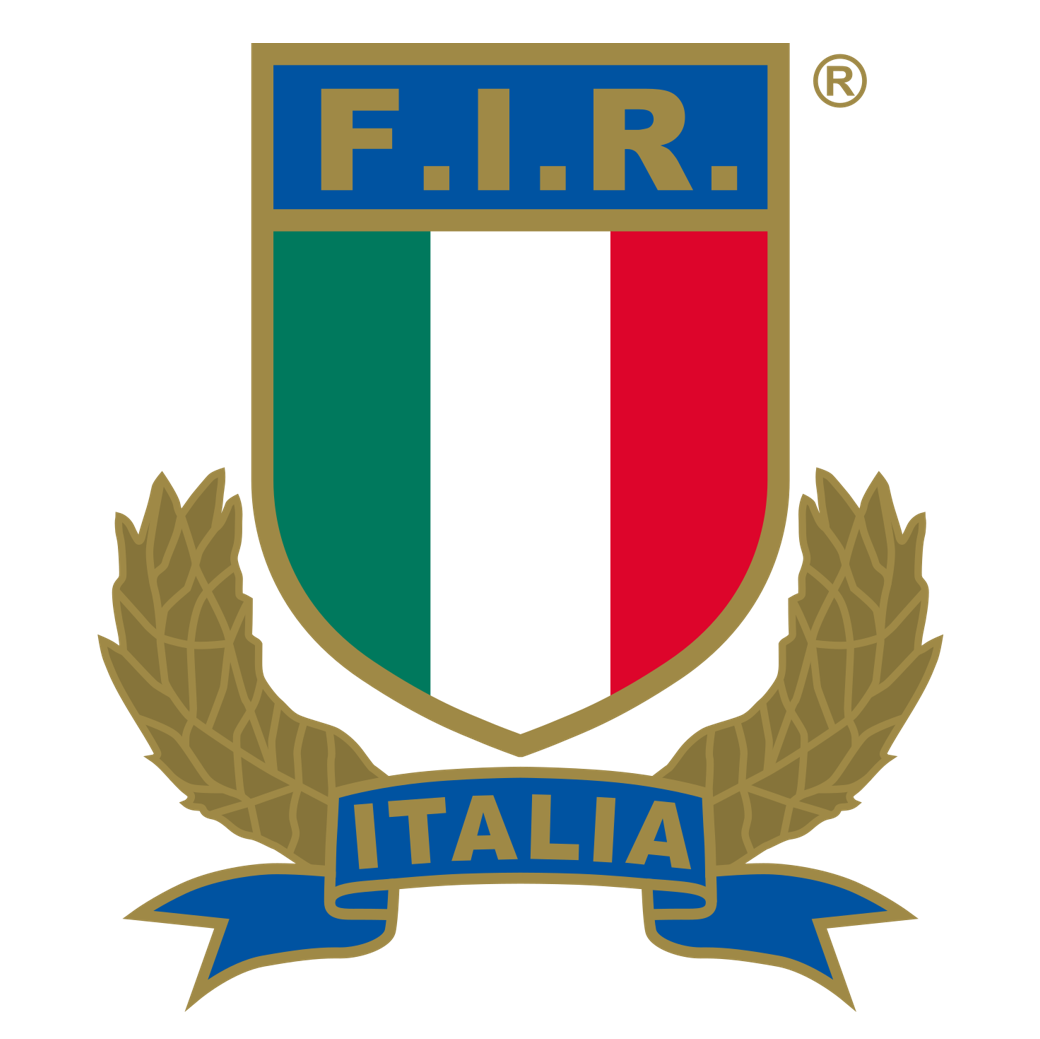 2.15
PM

Kick off
Rugby Union
Six Nations (M)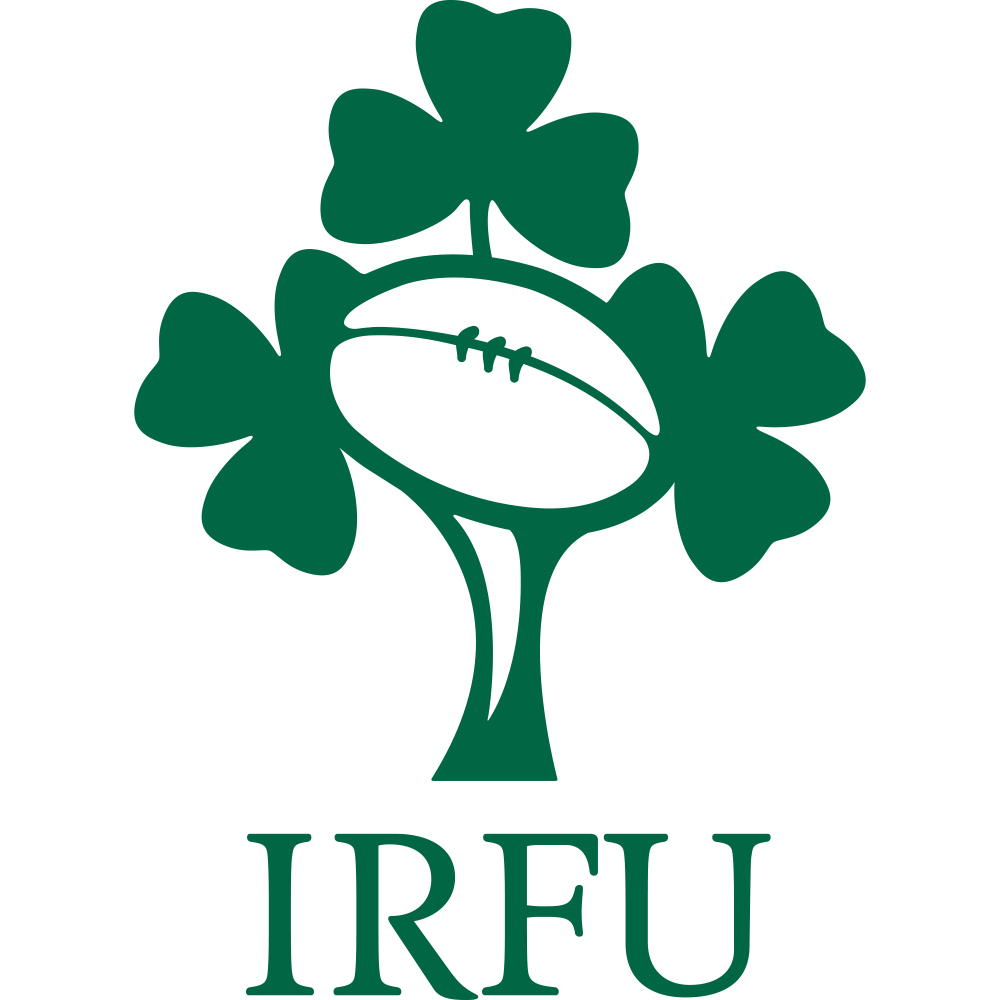 Ireland vs Scotland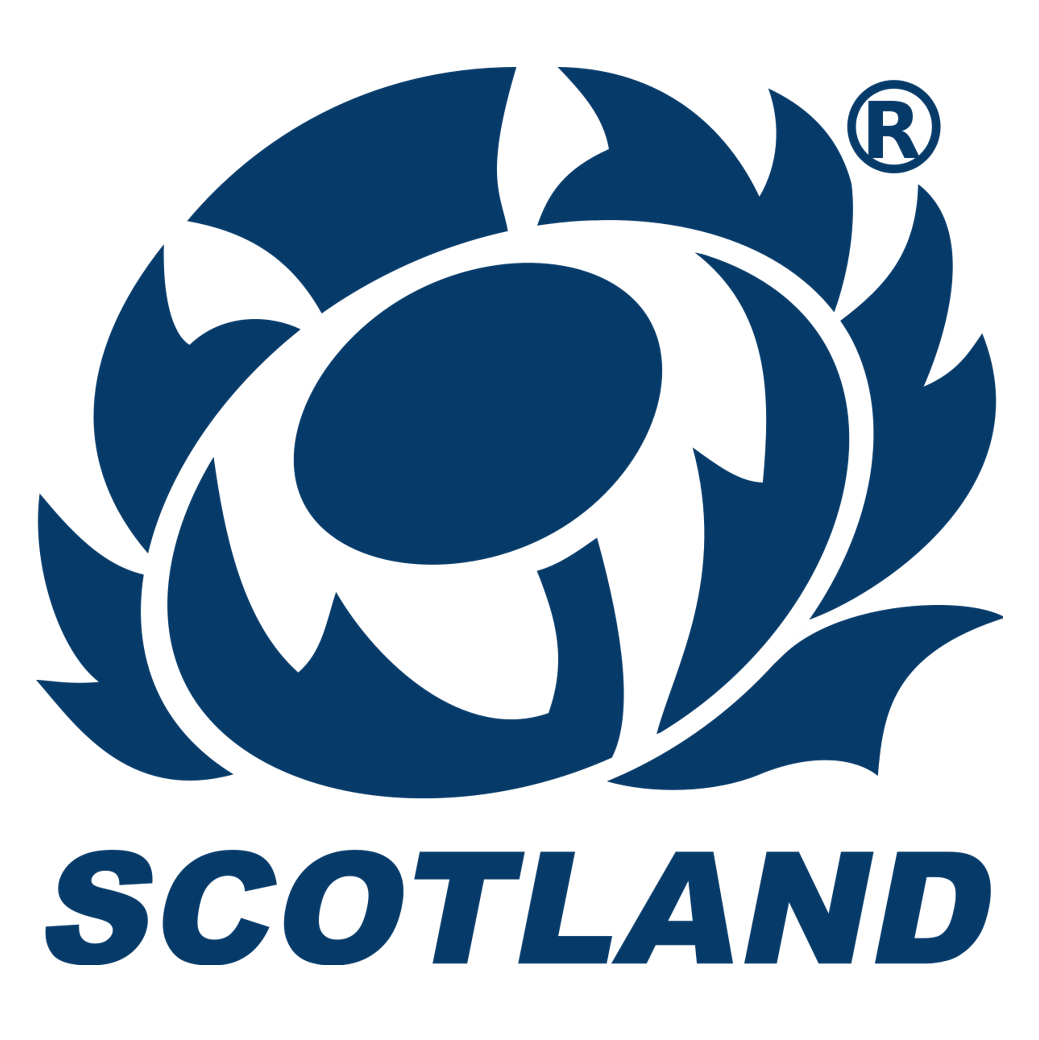 4.45
PM

Kick off
Rugby Union
Six Nations (M)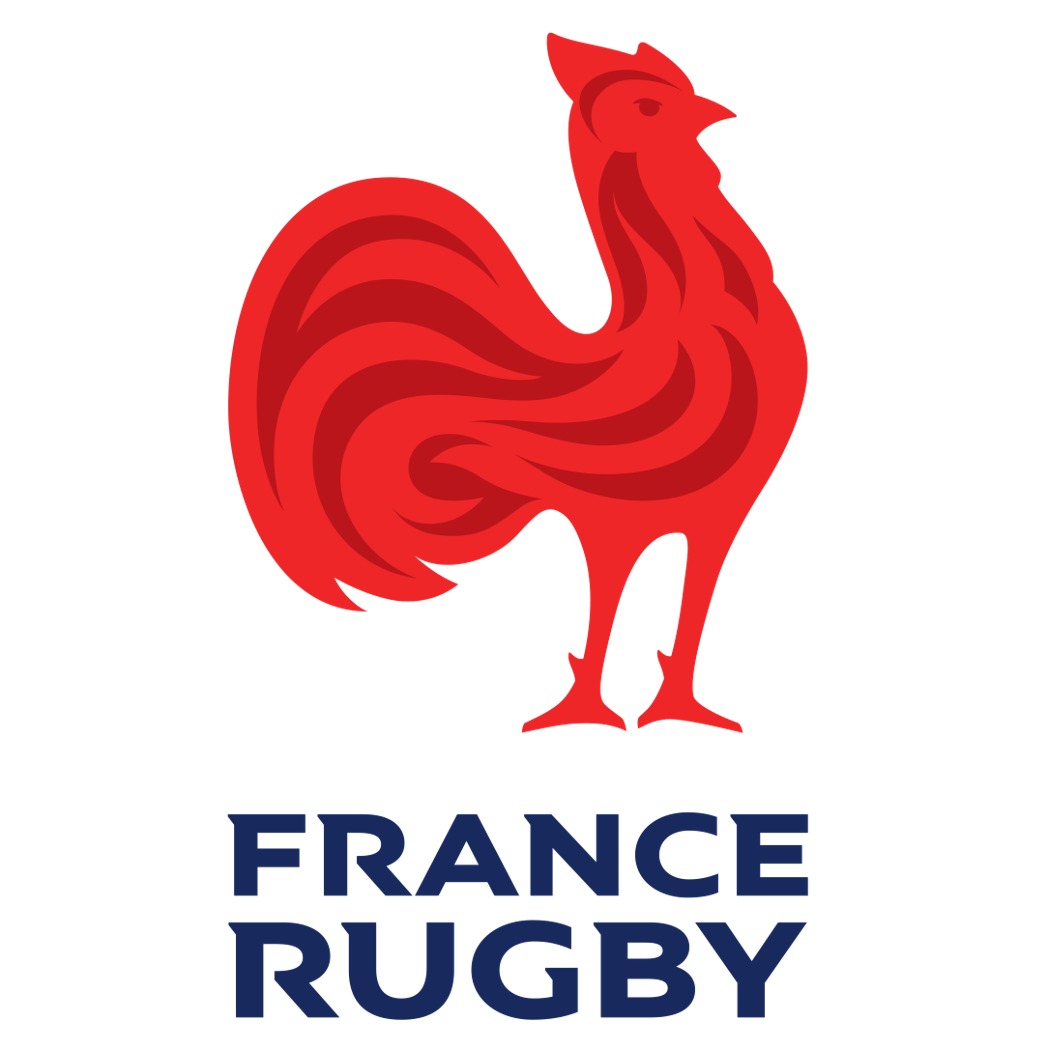 France vs England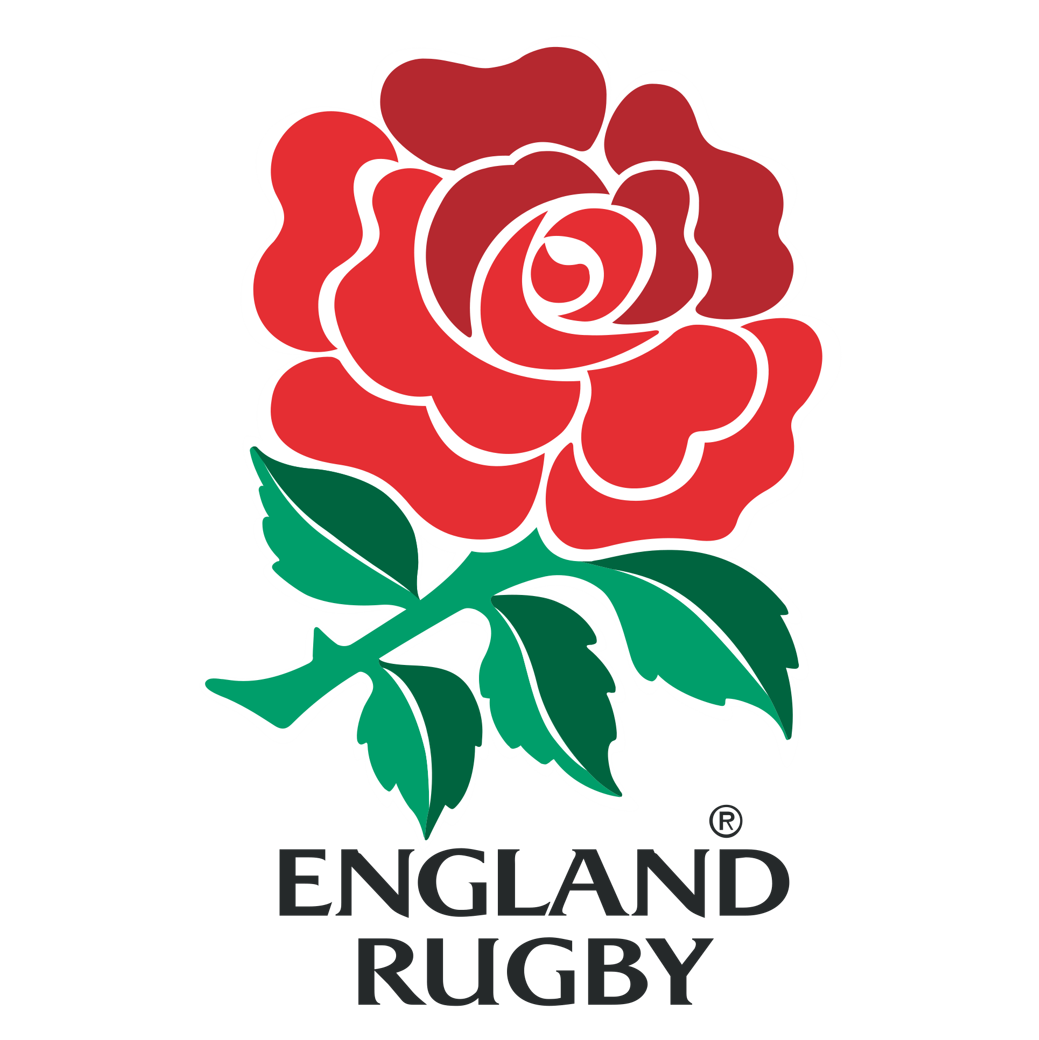 8.00
PM

Kick off
Wednesday 22nd May
Football
UEFA Europa League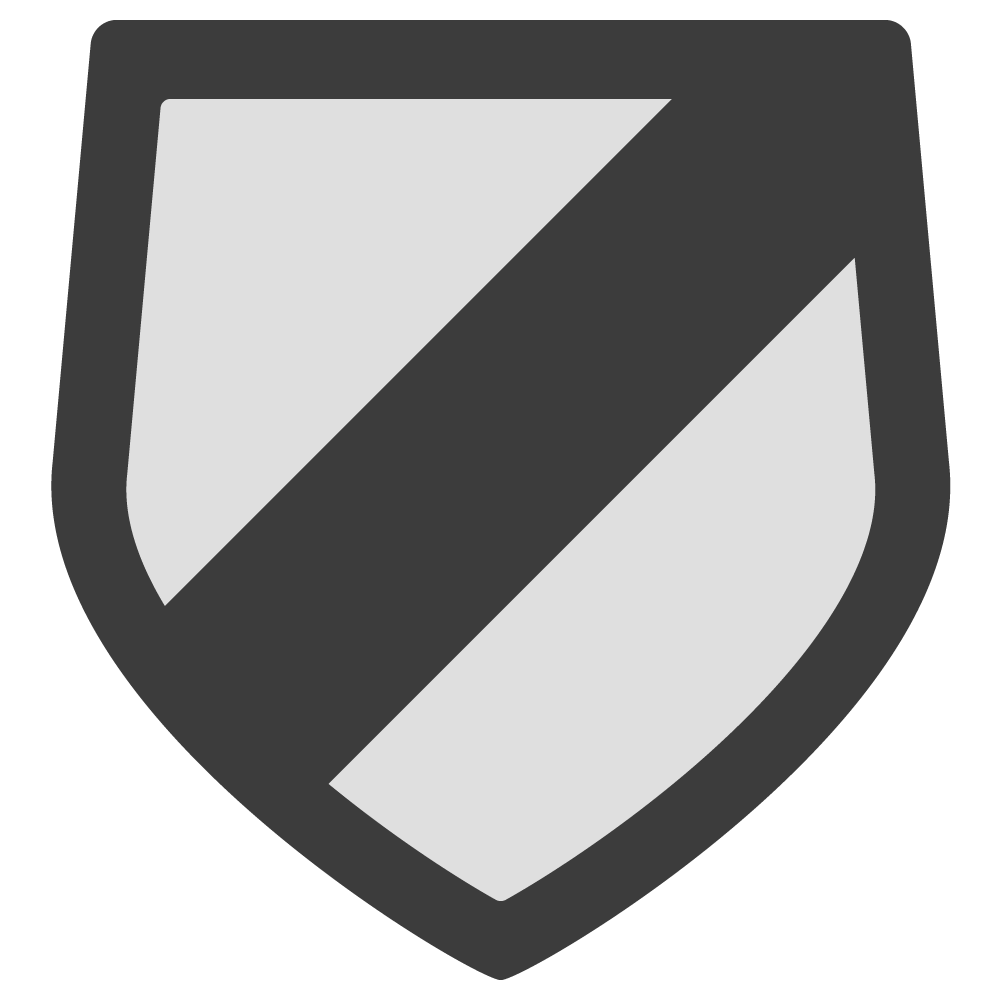 TBC vs TBC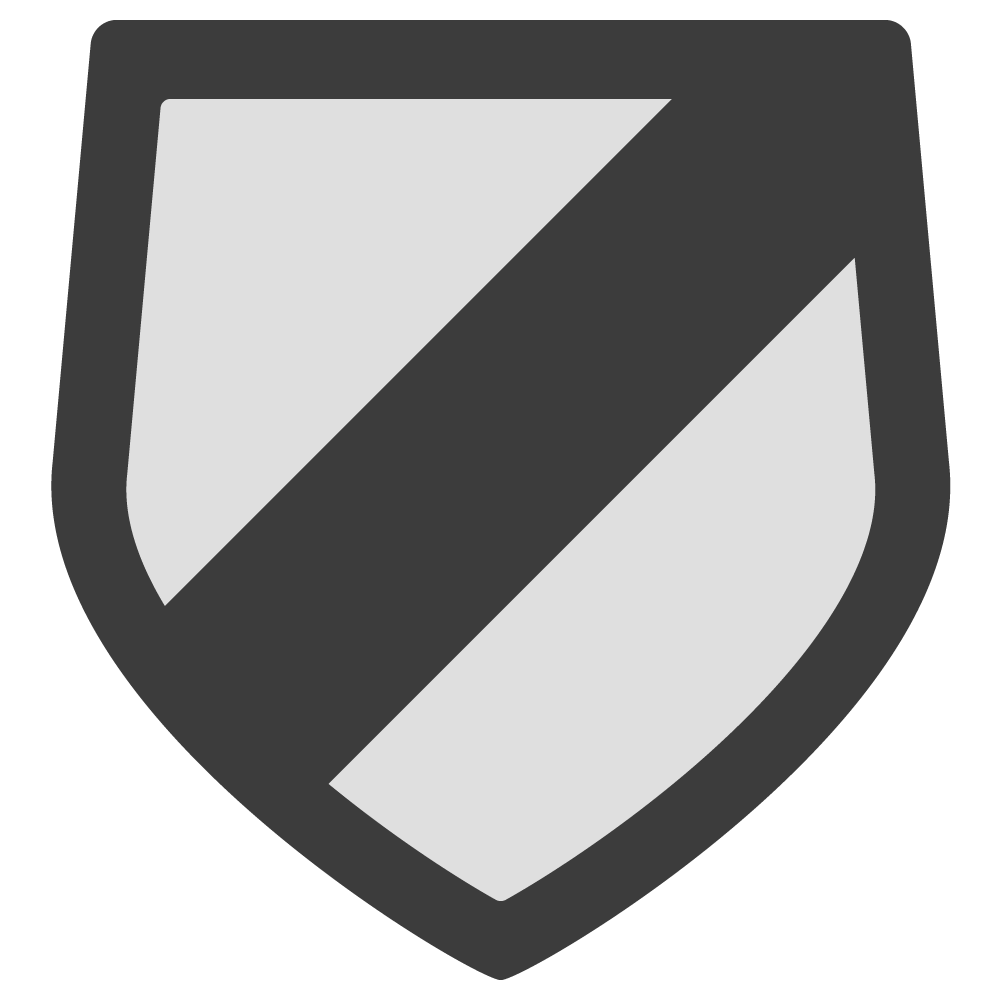 8.00
PM

Kick off
Saturday 25th May
Football
English FA Cup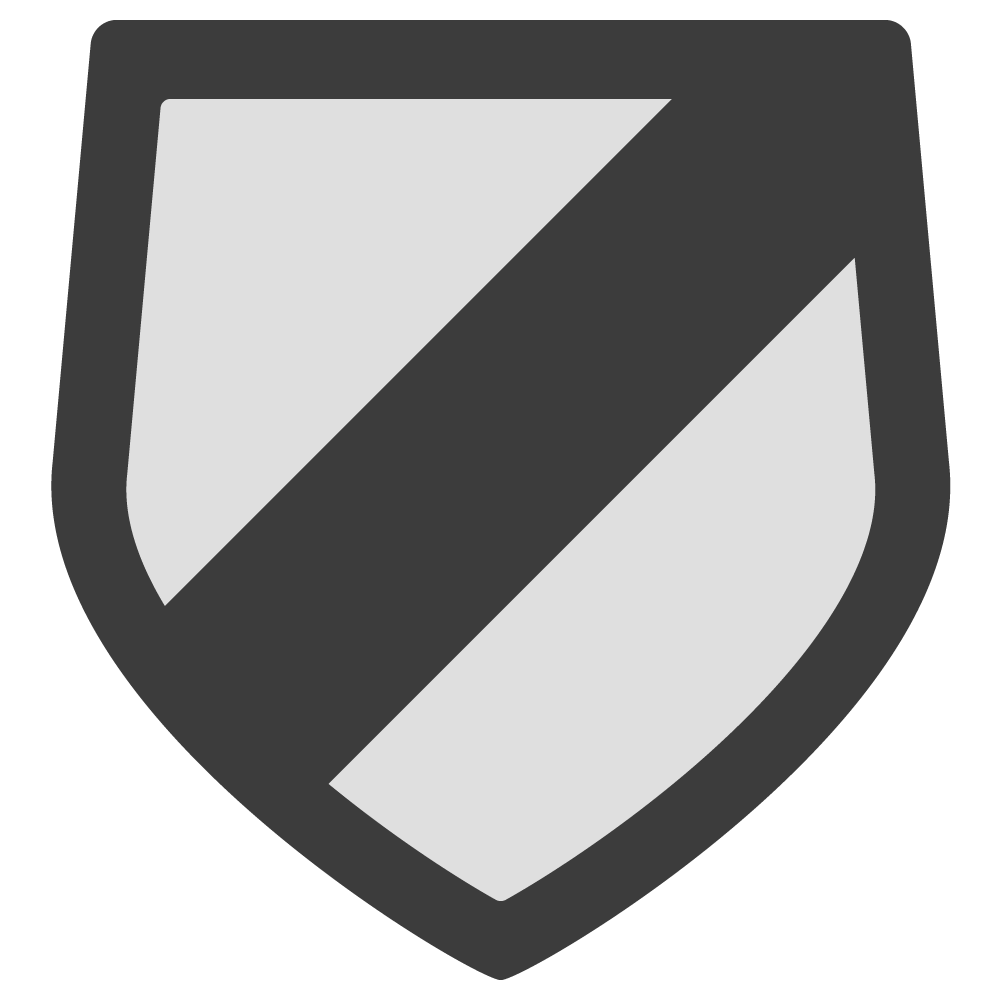 TBC vs TBC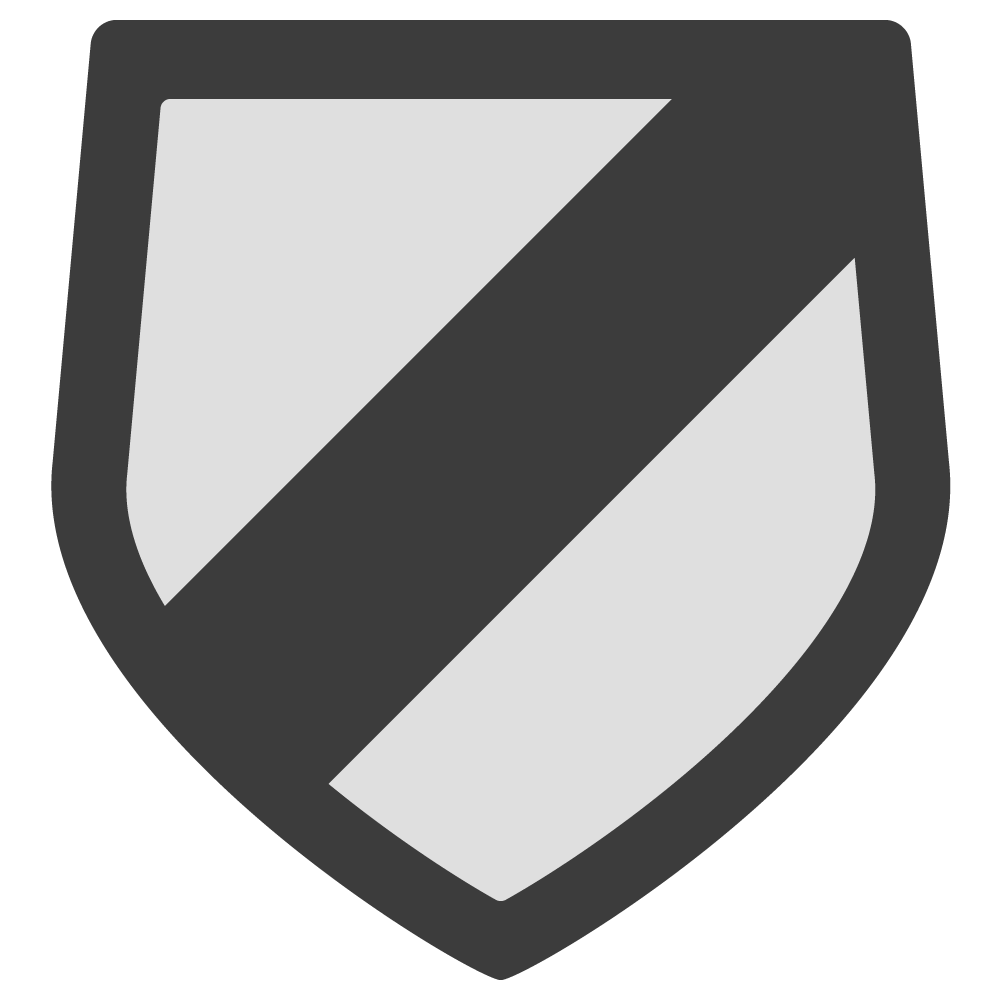 3.00
PM

Kick off
Book Now
Gift Vouchers